Main Content
One Blackfriars
Project Description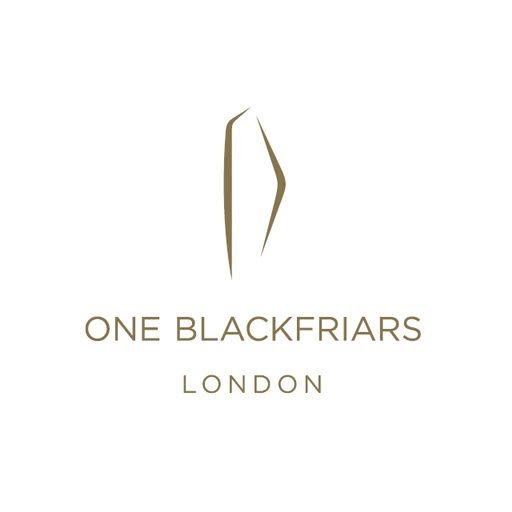 One Blackfriars is a magnificent addition to the London skyline. Located on the world-famous river Thames, One Blackfriars is a modern and impressive new London landmark, nick-named as the 'vase' due to its strikingly unique glass-fronted, mid-level bulge. A prime central London place, The Southbank is just a five-minutes walk from London Waterloo and London Eye.
The development offers 274 apartments of one, two and three bedrooms, soaring 170 metres above ground that are an architectural marvel, influenced as they are by the vicinity of the Tate Modern Museum. Innovative fabrics, translucent textures and exquisite detailing are influenced by the triumvirate of great British artists, including Hepworth, Turner and Gainsborough.
The tower was deliberately designed by British architect Ian Simpson of SimpsonHaugh and Partners. It was his dream to create this architectural vision without compromising over 15 years of study, creation and analysis.
Features & Amenities
Location
One Blackfriars is perfectly positioned for the best that the capital has to offer. Whilst only four minutes from the newly renovated Blackfriars station, its excellent location and superb transport links provide fast access to businesses, shops, entertainment and international travel. A brand new milestone for the historic borough of Southwark, One Blackfriars is part of an extraordinary new development. The landmark Tower will rise above a striking four-storey retail building, with cosmopolitan cafés and restaurants next to a beautifully landscaped public piazza. Next door, a six-storey boutique hotel boasts a business center and meeting rooms. One Blackfriars creates a striking new silhouette on London world-famous skyline. The 50-storey Tower offers a fresh perspective on the capital, with panoramic views from east to west, taking in all of London landmarks from the angular Shard, the Tate Modern and the ever-turning Paul Cathedral and the historic Palace of Westminster.
Residential
20-metre swimming pool
Indoor garden
Virtual Golf Course
Private Gym
Viewing lounge
24 hour Harrods Estate Concierge
Underground parking
Public
Nearby park
Nearby Schools and Universities
Interested In
One Blackfriars?
Contact us