Main Content
South Beach Holiday Homes
Project Description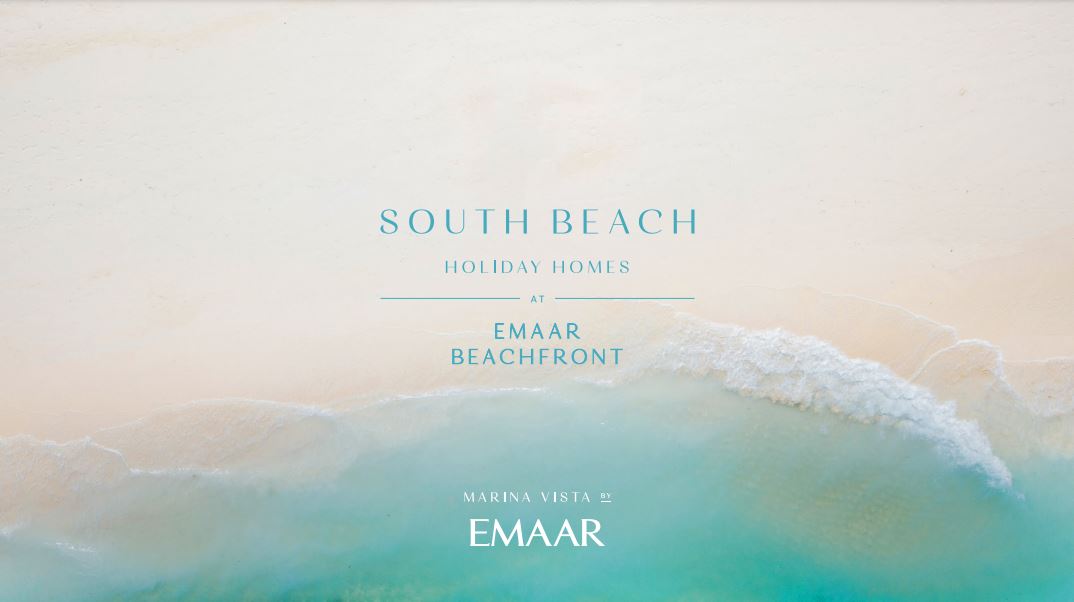 Nestled on the private island of Emaar Beachfront, South Beach poses to be a viable and exciting investment opportunity for people looking for holiday homes in Dubai.
Being the first of its own kind of holiday homes concept, it is expected to create a stir in the market and generate a lot of interest from potential investors, holiday makers and genuine buyers looking for second home in Dubai. South Beach offers premium 1, 2 and 3 bedroom fully furnished apartments boasting world class resort-style amenities and property management options.
The residences will be managed by Ease, a property management company and hospitality group under Emaar, which will help you book the guests for your residence, maintain your property in the absence, providing hotel like amenities and facilities and help u invoicing and handling payments on your behalf.
The gorgeous beachfront homes are designed to offer you comfort, convenience and a luxury lifestyle, when you want to escape the metropolitan life. Moreover, it is the investment opportunity that ensures high Return on Investment via short term rentals strategy. South Beach comes with a number of 5-star hotel amenities such as 24/7 concierge service, valet parking, on demand services, an infinity pool, a myriad of shopping and dining options and landscape residences.
Moreover, the residents can enjoy access to 750m long beach and parks in the neighbourhood. South Beach is one of the top high-rises in Dubai that punctuates mesmerizing views of Dubai Marina, Palm Jumeirah, Arabian Gulf and Dubai's skyline.
Interested In
South Beach Holiday Homes?
Contact us