Main Content
The Palm Tower
Project Description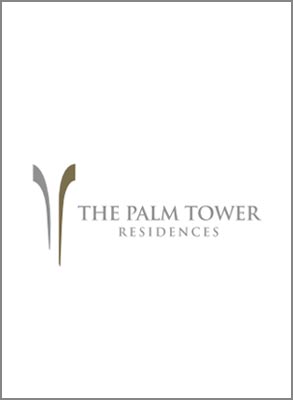 The Palm Tower is an incredible 52-storey hotel and residential building on the Palm Jumeirah in Dubai. The Palm Tower is home to 432 luxury apartments and a new luxury hotel, St. Regis Dubai – The Palm, which includes one of the world's largest infinity pools on the 50th floor, a diner on the 51st floor and a viewing deck on the 52nd level. The Palm Tower residences comprise fully furnished studios and one, two- and three-bedroom apartments with uninterrupted panoramic views of Palm Jumeirah, the Arabian Gulf and the Dubai skyline.
The Palm Tower is a part of the Nakheel Mall & Hotel complex being built on the top-end of the trunk of Palm Jumeirah. Architecturally prominent. On completion will be the only high-rise building on Palm Jumeirah. Direct access to the Nakheel Mall below - the only full-scale mall on Palm Jumeirah.
Crafted in a futuristic theme, every aspect of the spacious residences, from luxurious fixtures THE PALM TOWER RESIDENCE and fittings to trendy furniture, has been given the highest attention, giving the extra-special touch of elegance. Making the most effective use of space, the tasteful interior design is complemented by an array of features designed to make living in The Palm Tower as easy, convenient and comfortable as possible.
Interested In
The Palm Tower?
Contact us