Acton means "oak farm" in Anglo Saxon and the name is derived from there. Scattered between Chiswick and Ealing, Acton is often overlooked but it is that significant corner of west London that is coming into the limelight. With a significant number of regeneration projects planned to transform the area, the area will turn into an idyllic destination. The area is also dubbed as the west London's best kept secret, as it is one of the most liveable suburbs that boasts lively community and a number of expansive period properties.
Acton – At a glance
Acton is still influenced by the oak trees and boasts Oaks Shopping Centre and a gigantic wall mural of oak trees in the high street. Previously, the area was known for having the most number of laundries, earning it a name "Soapsuds Island". Since long, affluent Londoners head to Acton for some retreat and relaxing time as the area boasts plenty of green space and all modern life amenities. Acton is a big place that is subdivided into north, south, east, west and central Acton, plus Acton Town, Acton Green, and Acton Vale. After a number of regeneration plans announced for the area, Acton's status has risen from an average suburb to the London's most exciting hotspot.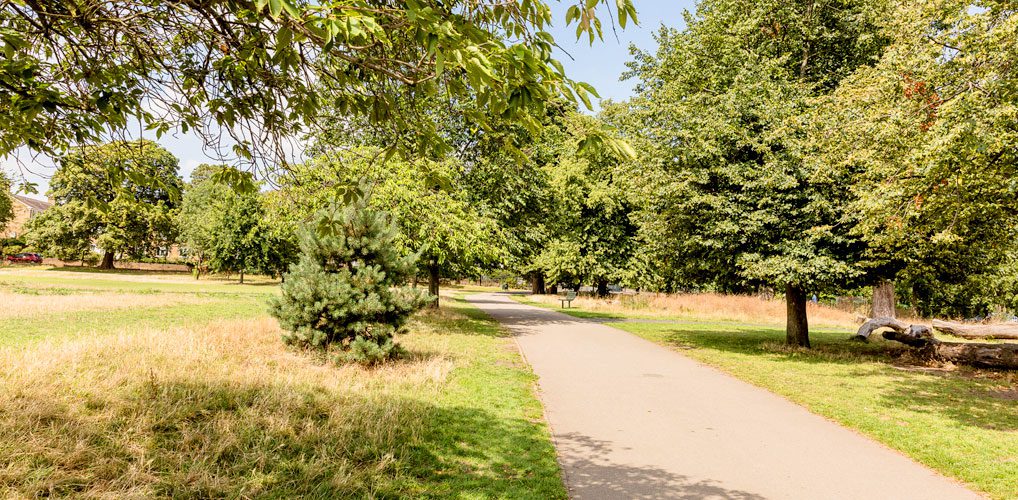 Properties in Acton
In past, Acton was considered as a less desirable place to live but considered a country-side retreat for the affluent. There were many Victorian and Edwardian terraced houses and flat but back in 18th century, the conversion was planned for these properties. Once there were industries in Acton but in 1950s, 1960s and 1970s, the terraced houses and factories were replaced with large tower blocks in different architectural styles.
And if you are looking for a contemporary home with landscaped courtyard gardens, Western Circus is one such amazing residential project located on A 40 Westway. It offers 365 new one, two and three bedroom apartments with private balcony, winter garden or terrace to all homes. The development is spread over six blocks and features attractive red brick facades, landscaped gardens and on-site commercial facilities.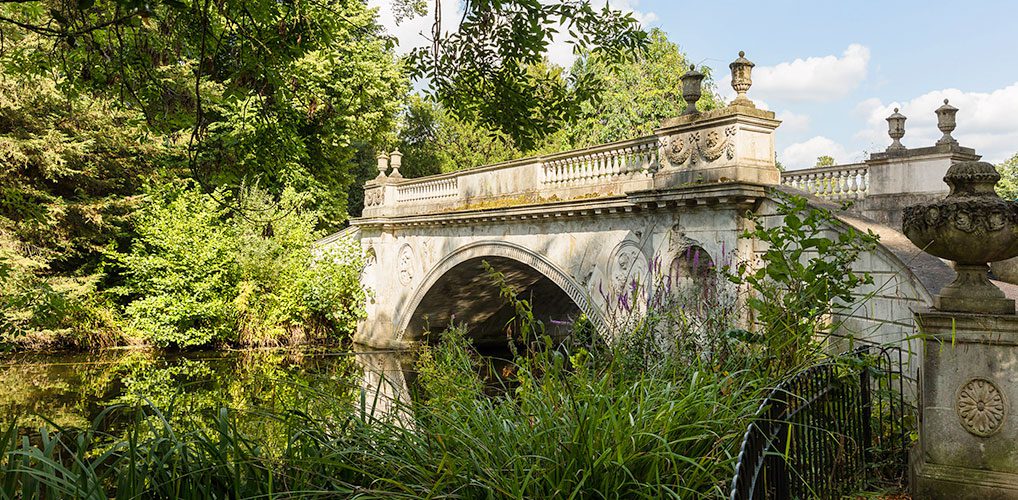 Transportation in Acton
Acton is strategically placed suburb that is very well-connected too as seven railway stations serve the area and provides easy access to the M4 corridor and beyond. Acton Central and South Acton are the Overground with Acton Town station offers easy access to Heathrow and King's Cross via the Piccadilly Line, or into central and east London via the District line. ast Acton, North Acton and West Acton stations are all on the Central Line, from where you can reach to the West End in 20 minutes and to the city in 30 minutes. Acton is also well-served by buses and has network of roads, that connects it excellently with the city and other key destinations.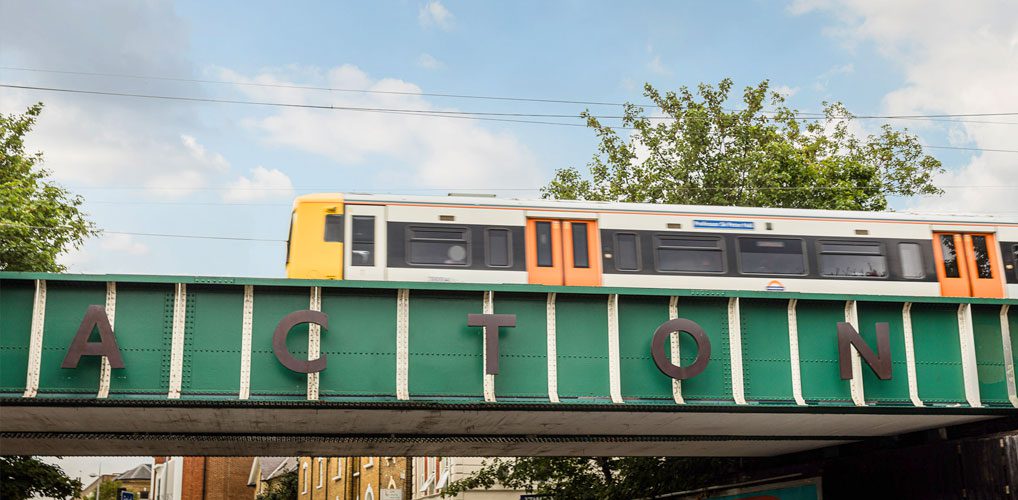 Restaurants in Acton
There are several restaurants clustered around the Acton High Street and Churchfield Road area. North China and Ting Tong Thai, Persian Nights, and Woody Grill are a few places to seek out. Acton is also famous for its nightlife and pubs like The Rocket, Station House, Aeronaut Pub, The Dragonfly and The Belvedere.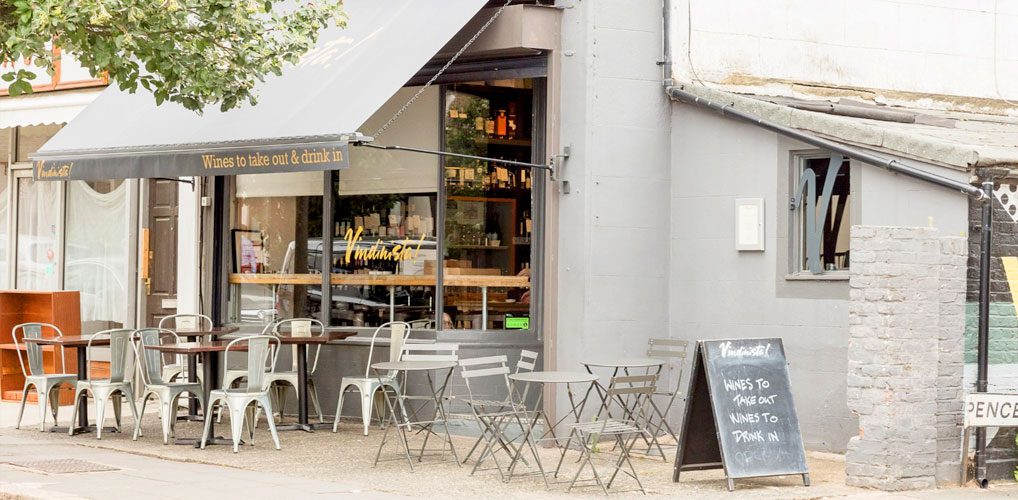 Location