Main Content
Marylebone Square
Project Description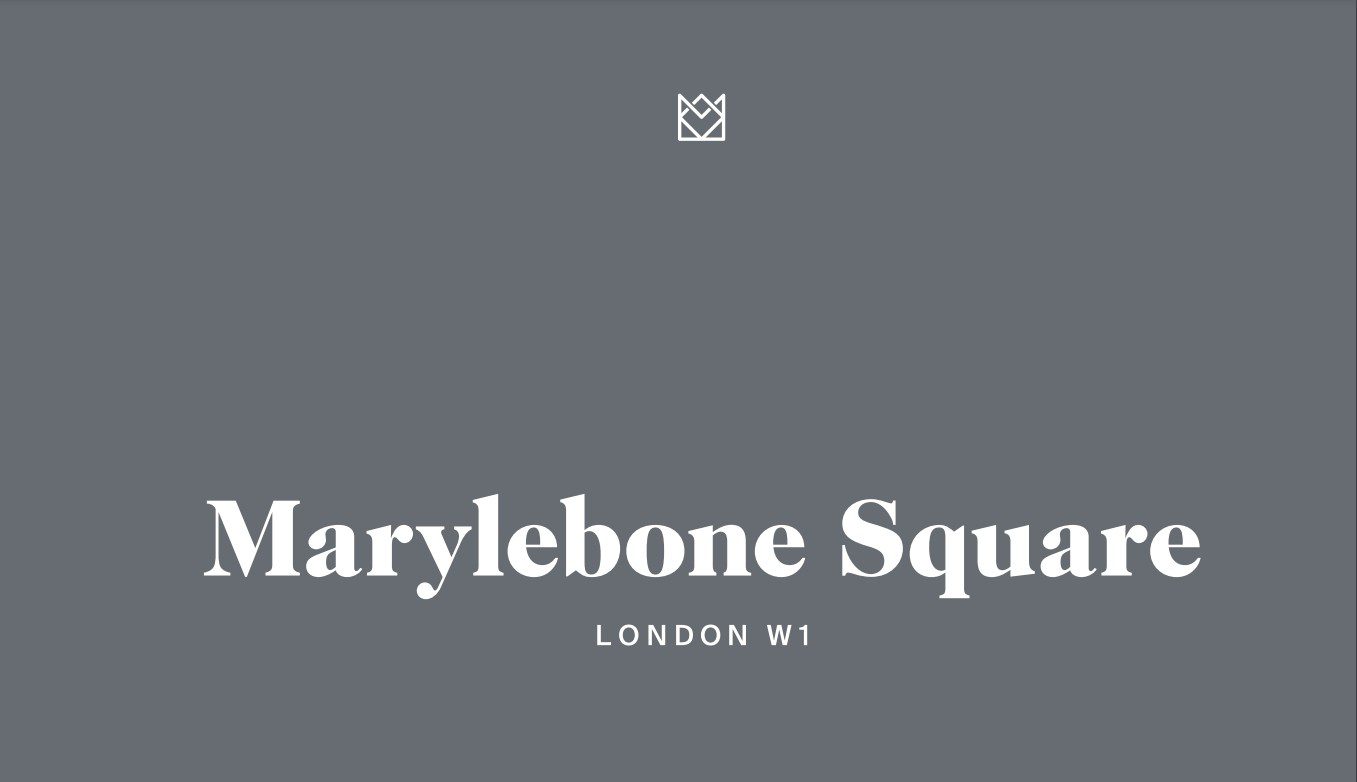 Marylebone Street is one of London's most sought-after locations. With more diversity than Mayfair and more life than Westminster, it has always boasted more character than any other place. Its proximity to Oxford Street and Regent's Park is contrasting factor to its green surroundings and village like prominence.
Marylebone is a rare find. Nestled within the epicentre of Marylebone Village only a stone's throw from Baker Street, Bond Street, Marylebone Station and Regent's Park – the developer has picked a prime location for this masterpiece. Marylebone Square is a tribute to London's classic country life as the architect Simon Bowden has designed the development with approach to remodel classic London mansion.
With grand terraces surrounded the building, ceramic façade and balconies wrapped up in aluminium balustrades, it perfectly blends into its historic neighbourhoods where distinctive red-brick Georgian architecture are well preserved.
Marylebone Square is one of the most eagerly awaited residential projects to be developed in Marylebone in the recent decades. A home to 54 luxury apartments, carefully selected boutiques, restaurants and a community hall, it offers high quality living in a comfortable environment. The apartments are further divided into one, two and three bedroom apartments and penthouses.
With floor to ceiling glass windows, sliding glass door and open-plan layout, every apartment is striking, well-thought-out and carefully designed. Interior of these apartments is done by the renowned LIV Interiors design firm.
Another major attraction of this building is its open 5-level glass-canopied courtyard to fill the area with ample daylight and fresh air. Courtyard is beautifully landscaped with central pond, and tall trees instilling a sense of Feng Shui.
Features & Amenities
Key Features
- A homage to the oldest and finest hotels in London

- An expansive canopy distinguishes the entrance to Marylebone Square.

- When you walk inside, you're greeted by an exquisite palette of brick, wood and bronze.

- The York stone desk is home to a professional 24-hour concierge who's always on hand to help.

- Beyond the entrance, there's a view of plants and foliage, welcoming visitors to walk through the softly lit courtyard.
Interior
- Marylebone Square is made from the highest-quality, natural materials.

- The bathroom features an exquisite marble-clad curved wall, which is characterised by its dappled grey surface and intricate fluting detail.

- Bespoke walnut vanity units and nickel brassware complement the marble and stonework, creating a functional yet luxurious space.

- The bedroom is spacious and elegantly crafted using high-quality natural materials.

- Floor-to-ceiling glass doors open out onto a private a balcony.
Interested In
Marylebone Square?
Contact us