As the name suggests, Downtown Dubai is the central, busiest and the most prime area of Dubai, and home to the world's wealthiest and highly-paid expats. If you want to experience Dubai at its best, live there – the city's top investment and residential hotspot. Spread over 500 acres, Downtown Dubai is the flagship mega development of the premier Emaar. Since inception, the project has been constantly evolving and home to the world's best landmarks and top tourist attractions such as Burj Khalifa, Dubai Mall, Dubai Opera and Dubai Fountains to name a few.
Being the top tourist attraction in Dubai and hub of activities, the area always remains full of tourists and busy. Previously, the area has always been known for stunning skyscrappers but seeing the interest of investors, villas and townhouses have also been added there. Located along the famous artery Sheikh Zayed Road, the mega development is bounded by Business Bay and Financial Centre Road.
Downtown Dubai – Dubai's most exclusive address
With a choice of low and high-rise residential developments, Downtown Dubai is a dynamic city hub famed for boasting a number of commercial entities. It is dubbed as the best area for people who do not want to drive around as most of the amenities like world class hotels, leisure options, and shopping centres are all located within the master development. In short, the mega development offers a complete community experience that is what young professionals and families look for.
Downtown Dubai also serves as the most popular tourist attraction in Dubai, due to abundance of landmarks here. Burj Khalifa, the world's tallest man-made development is built there. Dubai Opera, a 2,000 seat performing arts centre is another sought-after destination due to its iconic design and events. Dubai Mall, the world's largest shopping mall is also there within this mega development.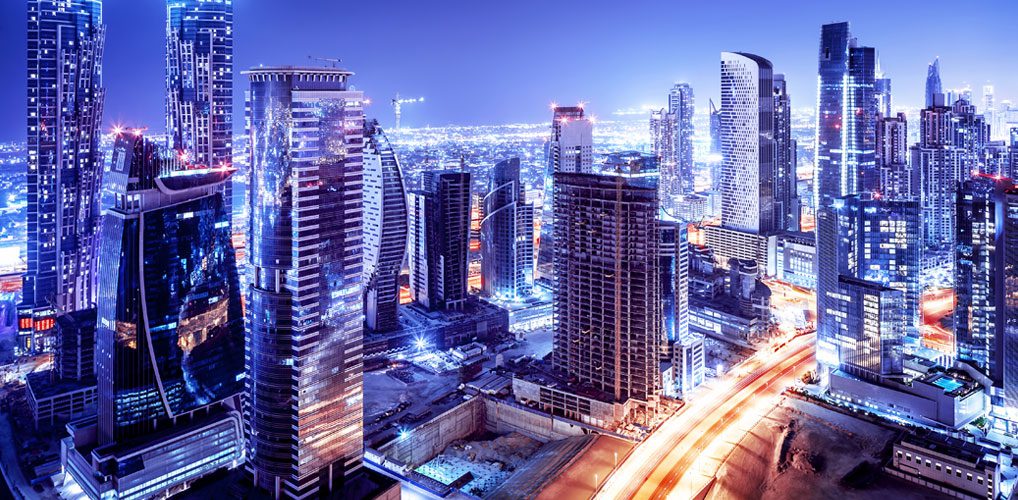 Properties in Downtown, Dubai
Downtown Dubai, the centre of now, is home to the world's most influential people and the wealthiest expats in the country. Most of the residential developments are low-rise or high-rise featuring apartments of different configurations. Apartments are categorized into one, two, three and four bedroom apartments but in most of the new towers, investors can get their hands on 5 bedroom apartments too.
Needless to mention that architectural style vary from building to building. Amongst the world's most recognized skyscrapers, the development also boasts a number of villas and townhouses at the podium level of The Residences, Boulevard Point and a few name to others within Downtown Dubai.
Shopping in Downtown Dubai
Apart from shopping options located within Dubai Mall, the residents can access a variety of shopping markets such as Spinneys and besides that, there are several shops and small grocery shops designed within the developments for easy access. When it comes to shopping for branded items, people can visit Dubai Mall, Souk Al Bahar. Hanging out in malls is considered as the most favourite hobby and one can find a lot during this expedition.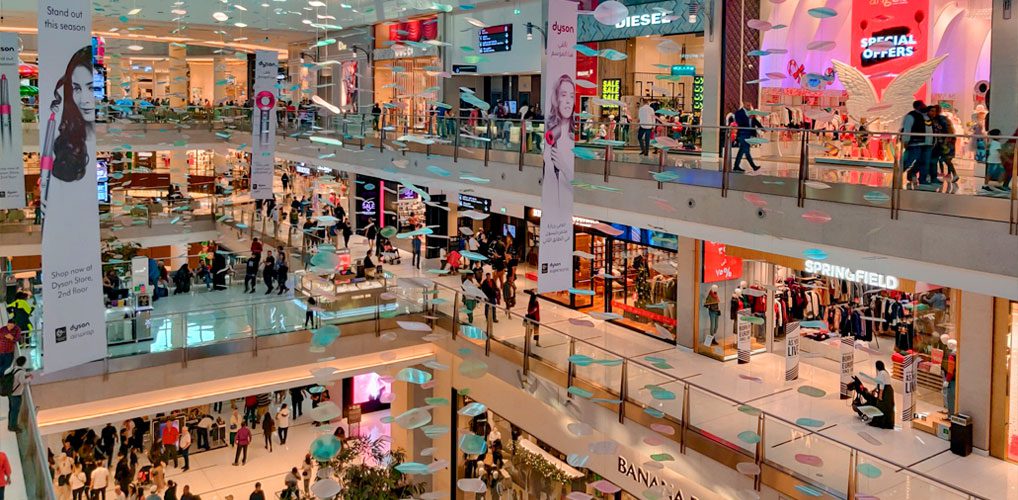 Restaurants in Downtown Dubai
Downtown Dubai is excessively popular not just for its real estate option but due to a myriad of social events and fool. There are several fine dining restaurants in Downtown Dubai such as La Serre, Armani Amal, Zeta and Wakame, to name a few. And it also houses world's top bars and trendiest cafes. Dubai restaurants with views of Dubai Fountain give romantic vibes and invite you to spend some casual time there with friends and family.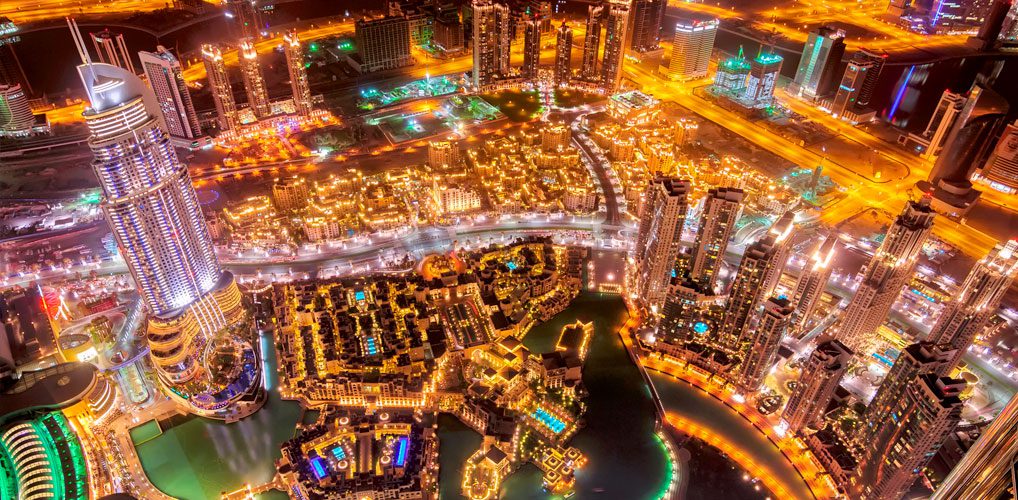 Location