Dubai Silicon Oasis, one of the most coveted addresses in Dubai, is a state of the art mixed-use development. Located next to Dubai Academic City, at the intersection of Sheikh Mohammad Bin Zayed Road (E311) and Al Ain Road (E66), it is dubbed as the art technology park and free trade zone. It is a centrally-located, free zone in Dubai, where you can work and reside at the same place.
Dubai Silicon Oasis offers commercial units, office spaces, manufacturing facilities, warehouses and residential apartments, townhouses and luxury villas. Boasting a range of apartment developments and sub-communities, it is one of the areas in Dubai, where you can get a wide range of affordable apartments and choose to work, too. The project was launched in 2004 and till now, more than twenty five hundred companies had started working there.
DSO is a self-sufficient community that is a perfect blend of industrial, commercial, educational and residential sections and all boast world-class facilities. Like the rest of Dubai, Dubai Silicon Oasis has an expansive network of carpeted roads and is well-connected with the neighbourhood.
Dubai Silicon Oasis – A City within City
Dubai Silicon Oasis is sub-divided into three main parts: technology park, villa compounds within the technology park and residential apartment towers scattered across the master development. This community is a hub for tech start-ups, therefore it attracts young professionals the most, who pick this community not just to stay but aim to find a job or set up business there.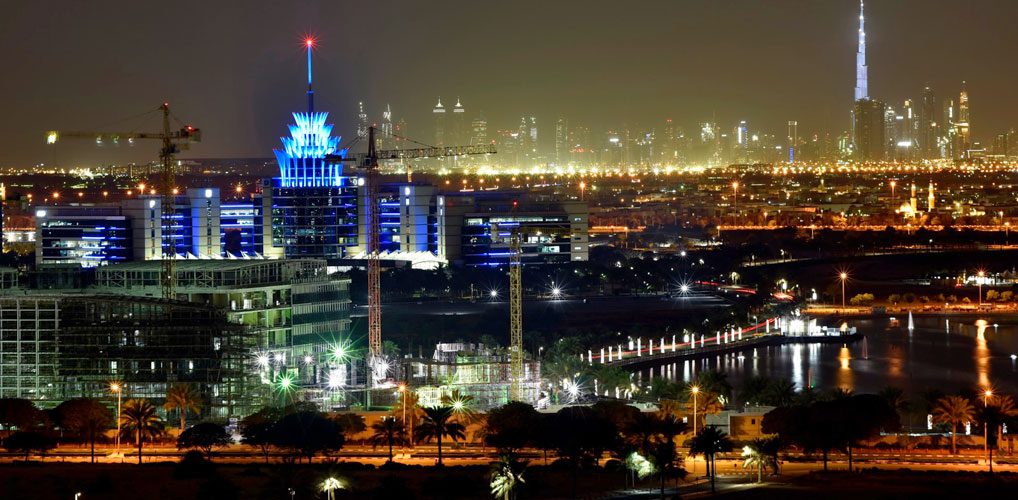 Properties in Dubai Silicon Oasis
The project was launched with the aim to promote modern technology-based industries. It was conceptualized as a supportive infrastructure for tech start-ups but soon it has become an attractive residential option that offers an array of properties including low rise apartment buildings, villas and townhouses. Moreover, a number of emerging entrepreneurs shifted there in order to save on travelling time due to its proximity to their tech set-up or jobs in nearby neighbourhoods.
Dubai Silicon Oasis offers plenty of outdoor, indoor, recreational and entertainment options to the residents along with affordable accommodation for a balanced life.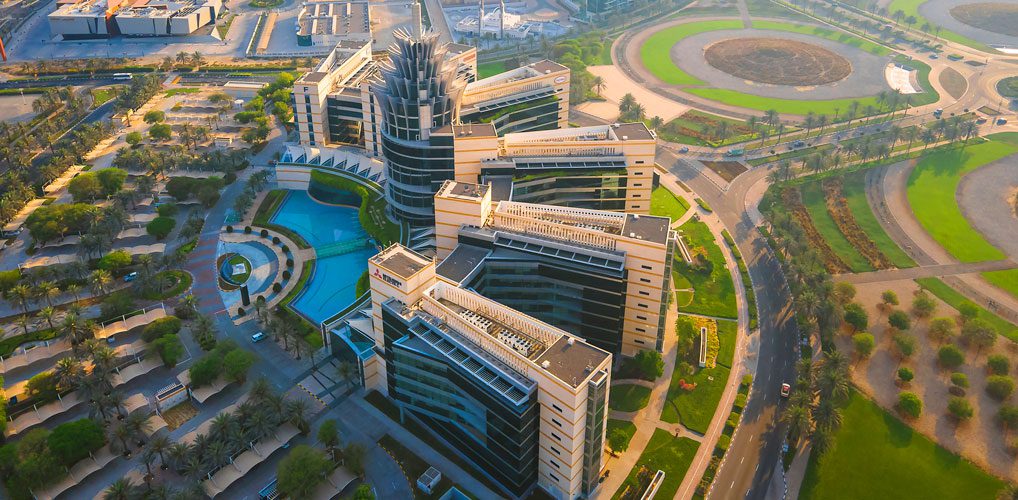 Transportation in Dubai Silicon Oasis
Dubai Silicon Oasis is not directly served by Dubai metro. It is located just off of Sheikh Mohammed Bin Zayed Road (E311) – connecting to major areas within and outside Dubai. The nearest metro station is Rashidiya, which is 20 minutes away from the community. However, to reach Rashidiya Metro Station, you can take a bus.
You can find many bus stops within the community. Hailing a taxi is another option, if you are not comfortable using public transport.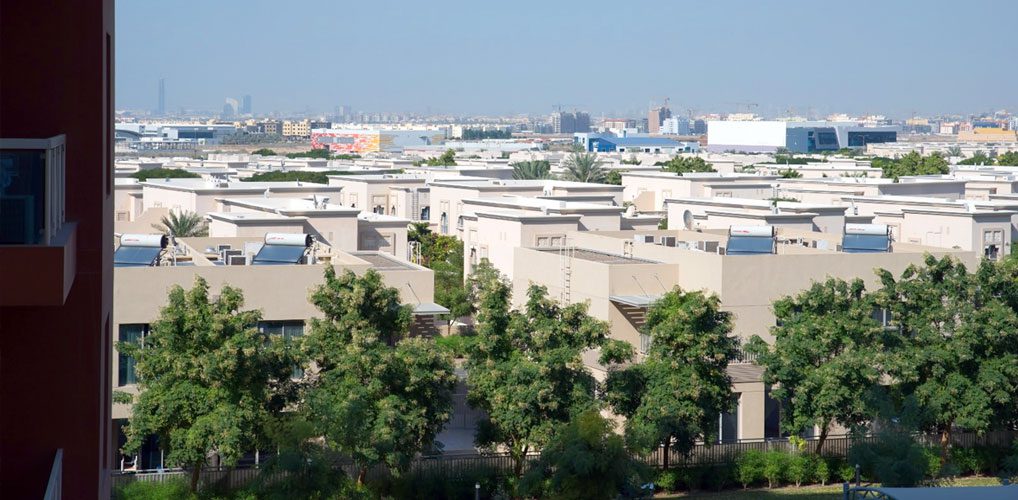 Shopping in Dubai Silicon Oasis
Silicon Oasis has two community centres in two prominent residential sub-communities: Cedre Villas and Semmer Villas. Both of these community centres boast a number of shops, restaurants, eateries and Spinney's – the supermarket. These community centres can meet the residents' day to day shopping needs. Besides that, residents can find several shops, grocery under the residential towers.
Restaurants in Dubai Silicon Oasis
There are a large number of restaurants in Dubai Silicon Oasis, serving a variety of cuisines to choose from. Most of them offer casual dining including Indian, Pakistani, Lebanese, Chinese and Italian food. If you are not in a mood to have proper food but want to grab a cup of tea or coffee with a snack, you can find a number of coffee shops and cafes in DSO. Even it has sufficient number of fast food joints from where you can order burgers or any other sort of fast food.