Located in the Borough of Newham, East Ham is the traditional East End neighbourhood between Stratford and Barking. Being just eight miles from central London, it is one of the most affordable and reliable areas in London – making it an ideal choice for the young professionals and small families. Abundant green spaces, communal feelings, state of the art facilities and excellent transport links are few of the reasons families get attracted to East Ham. Most of the properties are Victorian and Edwardian terraces, which are reasonably priced in East Ham and would definitely cost higher anywhere else in London.
East Ham – At a glance
According to real estate experts, East Ham offers quintessential East-End vibes and is a neighbourhood designed to offer communal feel. East Ham is a vibrant, multi-cultural and a community that boasts abundance of open green spaces. Some "Outstanding" and "Good" schools are within the community, which is another stellar feature for families with kids. Young professionals consider relocating to this area due to shorter and straightforward commute to the City or Canary Wharf. Most of the spotlight was shed on the area after 2012 Olympics after which the excitement never ceased and it continued to bring in more shops, restaurants and cultural experiences.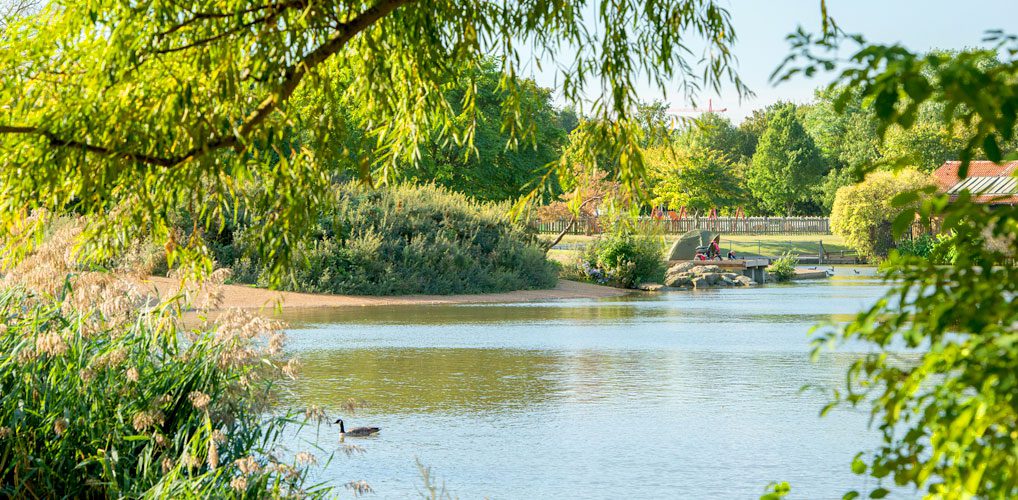 Properties in East Ham
There is an abundance of Victorian and Edwardian terrace houses in East Ham along with homes that were originally built as flats with two doors. One of the door serves the upstairs flat and the other one is for the downstairs flats. Most of the appeal comes from its period homes.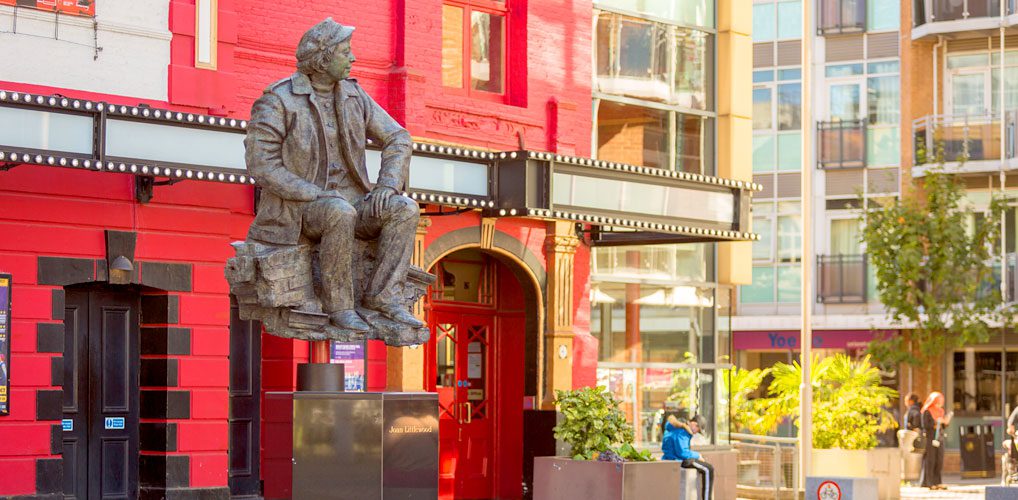 Upcoming residential project by East Ham
New Market Place is an exciting new development by Barratt Homes in the heart of East London. Built on the site of the former East Ham Market Hall, the project is expected to provide 277 new and beautiful homes along with a range of commercial entities including cafés, restaurants and shops.
Transport in East Ham
East Ham is located in Zone 3 and is close to the North Circular road and its Underground station is on the District and Hammersmith and City Lines – offering good transport links to central London. There is an Overground line at nearby Woodgrange Park on the northern edge on the Gospel Oak. There will also be two Crossrail stations to the north at Manor Park and Forest Gate.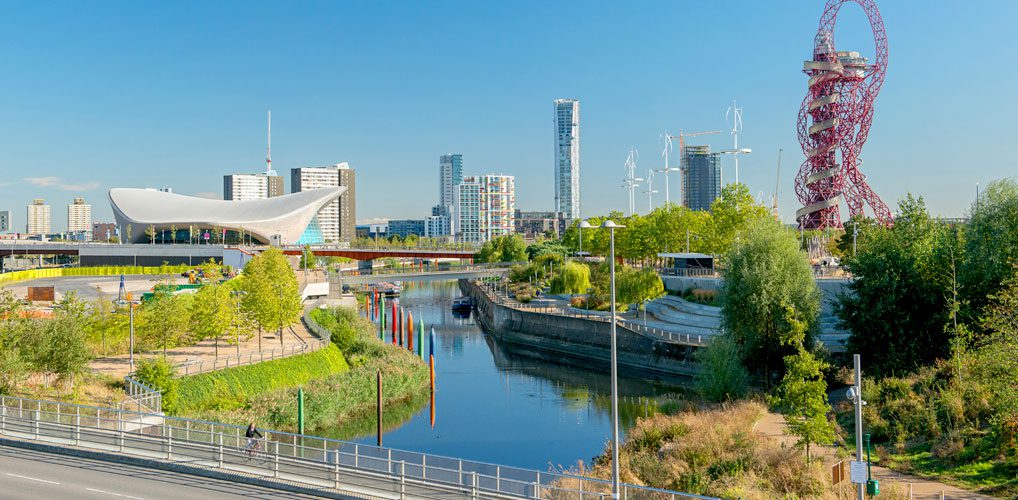 Restaurants in East Ham
When it comes to eateries, Vijay's Chawalla, Rustix Gourmet and Central Park café are few of the famous ones in East Ham. D&D Patisserie has two branches, one in East Ham and the other in High Street South where the Red Lion pub serves sourdough pizza. Central Park cafe has aslo earned the reputation for serving some of the best food in East Ham.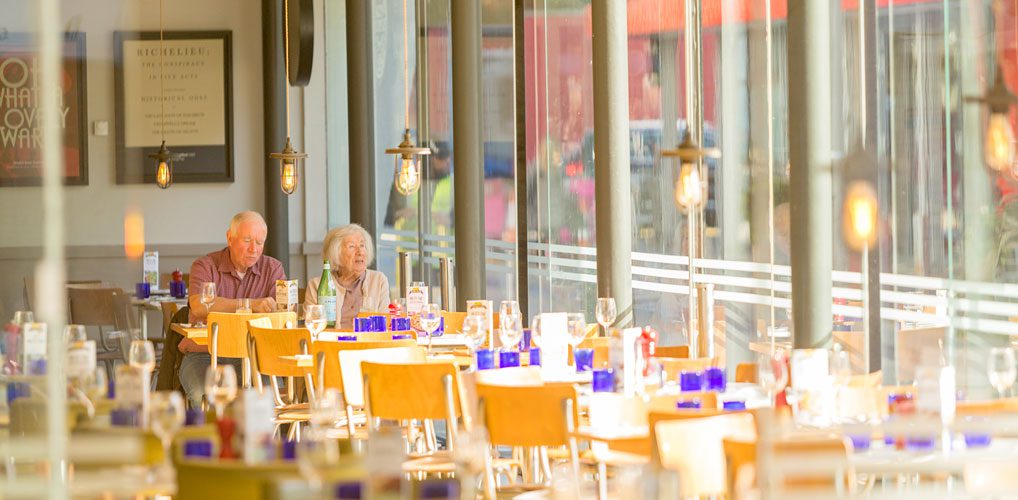 Shopping in East Ham
Main shopping street in East Ham is along the part-pedestrianized Ron Leighton Way, where there are branded shops and independent shops altogether along with high street chains such as Primark, Lidl, Argos, Wilko and Sainsbur's.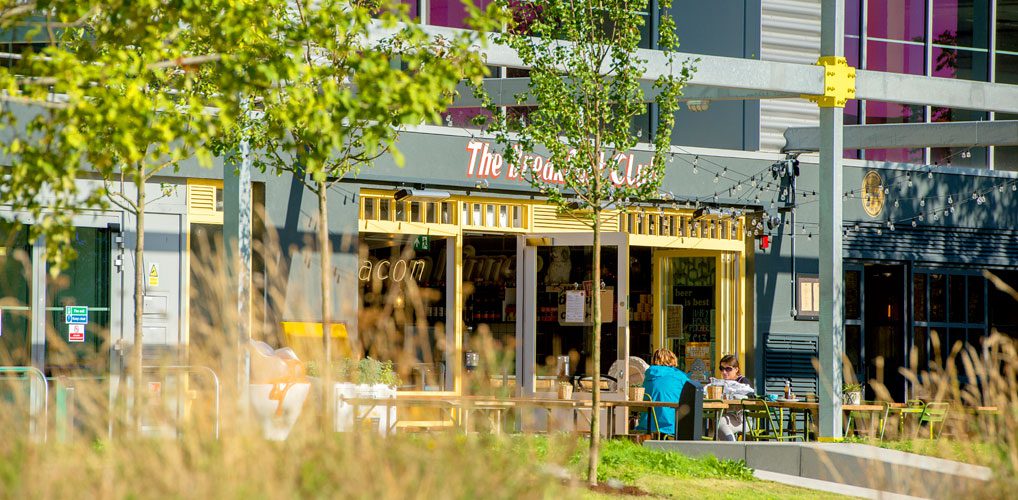 Location