Hayes, once an area for factory workers, was not considered a prime residential spot in London. Located in the borough of Bromley, Hayes was an outlying area in the west London but now proves to be a hotspot for regeneration schemes. Even now, seeing the Hayes town centre can make you feel like having ancient architect vibes and the centuries old pubs and the marvellous views from the West Wickham Common can feel like travelling back in time. Besides the 13th century Church of St Mary The Virgin and Grade II listed Old Rectory, the rest of the town is new boasting modern infrastructure, retail outlets, restaurants and cafes.
It's the blend of history with modern lifestyle that draws more and more people to Hayes and its simple and relaxed communal life. Moreover, attractive property prices, strong community life and excellent transport links are what makes it attractive for a large number of young professionals and old people alike.
Properties in Hayes
Hayes was renowned for its relaxed and laid-back lifestyle and slower pace of life than neighbouring Bromley. After World War I, the housing sector took a swift turn and accelerated its pace but it became the residential hub for industry workers. Large mansions like detached and semi-detached homes were built there. You will find a number of terraced houses and flats along with detached and semi-detached houses in Hayes.
Barratt Homes will be building more than 1300 homes on the site of the former Nestle Factory in Hayes and the development is named Hayes Village after the area. Hayes Village is a mixed use development that offers homes, new public parks and squares for the community. Considering the importance of open spaces for the well-being of dwellers, more than 40 percent of the site is covered with green spaces and trees. The development comprises of unique, art deco style building with prime position overlooking parkland and besides that there will be an expansive park and different communal gardens.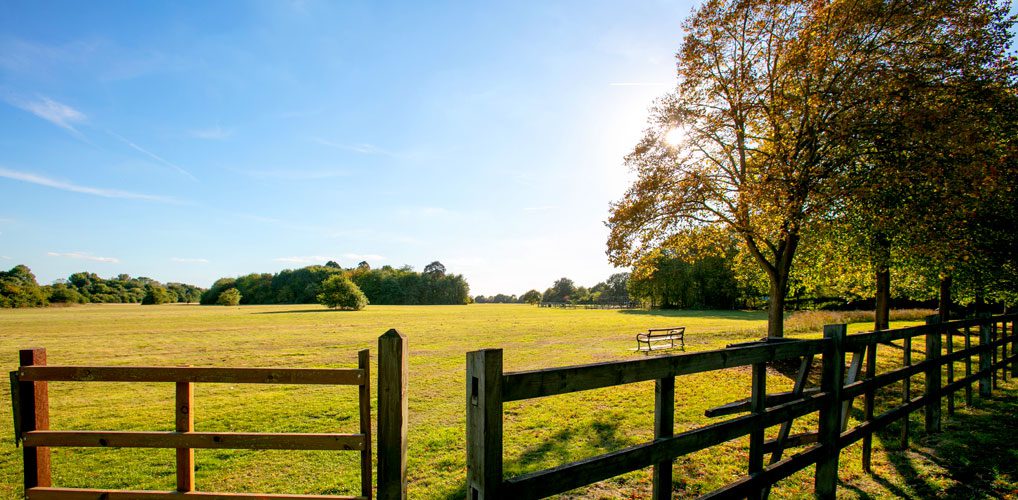 Transportation in Hayes
Trains are efficiently covering Hayes and with a super-fast over-ground service to London Paddington, via Ealing Broadway that runs from Hayes & Harlington station, it can be said that Hayes enjoys excellent transport connections. From Hayes station, it takes less than 40 minutes for over-ground trains to reach Cannon Street and Charing Cross. The area is profusely served by buses and enjoys a network of roads.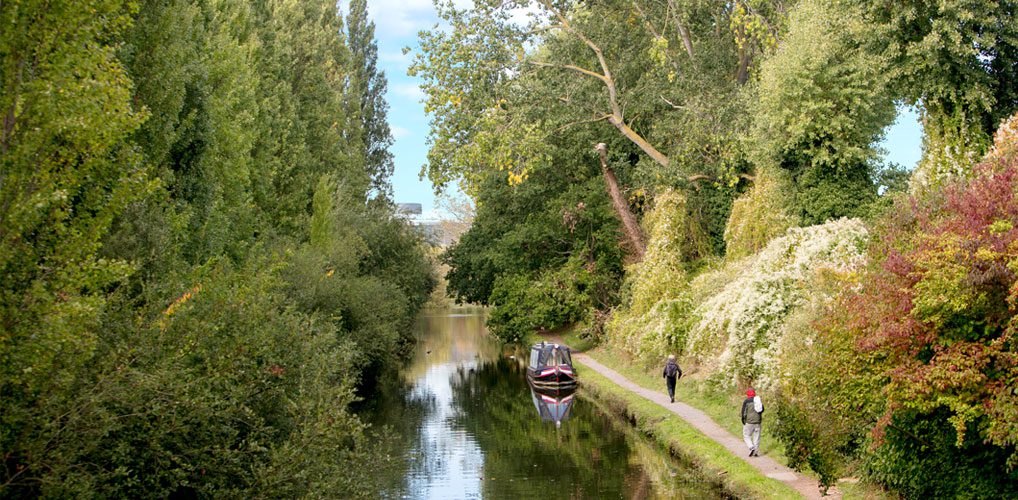 Restaurants in Hayes
For casual dining, Hayes has a number of excellent pubs, restaurants and cafes. Chapter One, the Michelin starred restaurant is in proximity to Hayes. Other casual dining options include The New Inn, Sipson Tandoori and The George. In short, there are plenty of pubs, bars and restaurants in Hayes offering global cuisines at the doorstep. Moreover, there are a number of Pakistani and Indian restaurants – tantalizing your taste buds with spicy food.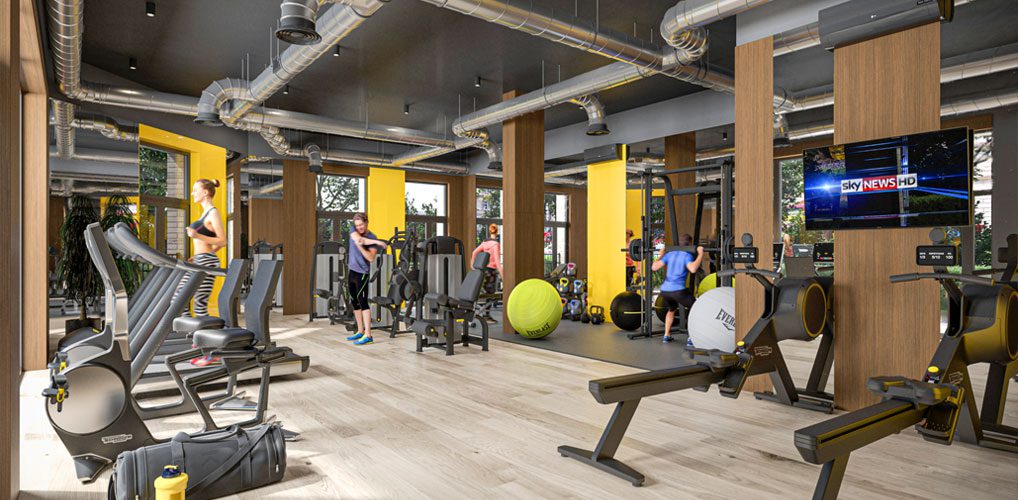 Shopping in Hayes
Hayes residents can enjoy small retail shops, restaurants and cafes but to satisfy your retail needs, you can visit The Glades shopping centre.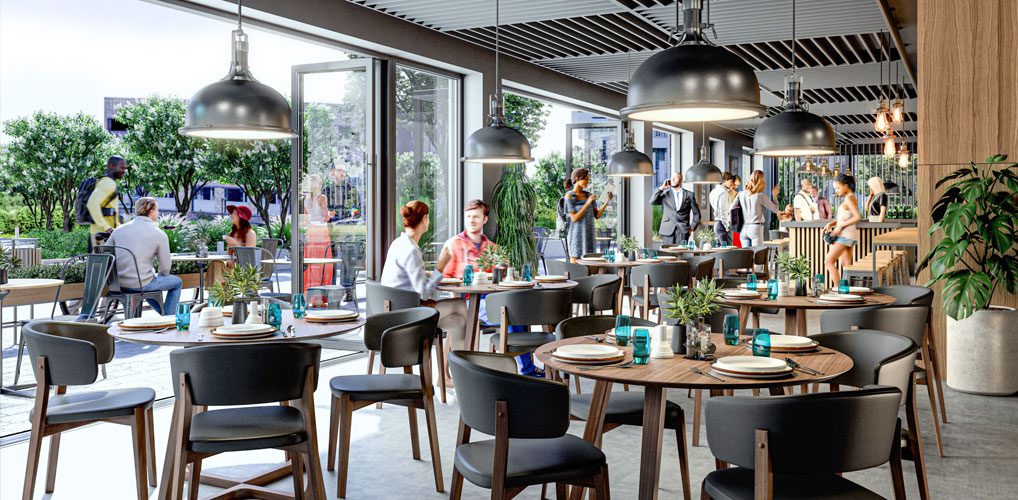 Location