Knightsbridge, iconic and sublime just like its name, is home to London's richest dwellers. Famous for its luxurious properties, the most opulent departmental store – Harrods, the flashy apartment blocks – One Hyde Park, high-end retail options, premium boutique stores and a fine selection of five-star hotels – Knightsbridge is synonymous with the finest things in London.
Set alongside Hyde Park, the greenest leafy district comprises of strictly controlled conservation areas and 275 listed buildings exhibiting spectacular, green squares sit in front of majestic Victorian terraces. Bordered by the enormous Hyde Park and surrounded by elite districts such as Mayfair, Marylebone, Belgravia, Chelsea and Kensington, Knightsbridge is renowned for its Natural History Museum, old churches and diverse culture.
Dubai Marina has majority of spectacular residential buildings but it has no shortage of Much of Knightsbridge's buildings and residences are remnants of 20th century, making it one of the most unchanged neighbourhoods in London. However, it does not mean there is any shortage of contemporary houses and residential buildings. Knightsbridge houses varying kinds of properties including Georgian houses, stucco-fronted Victorian houses, luxurious penthouses, premium apartments and stunning mews houses.
Knightsbridge – A small hamlet
Knightsbridge was originally a hamlet and was an empty land between villages, which was later used to build churches and houses. The area was split between the boroughs of Kensington and Chelsea and Westminster. In 1800s, the area started taking shape as a residential and commercial area as developers used this land to build extensive and premium housing projects laid out along grids and leafy green squares.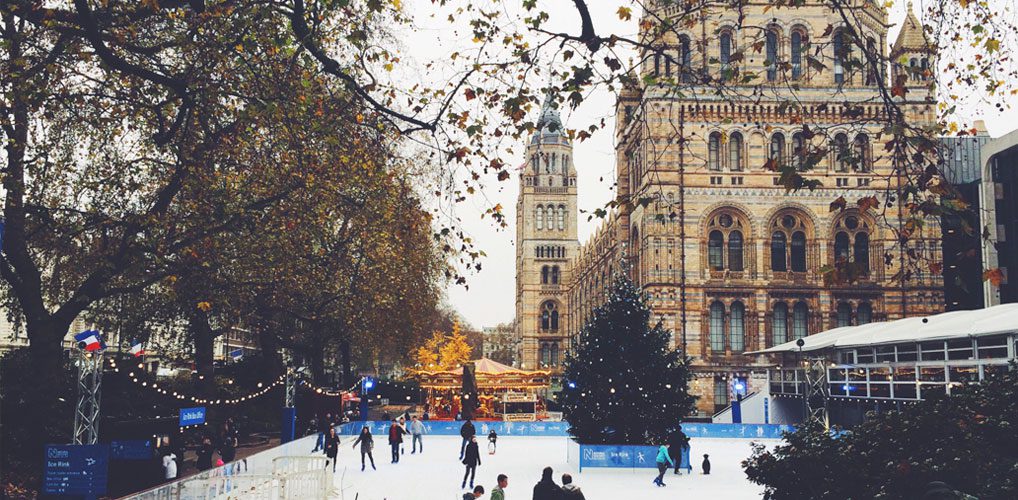 Transport links from Knightsbridge
Knightsbridge is centrally located, so it is convenient to travel around London from here with Knightsbridge Underground Station on the Piccadilly Line and Sloane Square Underground Station on the Circle and District lines. The area is well-served by a number of buses throughout the day. It takes just 5 minutes to reach Piccadilly Circus and King's Cross can be accessed under 15 minutes.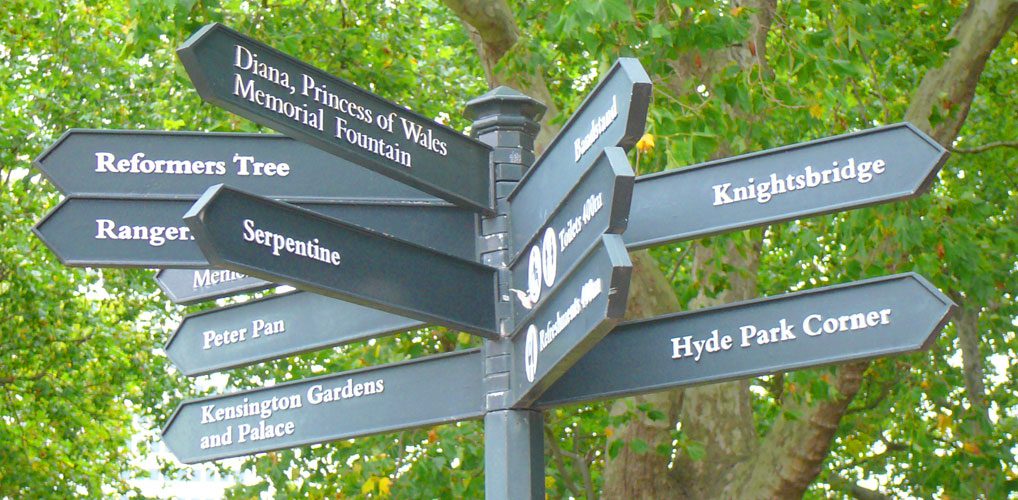 Knightsbridge distinctive architecture
Knightsbridge is renowned for its distinctive architecture and variation in property styles and garden squares. From magnificent Victorian and awe-inspiring Georgian houses, Knightsbridge also boasts picturesque cobbled mews houses. In addition to historical artifacts, the area has a number of new, contemporary and superlative apartment buildings such as One Hyde Park, The Knightsbridge and 10 Lancelot Place – offering new sort of living as prime residences blended with hotel living.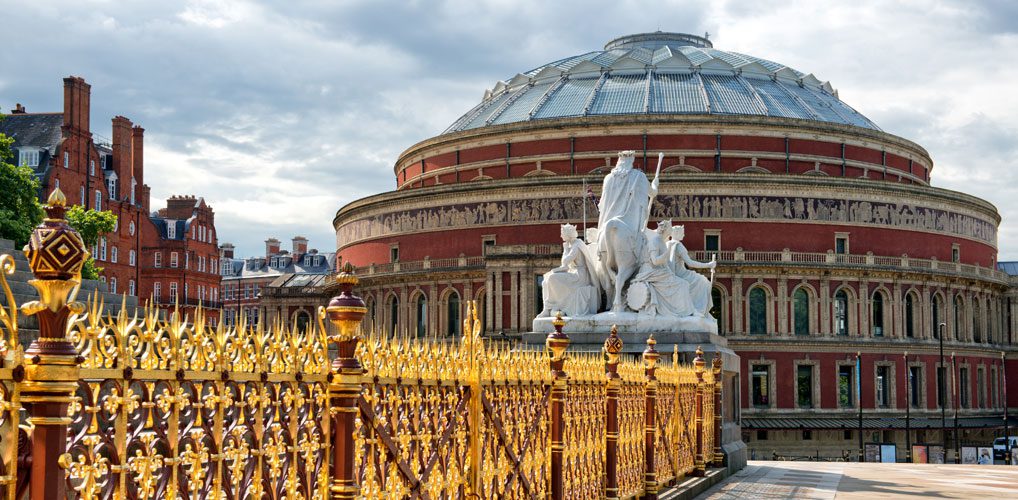 Restaurants and cafes in Knightsbridge
Besides luxury homes and premium lifestyle facilities, Knightsbridge has a number of top class restaurants, cafes and bars. Celebrity chef Heston Blumenthal has opened his restaurant Dinner here. Besides that you can visit Gran Café Londra to get fair share of Italian pastries, savory canapés, sandwiches and gourmet drinks. Visit Fifth Floor Café at Harvey Nicholas for its European style desserts or Parisian tearoom Ladurée at Harrods to tantalize your taste buds with its scrumptious macaroons.
Shopping in Knightsbridge
Knightsbridge is a shopping hub and is known for designer shops and flagship stores of many luxury brands. Besides Harrods and Harvey Nicholas, its streets are lined with branded fashion stores, designer shops, retail options and boutiques. Chanel, Christian Dior, Prada, Gucci, Louis Vuitton, Hermes, Chloe, Jimmy Choo and Armani are other high-end brand names that can be found in Knightsbridge.
Location