Nestled between London's two finest, green spaces – Hyde Park and Regent's Park – Marylebone is a diverse and one of London's most sought-after locations. With more diversity than Mayfair and more charm than Westminster, it has always been renowned as an appealing place to live. Its proximity to Oxford Street, Bond Street, and Baker Street is contrasting factor to its green surroundings and village like prominence.
For anyone looking to invest in Central London, Marylebone is a perfect pick. It is to note that both local and international investors prefer investing in properties in Marylebone over Knightsbridge, Kensington and Chelsea. The name originated from a church dedicated to St. Mary, situated on the banks of the River Bourne and beginning with the construction of Cavendish Square – Marylebone has grown into a distinguished residential area.
A distinctive high street
The distinctive feature of Marylebone is its high street that boasts a selection of high-end brands and independent retail shops, hotels, fine dining restaurants, cafes and chic boutiques. Besides that quench the thirst for elegant fashion items, interiors, unique gifts and books.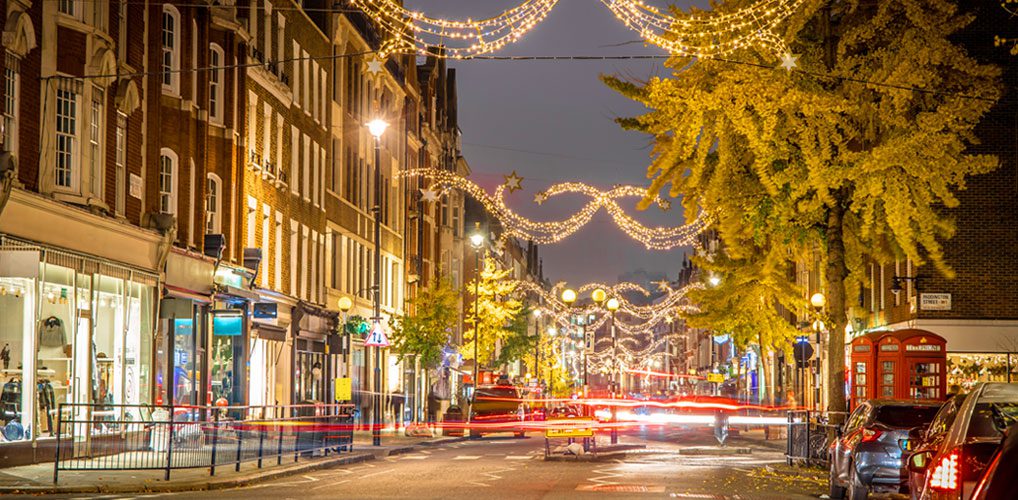 Stunning architecture
Marylebone is dominated by grand Georgian houses, Victorian architecture, majestic leafy garden squares alongside exquisite terraces, and magnificent redbrick mansion apartments. You can also find modern and architecturally pleasing new apartment developments in Marylebone blending seamlessly with the traditional buildings.
London's fine dining
Another feature that makes Marylebone distinctive from the rest is the best fine dining restaurants clustered along its high street and adjacent links. Chiltern Firehouse, Orrery, Royal China Club and Locanda Locatelli are there to name a few. Besides these fine dining restaurants, Marylebone houses some relaxing coffee houses, pubs, and cafes.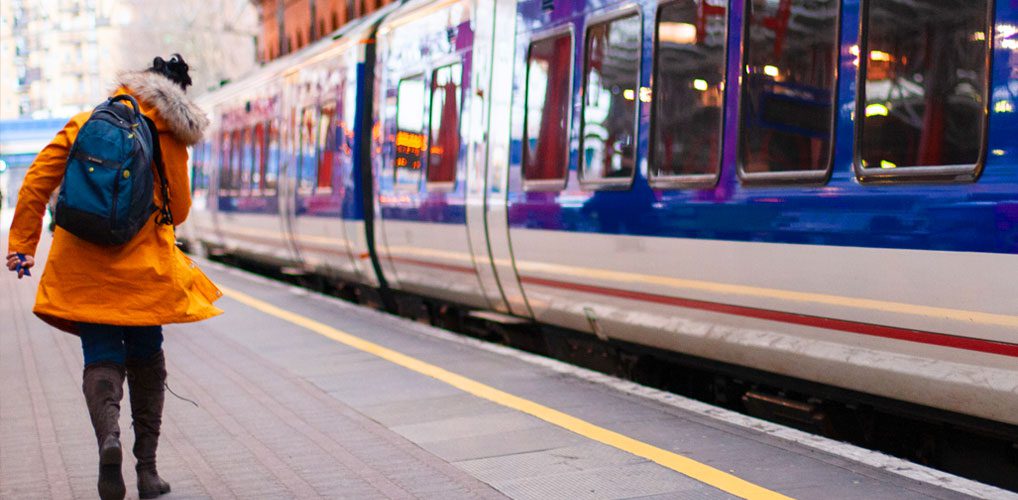 Excellent transport links
A number of underground stations serve Marylebone such as Warren Street, Great Portland Street, Regent's Park, Baker Street and Bond Street to name a few. Marylebone can also be accessed on the Bakerloo line – just two stops from Paddington. You can travel by tube to Bond Street in two minutes and Canary Wharf in less than 20 minutes.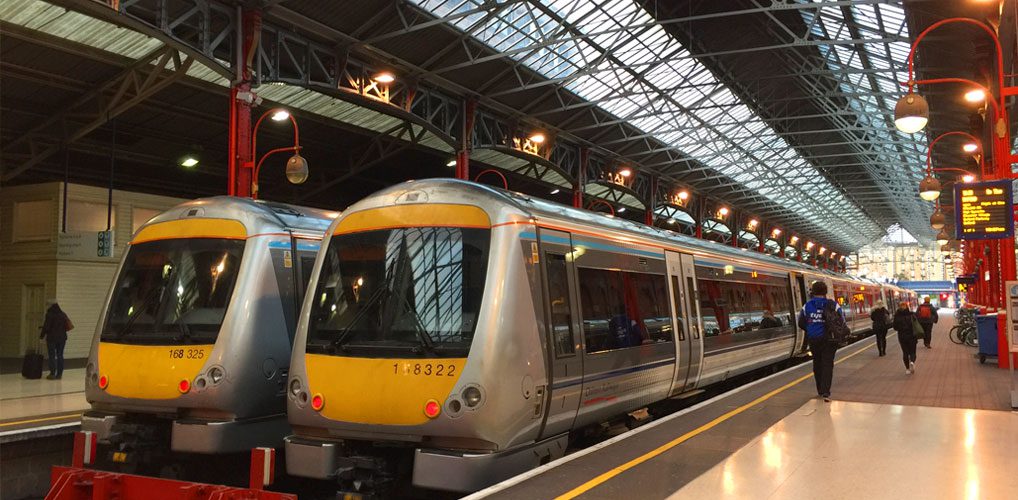 Properties in Marylebone
Marylebone is home to the London's most elite and premium properties – from Grade II listed period homes to Georgian stucco-fronted terraced houses and from luxury penthouses to semi-detached villas and from modern developments to new-age apartments. If you are interested in investing in any kind of properties in Marylebone – depending upon your personal preference – contact Copperstones and we are sure to cater to your demand.
Location