Less than 10 miles from central London, Mill Hill – the leafy green suburb is located, with Edgware and Finchley to its west and east and Barnet and Hendon to its north and south, respectively. The green spaces, vast parks and open fields give it a countryside feel that has become its unique selling point (USP). The semi-rural area has undergone massive redevelopment and includes everything that makes it perfect for families, which include the best performing schools and provision of transport options.
Attracting families and young professionals to its excellent location, schools, village like feel, great transport connections to the capital, open space and excellent local golf courses, the area shares a warm, community like charm.
Mill Hill – At a glance
Mill Hill is sub-divided into three distinct parts, with Mill Hill Village being the most traditional part of the community, boasting green fields, cattle, duck pond, local cricket club and country pub. Ridgeway Views is located in the highly desirable vicinity of Mill Hill Village.
Mill Hill Broadway is bustling area featuring numerous shops, homes and Mill Hill Broadway Station.
Mill Hill East has undergone considerable redevelopment both commercially and residentially, boasting Mill Hill East Underground station, which is an extension of the Northern Line from Finchley Central.
Properties in Mill Hill
Owing to its redevelopment and proximity to central London, the area around Mill Hill Village has become popular amongst property buyers looking for best communal life in semi-rural area. Georgian properties and cottages located around The Ridgeway are in high demand. Apartment blocks are also there in Mill Hill and can be easily found around Mill Hill East and Mill Hill Broadway.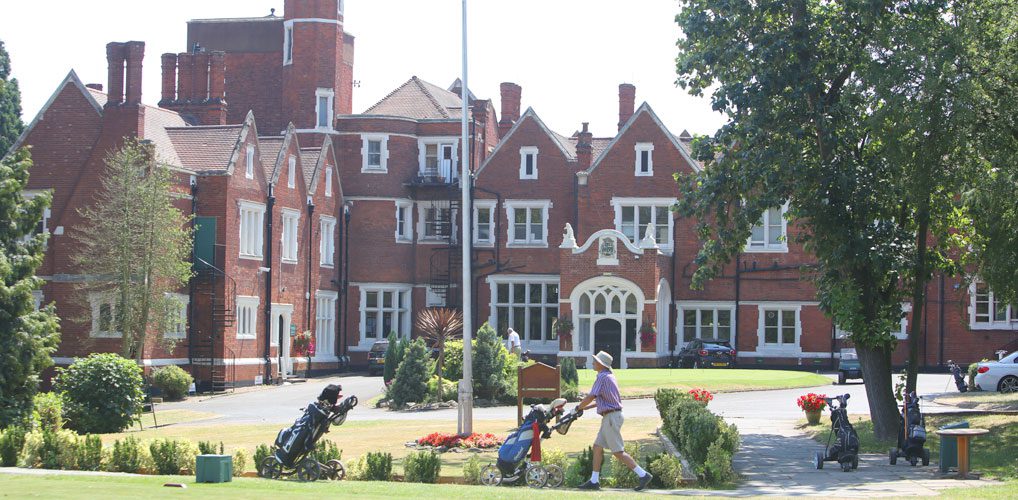 Transport links in Mill Hill
Transport links in the suburb of Zone 4 are wonderful by Tube, rail, bus or car either, so picking this as your next investment spot is an excellent choice. Mill Hill is close to the A1 and M1 in Zone 4, with Mill Hill Broadway is on the Thameslink and Mill Hill East is on the Northern Line.
From Mill Hill Broadway station through Thameslink services, St Pancras is at 20 minutes and Farringdon at 24 minutes, while from Mill Hill East to Tottenham Court Road through Northern Line trains, it takes less than half an hour.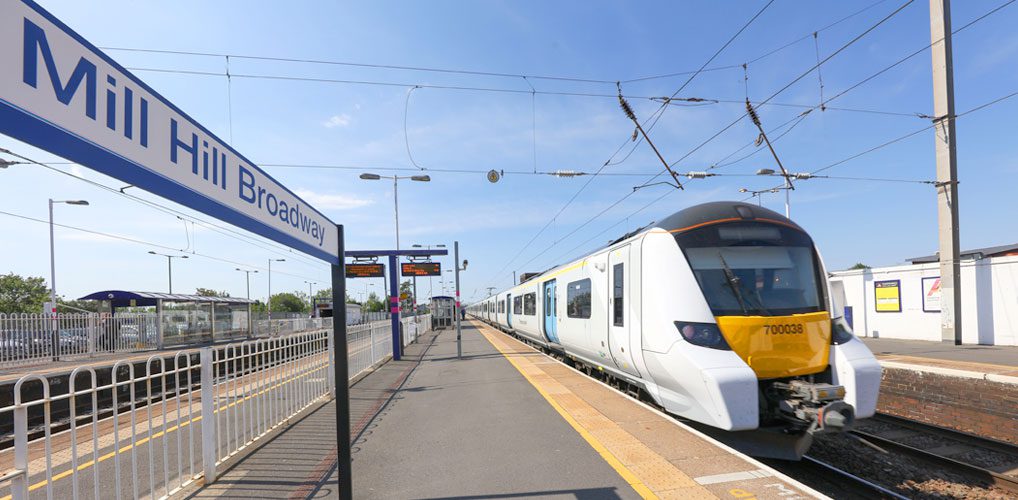 Restaurants in Mill Hill
Besides open green spaces, tranquillity and peace, Mill Hill has something for everyone. Bob's Café on The Broadway is one of the most popular eatery in Mill Hill, where you will find a large number of locals for breakfast, brunch, lunch, evening coffee or dinner. Looking for authentic Argentinean food? You must check El Vaquero located on Hale Lane.
Kaifeng is a pricey option in Mill Hill but it is worth every penny because food is delicious and customer service is second to none. Mr. Baker is possibly the largest bakery that serves everything from pizza to sushi and from hot falafel to pasta. You can also find several good quality pubs scattered across the Mill Hill area.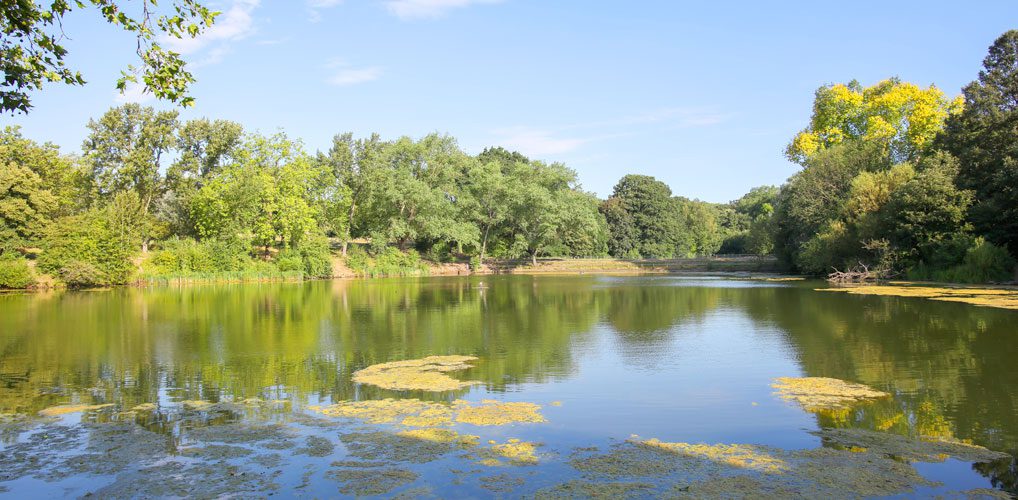 Shopping in Mill Hill
Mill Hill is a family-friendly suburb that has a number of independent and locally owned cafes, shops and outlets. The Broadway is the main shopping area in the Mill Hill, where there are several shops including the branches of M&S, Boots and WHSmith.
Location