On the south bank of the River Thames and situated between Battersea and Vauxhall, Nine Elms has been undergoing the largest regeneration programme in Europe. Without an ounce of doubt, it is London's most happening, up and coming and the most exciting neighbourhood. With Battersea Power Station under development, the new American Embassy in the area, and other riverside apartments such as Chelsea Bridge and Embassy Gardens, Nine Elms is expected to become a sought after location.
Nine Elms' history dates back hundreds of years, and Nine Elms Lane being named after the row of elms trees on the main road. Historically, it was a swampy and marsh-like area and there was occasional overflow from the River Thames. However, the area was heavily industrialized during 19th century and the area has turned into a residential neighbourhood only within the last two decades.
With a number of new shops, retail outlets, restaurants, cafes and bars, the former industrial area is quickly transforming into a vibrant residential and upscale commercial community. The massive regeneration project now offers new homes, business and leisure facilities, parks, upscale markets and eateries and more. Besides that, healthcare facilities, office units, open green spaces and new schools will also be a significant part of this regeneration plan.
Architecture of Nine Elms
One of the most notable developments in Nine Elms took place in the post-Medieval period, when in 1660, the Vauxhall Pleasure Gardens were designed that became one of the most important leisure and entertainment complexes in the city. Battersea Power Station and New Covent Garden Flower Market built in 1955 and 1974 respectively brought attention back to the area and since then the development of the Power Station on modern lines, US Embassy planned in Embassy Gardens and key companies such as Apple, Penguin Books and other notable companies planning to relocate their head offices to the area.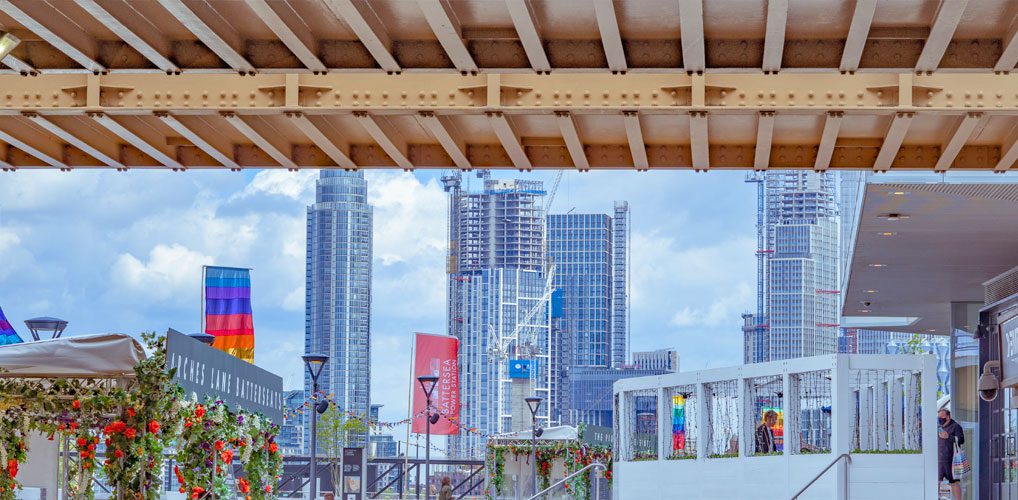 Transportation links in Nine Elms
Nine Elms has a number of transport links such as just recently, the Northern Line has been extended with train to serve new Underground tube stations at Nine Elms and Battersea Power Station. Along with Queens Park Road, Battersea Park train offer nearest transport links in Nine Elms. Wandsworth Road overground, National Rail Station and Vauxhall tube stations are within walking distance from Nine Elms, from where you can reach Waterloo in less than 4 minutes, Clapham Junction in 5 minutes and Victoria in just 3 minutes.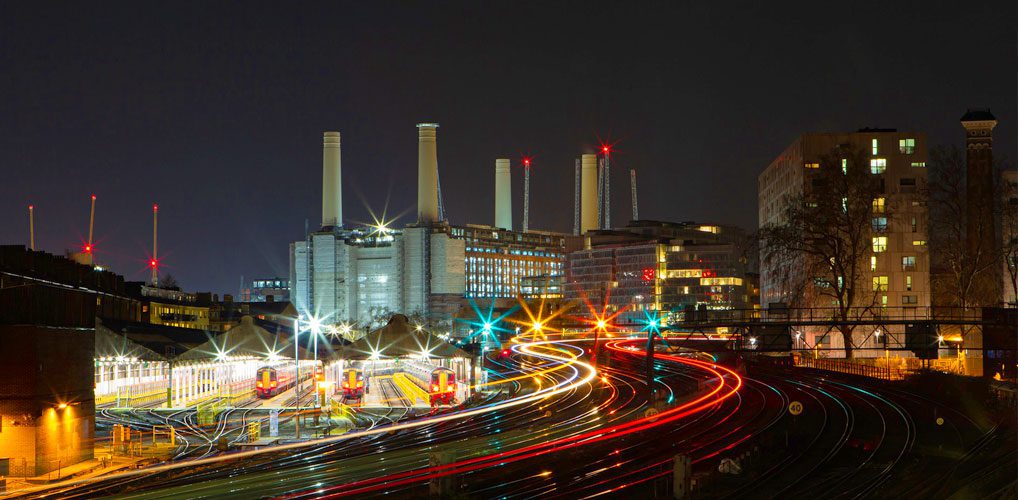 Shopping facilities in Nine Elms
Most of the shopping options in Nine Elms are located at the Battersea Power Station, while the catalogue is small at the moment. Few of the options include Waitrose, New Covent Garden Market and The Battersea General Store from where you can source everything such as meat, fruits, cheese, milk, vegetables and everything in between. Your grocery needs can be easily met through this option. And soon, Nine Elms is set to become the city's largest shopping destination with a number of international brands and designer fashion stores lined up to be opened soon.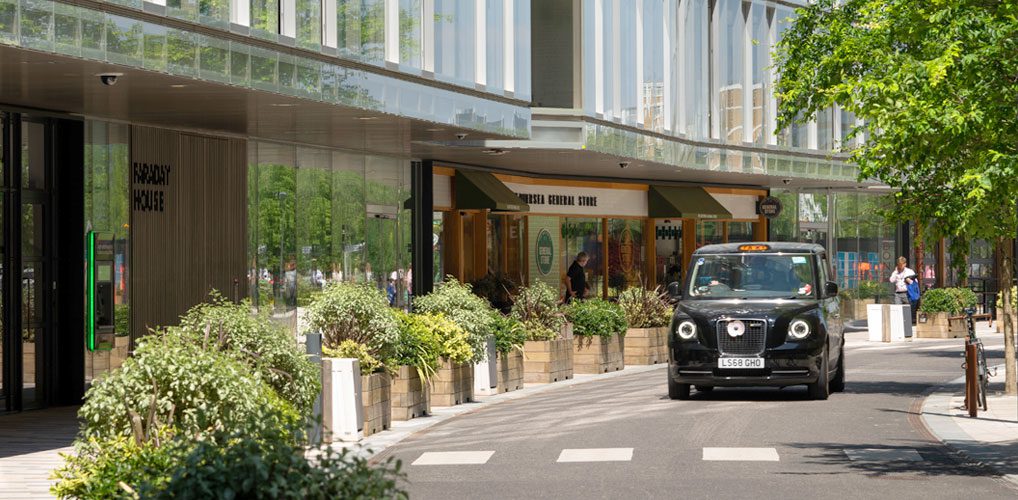 Eateries in Nine Elms
Alongside some well-established options, a wide array of fine restaurants has started flocking to the area. Diverse dining options can soon be experienced with a number of international cuisines, traditional pubs and new eateries in the town. Some notable restaurants and cafes are Brunswick House, The Power Station, Wright Bros, Chokhi Dhani, San Gennaro, Vagabond Wines, The Battersea Barge, Nine Elms Tavern and The Vauxhall Griffin.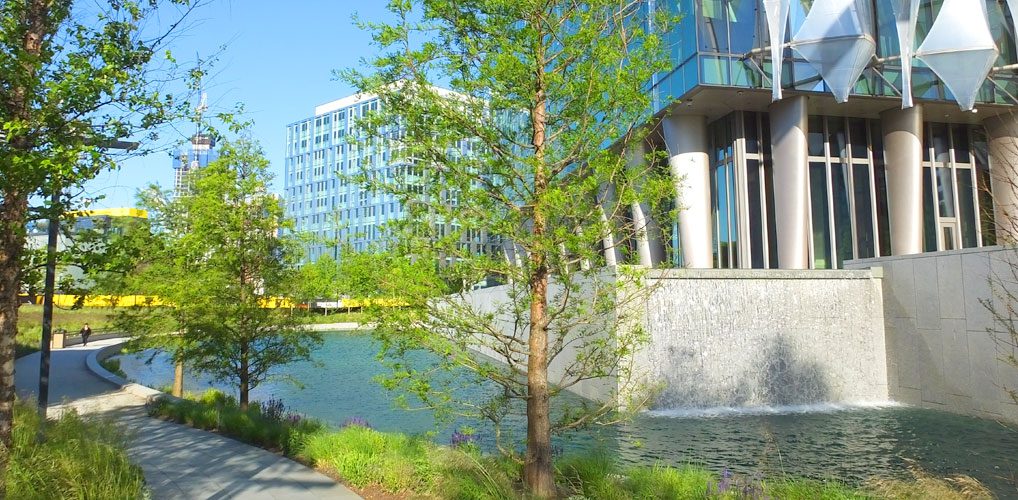 Location