Upton Park, an area of the East London in the borough of Newham, located on Green Street which is a boundary between East Ham and West Ham. It is a suburb that has a lot to offer besides open green spaces and beautiful ambiance. Once the area was synonymous with West Ham United Football Club played at the Boleyn Ground – commonly known as Upton Park Stadium.
Initially, "Upton Park" was a residential project developed to the east of West Ham in 1880s. The estate's developers paid for a new station to be built to serve this particular area, which was also named after the project. Resultantly, the entire area around the station became famous as Upton Park and not just the particular residential project.
Upton Park – At a glance
Open green spaces, vast land, excellent transport links and abundance of leisure and entertainment options in the surroundings make it a stellar investment and living option with young professionals and families. It is a diverse, safe and family-friendly area with a large number of Muslims and other South Asian ethnic groups. Not just the residents get attracted to its vast green land and natural features but it receives a huge influx of people from all over the world during West Ham games.
Despite all these perks, it's surprising to see that property prices are not out of average person's range.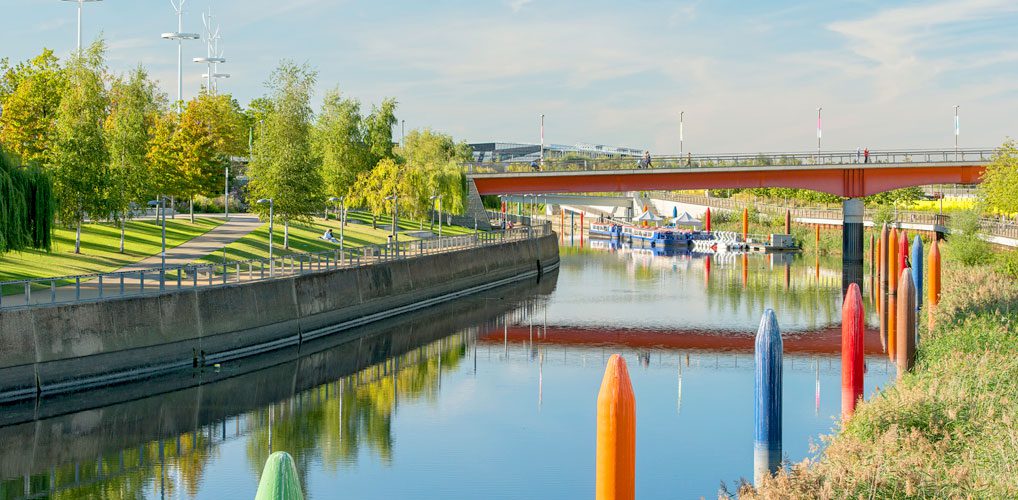 Properties in Upton Park
There a large number of terrace houses in Upton Park, which are either properly maintained to keep their original glory or renovated to make them suitable for current living needs. Wanstead flats and townhouses are dotted through the area. Besides Georgian and Victorian homes, a number of new residential projects have been launched in Upton Park.
Upton Gardens, a versatile residential project, is a new community of 842 homes located in Newham next to Forest Gate, Plaistow and East Ham in East London. Located in Zone 3, it is a significant mixed-use regeneration scheme on the site of the former Boleyn Football Ground, home to West Ham United Football Club for more than 100 years.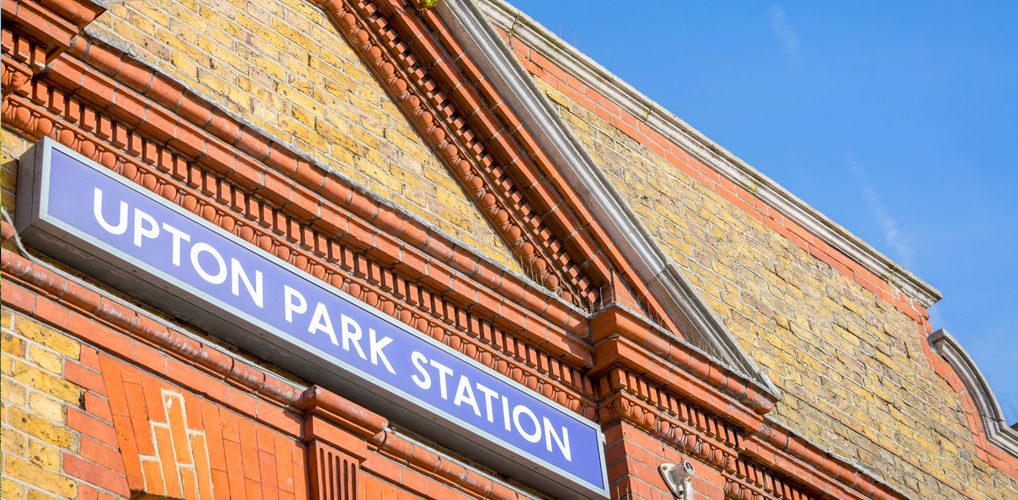 Transportation in Upton Park
Upton Park is in Zone 3 and a London Underground station on the District and Hammersmith and City Lines, on the Green Street in Borough of Newham, East London. The station also serves Queens Road. It is also on the Plaistow and East Ham, which offers Overground services. The area is also well-served by buses and road network including links to Newham Way and the North Circular.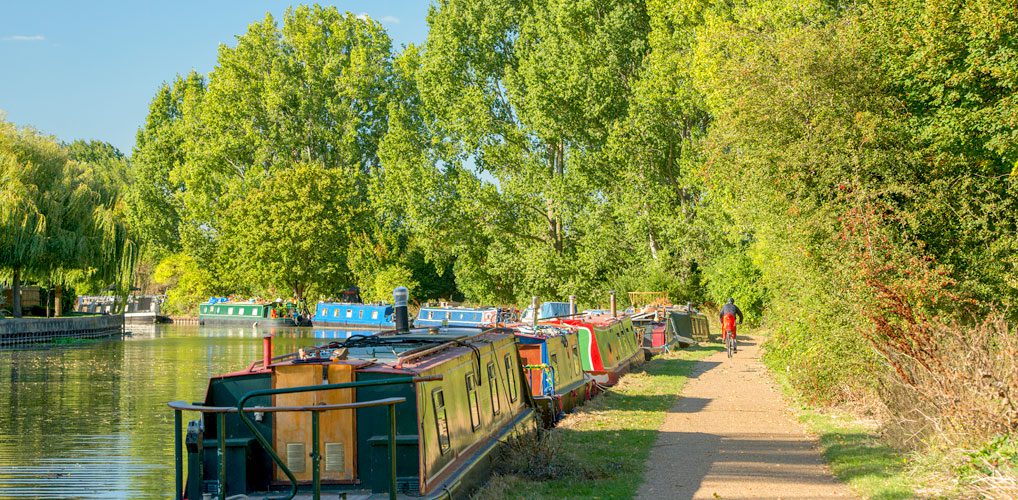 Restaurants in Upton Park
Seeing the local ethnicity, a number of Indian and Pakistani restaurants are opened there along with some cafes, coffee shops and restaurants serving good quality cuisines. Upton Park boasts a good selection of pubs and bars, attracting not just locals but young crowd from London and neighbourhood too.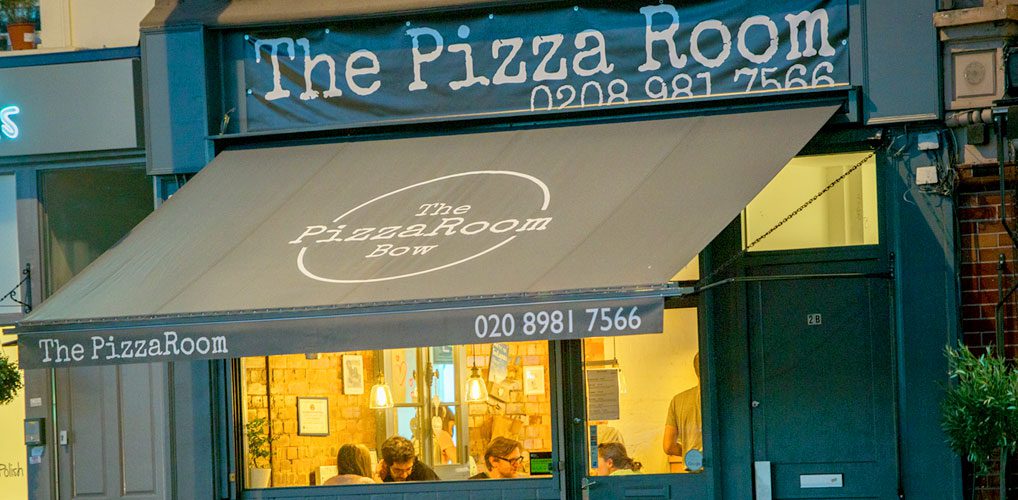 Shopping in Upton Park
A large number of shops, boutiques and retail options are there in the area, serving most of the Asian communities. Queens Road Market is one of the most vibrant, happening and diverse markets in London. Located on Queens Road, off Green Street near the tube station, it has a large number of food, jewellery, household goods and clothing shops. Previously, it was an open-air street market until the current structure was built in 1980s.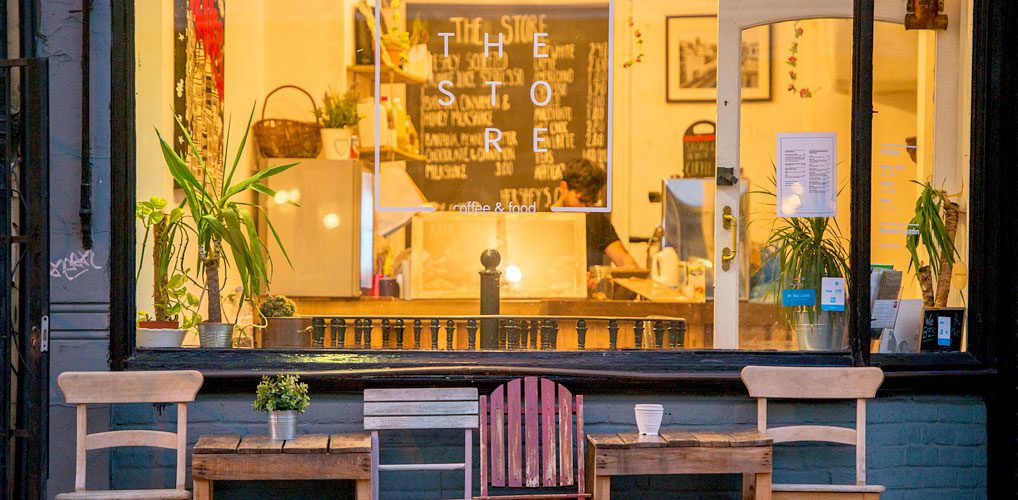 Location