Since forever, Wembley has been a prestigious area of London due to the iconic 90,000 seater Wembley Stadium. The landmark was the venue that used to host an array of supremely classic live acts and sporting events throughout the year. For years, a trip to Wembley meant attending a sport event but in the recent past, the area has been undergoing massive transformation to become a cultural and residential hub that is not just about football.
The extensive regeneration programme began when a private developer bought land around the old stadium and has since expanded to offer residential units in form of homes and apartments and commercial spaces for shops, boutiques and cafes. Located in Zone 4 that offers best rated schools in the neighbourhood and enjoys excellent transport connection, Wembley has become a top choice for young couples and families.
Properties in Wembley
There is abundance of Victorian and Edwardian homes but the most dominant architectural style is detached, semi-detached and terrace houses. Most of these houses were built in 1920s, 1930s and 1940s in the Barn Hill conservation area north of Wembley Park station and in Sudbury Court conservation area between South Kenton and North Wembley stations. Both conservation areas in Wembley boast detached houses with exterior detailing.
No. 10 Watkin Road, an exciting new development by Barratt Homes, is located in the heart of Wembley. The development will be a collection of 229 new homes that are further categorized into one and two bedroom apartments. All the homes come with private balcony and terrace, floor-to-ceiling windows, spacious open plan kitchen and living areas.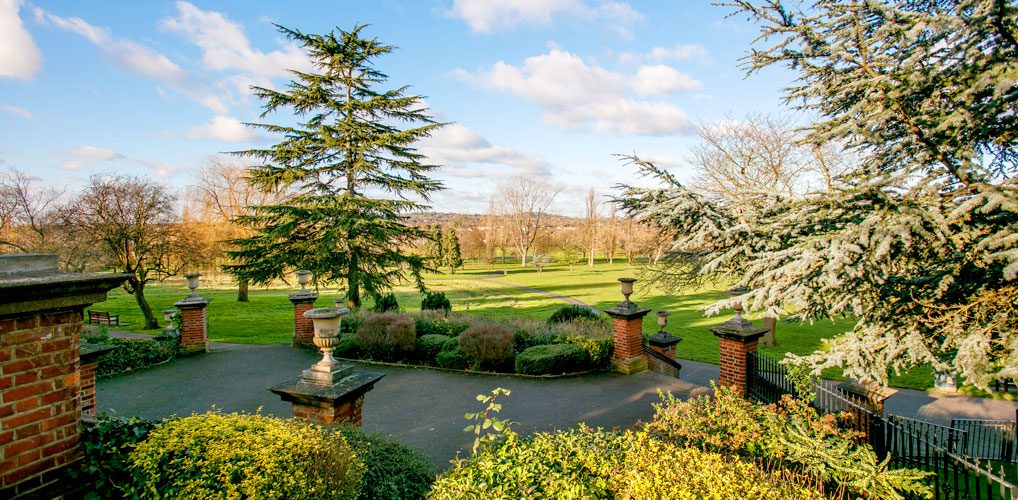 Transportation in Wembley
Three stations serve Wembley that offer excellent connections to the city and other key destinations. Wembley Park is on the Metropolitan and Jubilee lines, providing direct access to the West End in 12 minutes and London is less than half an hour. Wembley Central is on the Bakerloo Line and has an Overground line that leads to Euston and Clapham Junction.
The area is also well served by National Rail Service that takes you to various destinations from here including Watford and Bushey. A number of bus routes are also there in the area, making it convenient for people to move from and to the city.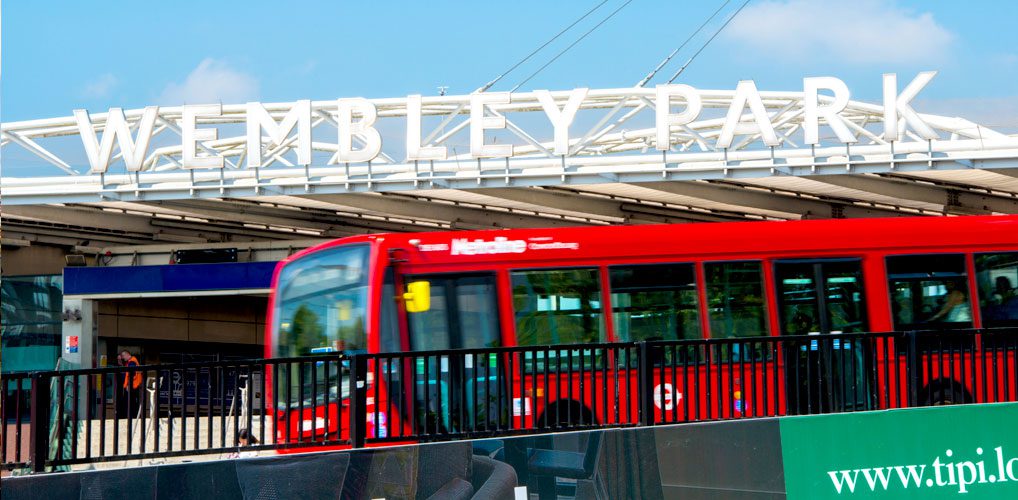 Restaurants in Wembley
Boxpark Wembley has more than 20 spots for food vendors, two bars and a game arena. The plan is to make Boxpark an ultimate spot for eating, drinking and playing that allows people going to this spot not just for eating or drinking but to have a perfect night out completed with fun and games. Talking about restaurants, here at Wembley you can get great yet different kinds of cuisines from The Athenian and Zia Lucia, The Lost Rivers Bar & Kitchen, Mumbai Local. Few other notable names include The Apple Tree, Kenton Spice, Cinnamon and The Duke of Kent.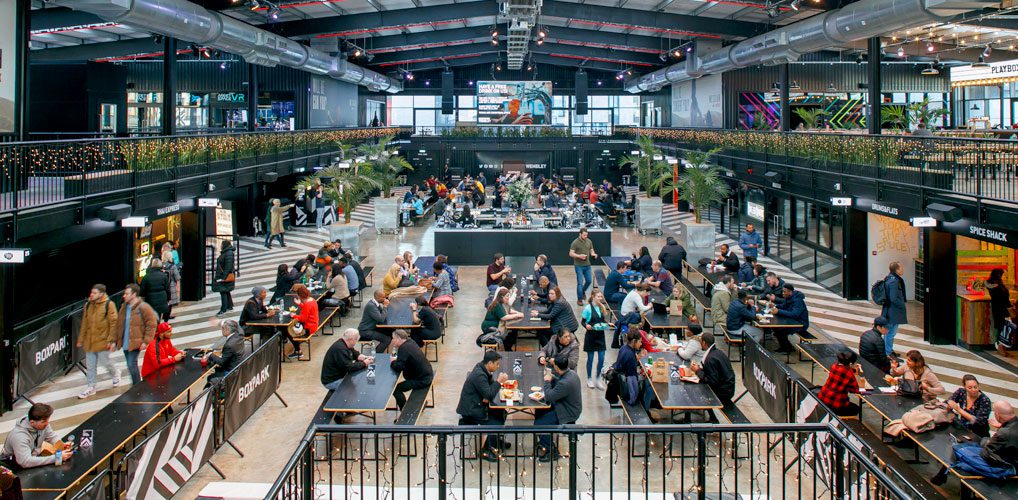 Shopping In Wembley
London Designer Outlet has more than 70 branded stores including Gap, H&M, Superdry, Jack Wills, and M&S. Moreover, several more independent shops and branded outlets can be found in the town centre along the High Road such as Wilko, Boots, Superdrug, Primark, Poundland, Sports Direct and TK Maxx. You can find fashion and jewellery shops selling imitation jewellery and delicate filigree gold pieces. The showroom of IKEA, the Swedish flatpack furniture giant, is also located on the North Circular Road.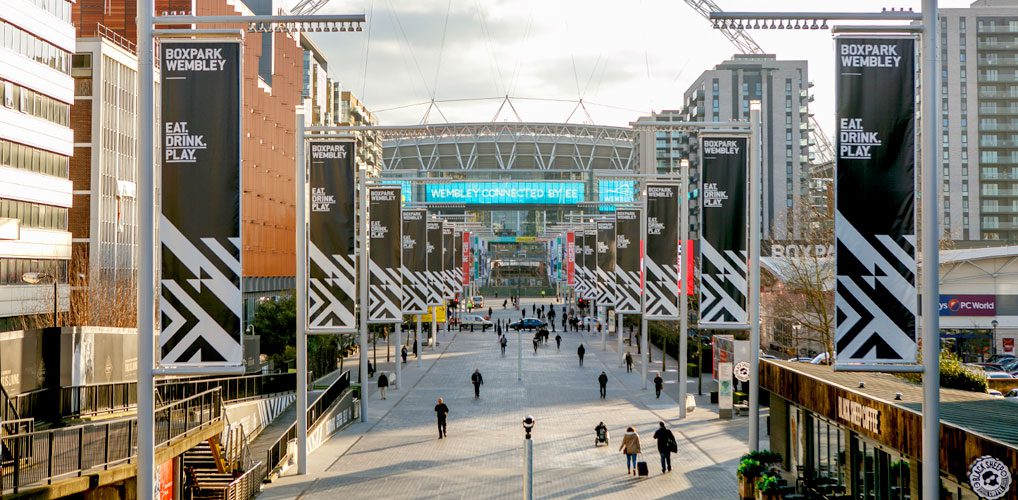 Location