Main Content
Blog Details
JKS bringing Arcade Food Hall
to Battersea Power Station
Lately, food halls have been a massive hit in London. For instance, an infamous indoor Italian market spread over 42,000 sq. ft. in Liverpool Street – serves sumptuous pasta and wine. Its success can describe the mounting interest of Londoners in food halls. Set to open in 2023, a new food hall block is coming to Battersea Power Station. Yes! JKS Restaurants, the people behind Hoppers, Bao and Gymkhana, has confirmed to open a food hall concept Arcade to Battersea Power Station next year.
Battersea Power Station
1/1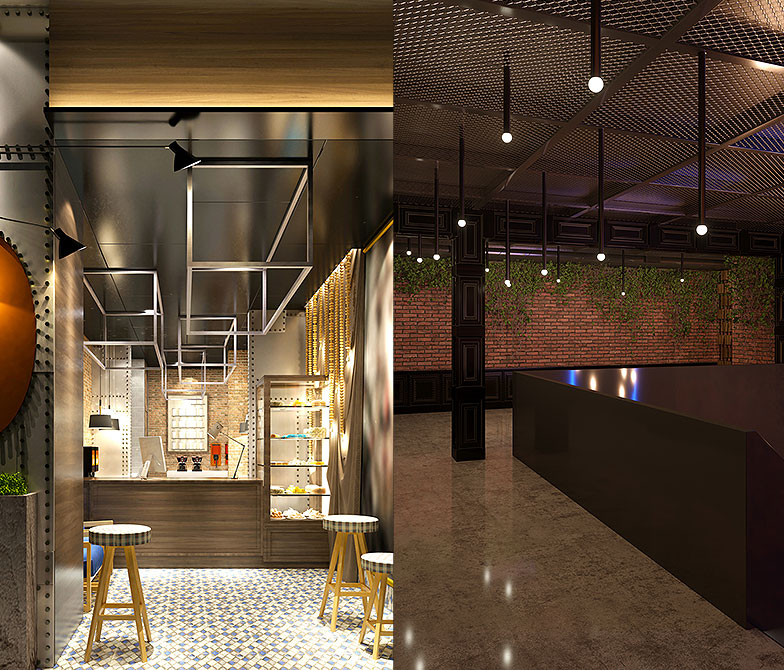 Arcade Food Hall – A brand new concept in food industry
Though details are limited yet according to sources, the Arcade Food Hall is planned at the art deco masterpiece – Battersea Power Station and will spread over 24,000 sq. ft. JKS has already opened a food hall in Tottenham Court Road, Centre Point. The brand has also announced to bring three standalone restaurants to Battersea Power Station including award-winning Taiwanese restaurant BAO, and a yet to be announced Thai restaurant.
Another interesting feature of this food hall is that the interiors are done by Red Deer Interior Designers.
Karam Sethi, the founder of JKS, said: "We are looking forward to opening Arcade at Battersea Power Station next year. We will be creating a number of exciting new brands which showcase even more global cuisines, while also expanding and developing some of our existing Arcade brands, to create a food and drink destination south of the river worth travelling for."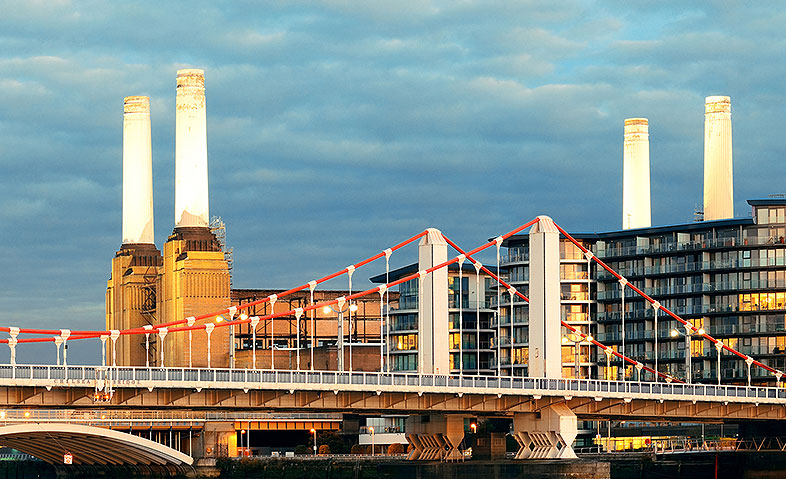 Battersea Power Station – The development concept
Around £9 billion are invested in Battersea Power Station, which all lead to the rebirth of the global landmark and its spectacular neighbourhood on the south bank of River Thames. Besides having historical importance in terms of cultural legacy and development supremacy, Battersea Power Station is the heart of the massive regeneration zone of Nine Elms. Though the developers retained its unique historical features but the mixed-use development is given a new purpose suitable to this era.
The regeneration plan to transform Battersea Power Station was undertaken at a massive scale and includes turning Battersea Power Station from a derelict power station into exceptionally beautiful residential units, business centres, community clubs, corporate office spaces, restaurants, bars, entertainment spaces and high-end retail shops.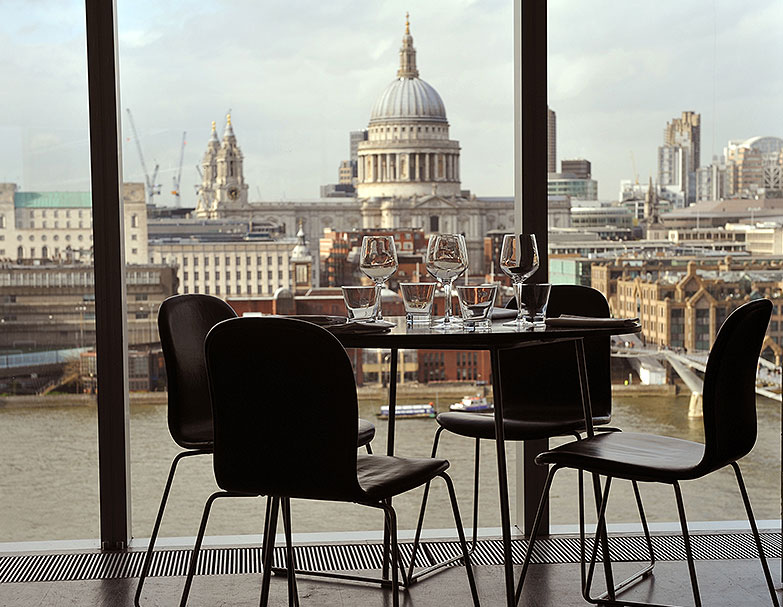 Restaurants around Battersea Power Station
Battersea Power Station is one of the swankiest places in the world that is also one of the top places to invest in London. However, when it comes to visiting this place for lifestyle experiences such as eating, drinking, and exploring – you can find numerous places in the surroundings of Battersea Power Station. Battersea is swarmed with sleek cafés, international restaurants, cosy pubs, and laid-back coffee shops.
Battersea Power Station is already home to an array of restaurants to match the taste of its international community – from casual eateries to some fine dining restaurants, from restaurants offering outdoor seating and riverside terraces to some signature establishments for weekend brunch.
Arcade Food Hall is a new addition to the list of exciting spots to spend Saturday evenings or relaxing Sundays alongside a six-acre park.
Sam Cotton, head of leasing at Battersea Power Station, said: "London's food scene has changed significantly over the past decade thanks to innovative dining experiences such as Arcade. From the outset, it has been our vision to place food and hospitality at the heart of Battersea Power Station."
We're always eager to hear from you!
Please submit your enquiry and a member of our team will get in touch with you soon.