Main Content
5 simple tips on how to turn real estate into a fortune
5 simple tips on
how to turn real estate into a fortune
What do 90% of the world's millionaires have in common? Part of their fortunes have been made in real estate investment, according to McKinney Capital & Advisory. Start building your riches today with these five simple and effective steps.
Start small
Even if you don't have a massive amount of savings, start small. Focus on creating positive cash flow from your main job, putting a bit aside each month into real estate investment.
Research what you can afford with your savings, whether it is a cheaper property, from a renovate-and-flip, commercial property or a buy-to-let.
Garages, storage spaces and car parking are also popular options for investment, especially in cities.
Investigate the area you plan to invest in, getting a first hand view of the pros and cons. Build a solid network of experts such as lawyers, realtors and real estate agents. If you can, find a mentor or someone with an impressive property portfolio so they can give you the inside scoop.
Short-term rentals
Airbnb has revolutionised short-term rental, becoming a profitable investment strategy for many. In fact there are 150 million users, with around 4 million Airbnb listings worldwide.
Hosts have also reported that renting out a room with Airbnb has helped them with over 50% of their rent and contributed towards paying off their mortgage.
Using home automation such as apps to lock and unlock doors, downloadable guides and a FAQ link to the company website can help with systematisation.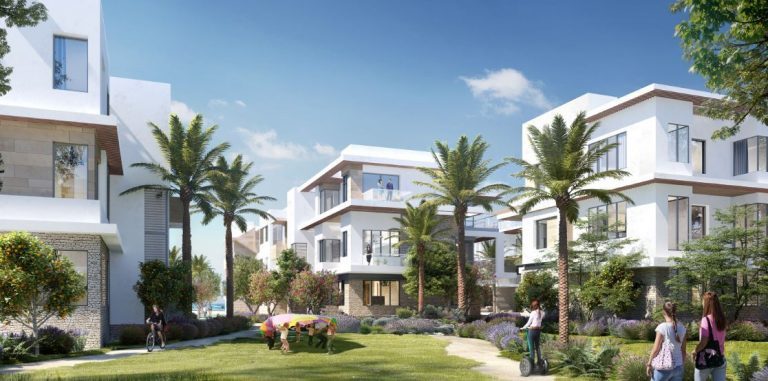 Upcoming cities
Eighteen Residences, Islamabad
"Location, location, location," is not only a Channel 4 property programme, but it is often quoted when trying to find the perfect property.
Although many invest in major cities such as London, New York, Paris and Dubai, it is also worth considering next-wave cities (cities with high projected growth).
There are about 10-20 cities in every country that qualify as next-wave cities which can be found through governmental records.
Cities such as Islamabad, the capital of Pakistan have seen major developments. The Daniel Johns Group recently stated that they were going to invest $130 million into luxury apartments in the city.
Think long-term
Two strategies to make money in real estate involve:
Purchasing a low-income property: then handing the management to a third-party company, collecting the rent with about a 10% annual return.
Live-and-flip: Finding a property that needs work done, doing most of the work yourself or cheaply so that the return on investment remains high.
Either way, remember to look for long-term potential growth, rather than buying and selling quickly.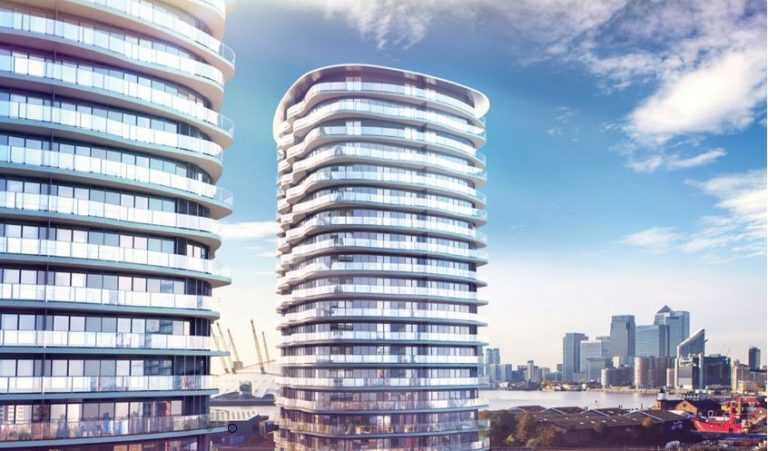 Opportunity knocks
Hoola, Royal Docks, London E16
Rather than spending money on courses, learn from the university of life by calling contractors, going to meetups and watching YouTube videos.
If you see a dream property that you'd like to know more about, such as prime property like Hoola in the Royal Docks in London, phone the real estate to find out more. Or go to property exhibitions first hand to really understand the market.
Having a list of questions will also help: – How long has the property been on the market? – How many good schools are in the area? – How many minutes away is the nearest public transport?
Got any more real estate questions? Get in touch with us today on: 08445 555 555
We're always eager to hear from you!
Please submit your enquiry and a member of our team will get in touch with you soon.