Main Content
Events to mark the opening of the iconic Battersea Power Station
Events to mark the opening of the iconic Battersea Power Station
Save the date! Tomorrow, on 14th October 2022 Battersea Power Station will officially open its doors to the public for the first time in history.
Almost 40 years after the Power Station's lights were switched off, the icon is getting back to life and set to back one of London's most exciting retail and leisure destinations. The announcement regarding opening date of London's mid-century landmark was officially announced by the management through a group of newspaper boys and girls dressed in 1930s attire.
Not just the opening announcement was unique but the management has drawn an incredible line-up of shops, cafes, bars, restaurants, leisure venues and exciting events to celebrate this historic occasion. It is all in a nod to when Battersea Power Station started its operations back in 1933 as a power station to generate electricity.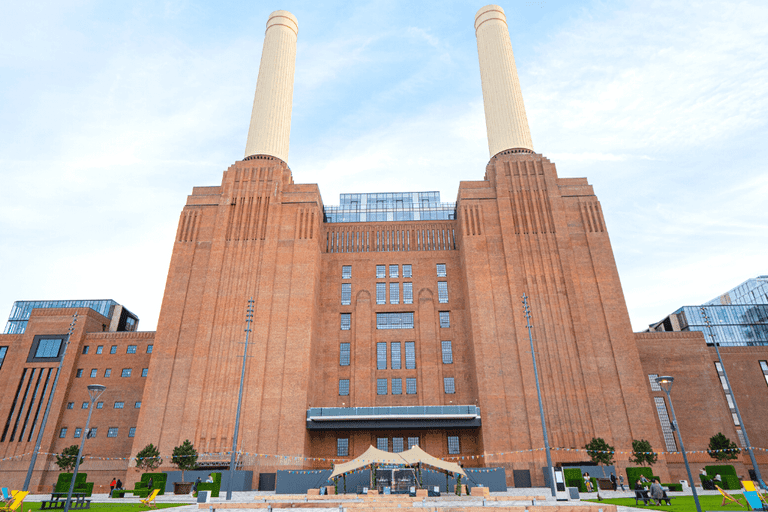 Battersea Power Station opening celebration
The historic building will be open from 10 am on Friday 14th October, where the visitors can indulge themselves in an array of fun-filled activities.
Festival of Power
A five day "Festival of Power" will also be held on site to mark the occasion. It will run for two consecutive weekends – starting from Friday 14th to Sunday 16th October and Saturday 22nd to Sunday 23rd October.
The major highlight of this event will include pop-up food trucks, a free interactive heritage trail, roaming live entertainment and an evening light show from Arcadia's "Lords of Lightning".
Events on the opening day!
Right at 10 am on 14th October in Malaysia Square, below the south chimneys, every visitor must gather for the big countdown moments before the opening of the doors to the Grade II listed Power Station – for the very first time.
A number of surprise acts are planned and will be executed throughout the day. The acts will take place across the whole site from 11 am until 4 pm so, arriving early is a great idea so that you will have ample time to explore all the areas outside the Power Station too.
In the evening, the incredible Arcadia 'Lords of Lightning', a duelling spectacle involving multi-million-volt bolts being fired between the two 'Lords'. An incredible show will be held at 7 pm, 8 pm and 9 pm in the six-acre Power Station Park, below the north chimneys.
Special events to mark the opening of Battersea Power Station
Several opening events and hard-to-miss offers are also on the cards, which are planned by almost all the brands found in Battersea Power Station. A few notable events include: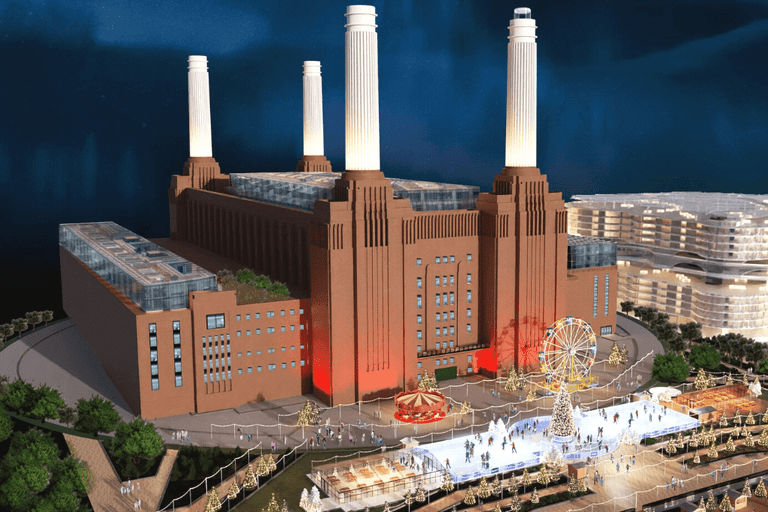 Glide at Battersea Power Station
London's brand new and the only riverside ice rink is introduced by the name of Glide at Battersea Power Station. Set against the backdrop of south London's most iconic development, the ice rink will be opened to the public on Friday 11th November.
Glide at Battersea Power Station is based on a unique concept and will be the most splendid open-air ice rink in the city. From the team behind the National History Museum Ice Rink and Hyde Park Winter Wonderland, Glide is set to be "The Number One" must-do activity, this winter in London.
It will be open seven days a week from Friday 11th November 2022 through to Sunday 8th January 2023, so, you can pick this place for a picture-perfect date night, or even for an afternoon of family fun. Enjoy unrivalled views of the Thames as you spin around three interconnecting rinks surrounded by twinkling lights and a spectacular 30ft Christmas tree. Isn't it a perfect location for that epic festive selfie?
The fun does not end here as after skating, you can enjoy live entertainment, hop on a vintage funfair ride, or chill out with a mulled wine in a cosy cabin.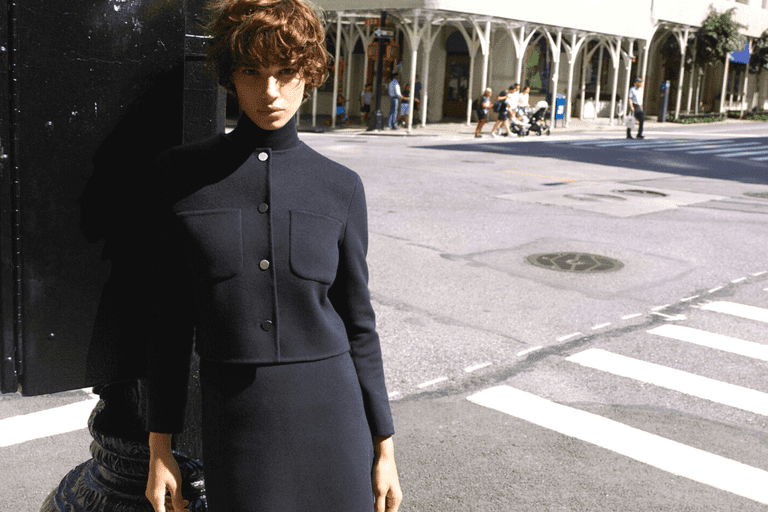 Theory styling workshop with Laura Hawkins
The Fashion Feature Editor of British Vogue – Laura Hawkins will be available at Theory – Battersea Power Station on Thursday 27th October. Visit the store from 6.30 pm to 9 pm for drinks, canapes and a styling workshop. You can also have the opportunity to discover Theory's "Fall 2022" collection of elevated wardrobe essentials, perfect for urban living.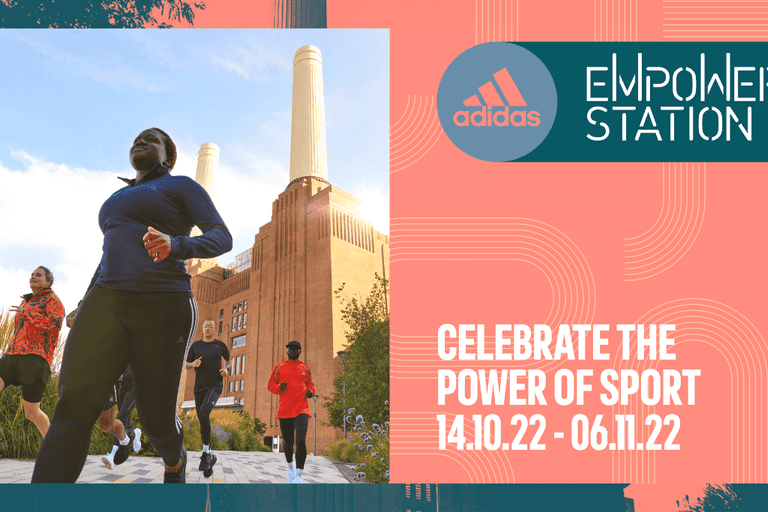 Adidas Empower Station
In order to celebrate the opening of the iconic Battersea Power Station and the opening of Adidas' new store in the development, Adidas will host an exciting pop-up experience called "The Adidas Empower Station".
The event will continue from the 14th to the 16th of October and offers a series of empowering sessions, fitness classes, and challenges with Olympic and Paralympic athletes, instructors and industry experts. The Empower Station will be located above the Adidas store in Turbine Hall B of the Power Station near the south entrance. Interestingly, the program will run for three weeks in and around the store.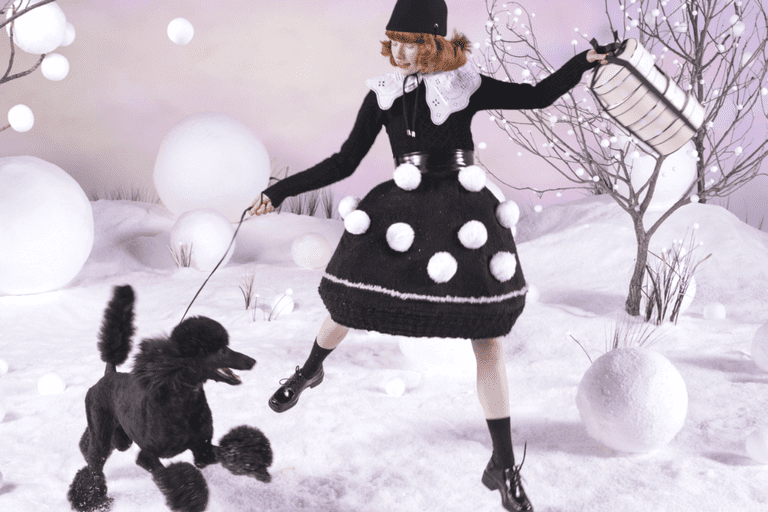 Jo Malone London
From Friday 14th – Sunday 16th October, Jo Malone London at Battersea Power Station has a complimentary surprise for you with the purchase of £120 or more when you shop in store. Though the offer is valid until 16th October one can avail of this offer until the stocks last.
There is another event to be held on Saturday 15th October at Jo Malone London from 1 pm to 5 pm for complimentary calligraphy in store. Their resident artist will be on hand to add the perfect finishing touch to your Jo Malone London gift box with a name or unique message.
Call us now to register your interest
If this all lures you to buy or rent a property in Battersea Power Station, do not hold back your wish. Call us today at +44 203 888 5555 to register your interest in Battersea Power Station or share your plans about attending the opening of the event. Team Copperstones will be there on the site throughout the day and you can definitely come to say Hi to us!
We have a fine selection of premium Battersea Power Station properties to sell and rent. You can also discuss your investment plans with us and we will help you with a customized investment plan. Looking forward to meet you there.
We're always eager to hear from you!
Please submit your enquiry and a member of our team will get in touch with you soon.