Main Content
How London new builds can combat loneliness
How London new builds can combat loneliness
More than nine million people in the UK often or always feel lonely. Last year a government of minister for loneliness was appointed. However, new builds like Battersea Power Station are offering apps to residents hoping to turn new neighbours into good friends.
What's 'app-ening?
In 2017 a new app, Power Club was launched at Battersea Power Station to connect residents, introducing clubs and groups such as a tennis, poker and a book club.
The most popular groups already have over 1,000-plus members. Mark Hutton, Head of residential sales and lettings at Battersea said,

"We wanted to create a sense of community."
We wanted to make sure this would be one of those places where there was a vibrant sense of community so that the residents got to know each other and would create a village feel.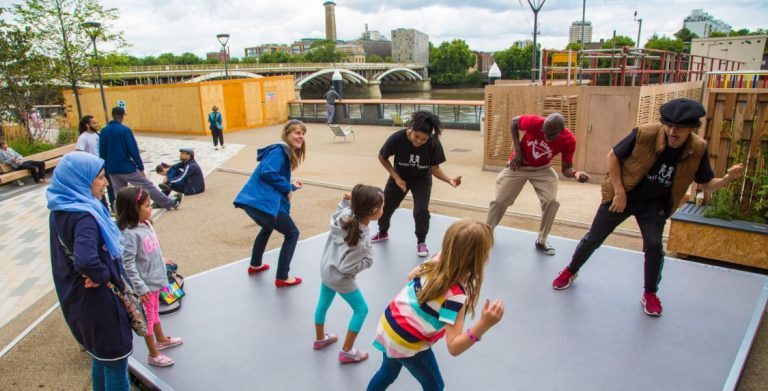 Bringing people together
Block workout for kids at Battersea Power Station
It's not surprising that new builds have integrated community living within the design.
For example Battersea Power Station is planning a considered approach to gardens, libraries, coffee houses, lobbies and clubs, aiming to bring people closer together.
From workout clubs for kids, social groups and organisations, Battersea Power Station are aiming to build a brand new neighbourhood that reflects a diverse, inspiring, more integrated way to live.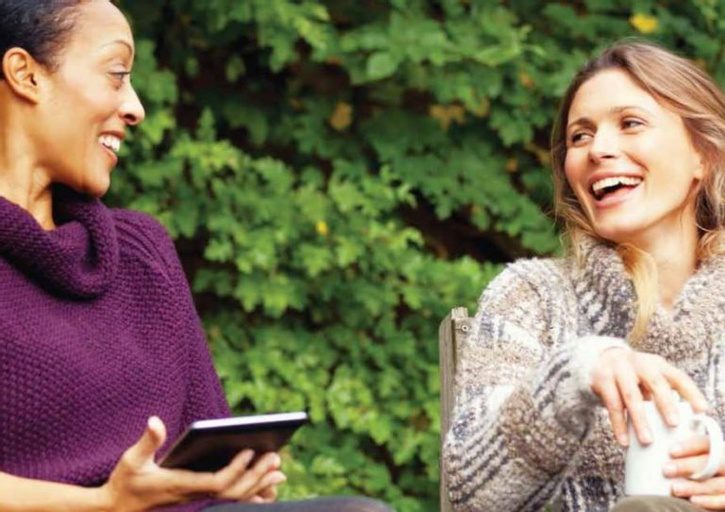 Better together
Love thy neighbour at Battersea Power Station
Real estate is now taking notice of this community focus. Battersea Power Station has a range of wellness clubs and groups such as Boom Cycle, similar to Soul Cycle.
There will also be a community notice board for residents allowing sale or exchange of small items, volunteering and job opportunities, developing a greater sense of community at Battersea Power Station.
Essential living note that at Dressage Court property in London, they have held a cheese and wine tasting evening and a pizza and prosecco party on the roof terrace for residents to mingle.
This links to the growing trend that millennials prioritise experiential living over 'things.'
A study found that millennials prefer to spend their money on experiences.
In fact 78% of Gen Y said they would prefer to spend money on an experience than a product.
Happier & healthier
James Hamblin, the Atlantic's columnist explains this trend for experiences:
Over the past decade, psychologists carried out a great amount of research proving that, in terms of happiness and a sense of well-being, spending money on new experiences is much more profitable than buying new things. It brings more joy.
We're always eager to hear from you!
Please submit your enquiry and a member of our team will get in touch with you soon.