Main Content
Is it still worth being a landlord in UK?
Is it still worth
being a landlord in UK?
No one is perfect but when it comes to being a landlord – an innate prejudice is affixed to this profession, which is hard to evade. And to be sure, you can ask any tenant and he must have an anecdote about the previous tyrant, he rented from. Still, investing in real estate and becoming a landlord is one of the most recommended professions. Before vying to be one, you must take notes about what it is like to be a landlord in UK? What are the responsibilities involved and is it worth being a landlord nowadays or not? Remember, buying to let is not as simple as it seems to be and it is much more than collecting a rental cheque every month. It is a long term commitment that requires hard work, financial discretion and insight from professionals to back your decision. Despite negative connotation, it is worth being a landlord today. In the following post, we take a look at the positive side of living a landlord lifestyle and reasons to invest in properties in UK.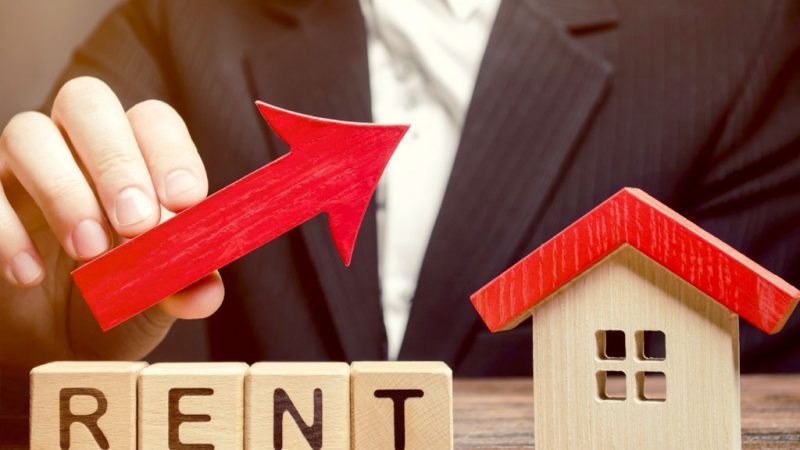 Rental Market is Strong
Despite the economic downturn and COVID-19-led loss in employment opportunities, accommodation is one aspect that cannot be overlooked. A constant increase in demand and rental values has been observed across most of the UK. Market situation is encouraging and if you are interested in a particular area, find out the rental market situation there in order to make a well-informed decision. Moreover, you can get in touch with real estate agents operating there to know about local market happenings. Moreover, a number of reasonable buy-to-let homes are also available, which mean landlords must be competitive, too. According to rental properties data at Copperstones, a surge is observed in demand of buy-to-let properties throughout the COVID-19 induced lockdown and even later as well.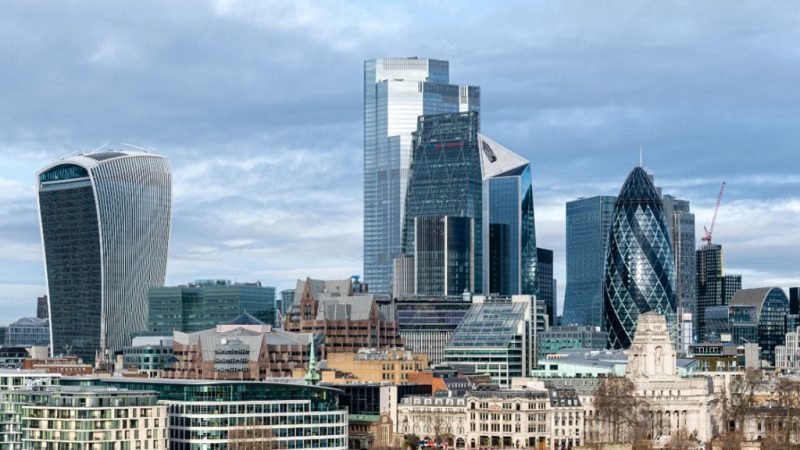 UK real estate = A durable investment, even during economic downturn
Every economic sector was hit by the global pandemic and most of them got badly affected, which in turn took a huge toll on jobs and incomes across the world. However, UK real estate sector proved to be resilient and withstood the challenges. The sector has continued to thrive and grow in comparison to the previous economic downturns. This pandemic has forced people to be separated in terms of physical distance; making them spend most of the time indoors while having to work from home and study too. It led to an increase in the demand for bigger places with a dedicated work-station and study room. Landlords in UK have come forward to meet this much-needed housing need. Experts believe that it takes long before the world will go back to the pre-pandemic era and till then, we will have to adjust to the new normal, which will increase the need of residential properties in UK.
Real estate offers independence
Independence is one attractive aspect that entices many people as they can manage their assets (sometimes, with the help of property managers), work by their own hours according to personal preference, set their financial goals and manage the business. Therefore, being your own boss, building up a portfolio of several properties in UK and then having complete control over your income. It surely brings a lot of work along to manage the assets. If you are enticed by the independence this profession brings along – brace yourself up to take these responsibilities and make your way to success. Now when you get to know that renting a property involves a lot of hard work, time and money to maintain that property – so, it is not for everyone.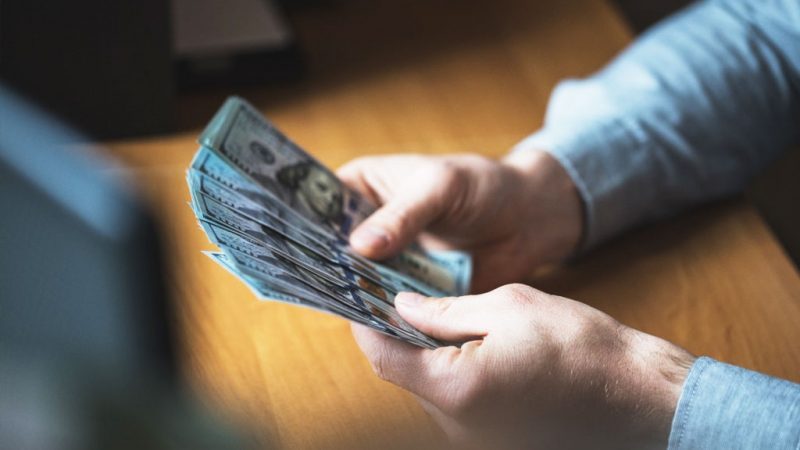 Save on tax, before September
If you are a savvy UK property investor, you must know that the stamp duty holiday was extended till June 30, 2021, in order to mitigate the impact of the global pandemic. The move termed as a "massive relief" by the potential buyers and with the extension of the Stamp Duty holiday, if you purchase a property in UK worth £500,000 and complete the purchase before July 1 – all you need is to pay 3% additional property tax. Even after the deadline of June 30, the stamp duty exemption will not be omitted immediately but the limit will be tapered from £500,000 to £250,000 until September 30. It will return to the normal level by October 1, 2021.
Regional focus
Demand for rental properties depends upon its location – its proximity to lifestyle amenities such as schools, restaurants, and public transport. Investors thinking of investing in properties worth up to £500,000 and Barratt Homes offers a large number of beautiful homes in different settings at different locations on the outskirts of London. For instance, Hendon Waterside and Ridgeway Views are two remarkable residential projects where you can invest and build equity besides renting it out. Now, you must be aware that though being a landlord in UK is a lot of work but it is worth taking the risk even now. Pick up your phone, dial us at +44 203 888 5555 and discuss your investment plan with us and our experts will tailor a customized plan for you with a number of property options in UK.
We're always eager to hear from you!
Please submit your enquiry and a member of our team will get in touch with you soon.