Main Content
Let's Unveil an Ultra-Luxury Apartment for Sale at Battersea Power Station
Let's Unveil an Ultra-Luxury
Apartment for Sale at Battersea Power Station
If you are interested to own a piece of British history or yearn to live next door to a celebrity – there is no better place than investing in an apartment in Battersea Power Station. The Art Deco inspired coal-fired power plant was lain empty until 2014 when a master regeneration plan was approved to massively transform the Grade II listing building. The idea was to give a whole new dimension to the global landmark to completely transform its purpose while retaining its glory and unique historical contours.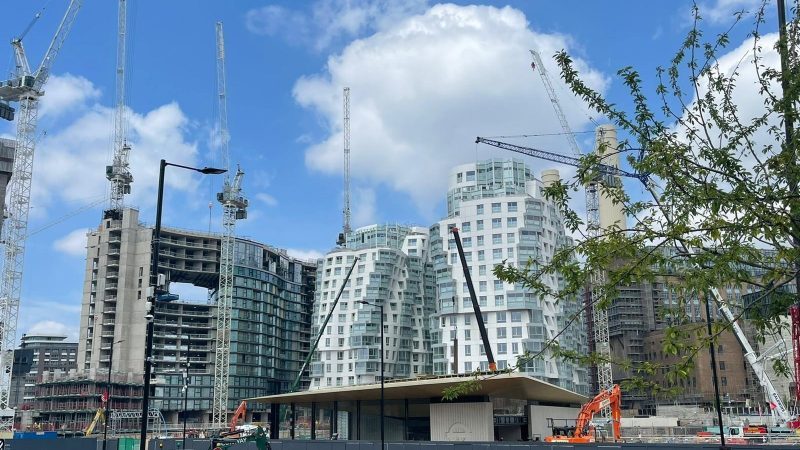 A massive transformation
Battersea Power Station Phase 3
Do you know that £9 billion are being invested in the re-birth of Battersea Power Station? Now you can understand the scale and estimated value of this magnificent project, even though the numbers are staggering but so is the development level. From a power plant, the red bricks development is being converted into residential units, business centres, community clubs, corporate office spaces, restaurants, bars, entertainment spaces, and high-end retail shops.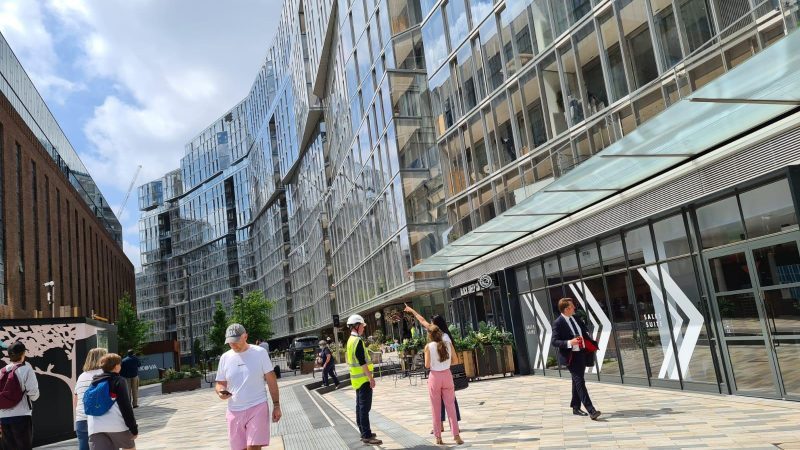 Battersea opened its doors to residents…
Battersea Power Station is opened for the residents
35 years after the iconic development was decommissioned, the Battersea Power Station has re-opened its doors to the first residents on May 24, 2021. Not just A-class residences but the development boasts sky gardens, a celebrity hair salon, and several other on-site facilities. The residents will move into the Switch House West section, the first major element of the Power Station to complete. The rest of the development will be completed in stages, with residents moving into the Boiler House and Switch House East in the coming months.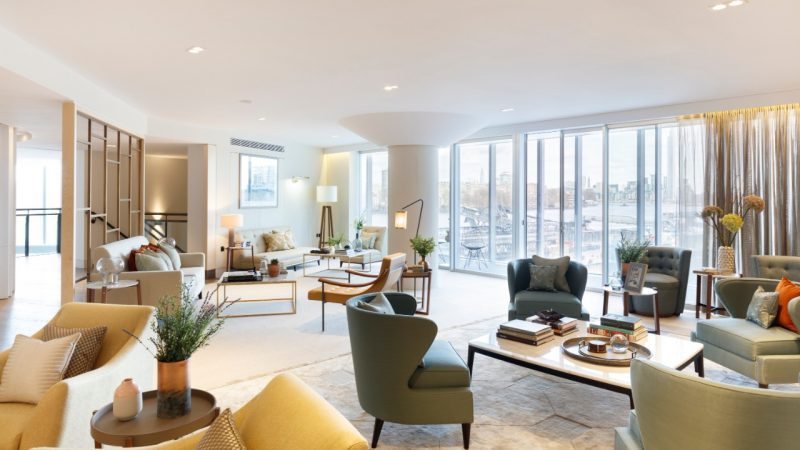 A sneak peek into living options at Battersea Power Station
Inside Battersea Power Station apartment
Apartments in Battersea Power Station vary widely both in price and size. Out of 4,329 apartments, the cheapest option (a studio apartment) available right now is priced at £610,000 and located in the yet-to-be-completed Battersea Roof Gardens area, offering views of the nearby train tracks.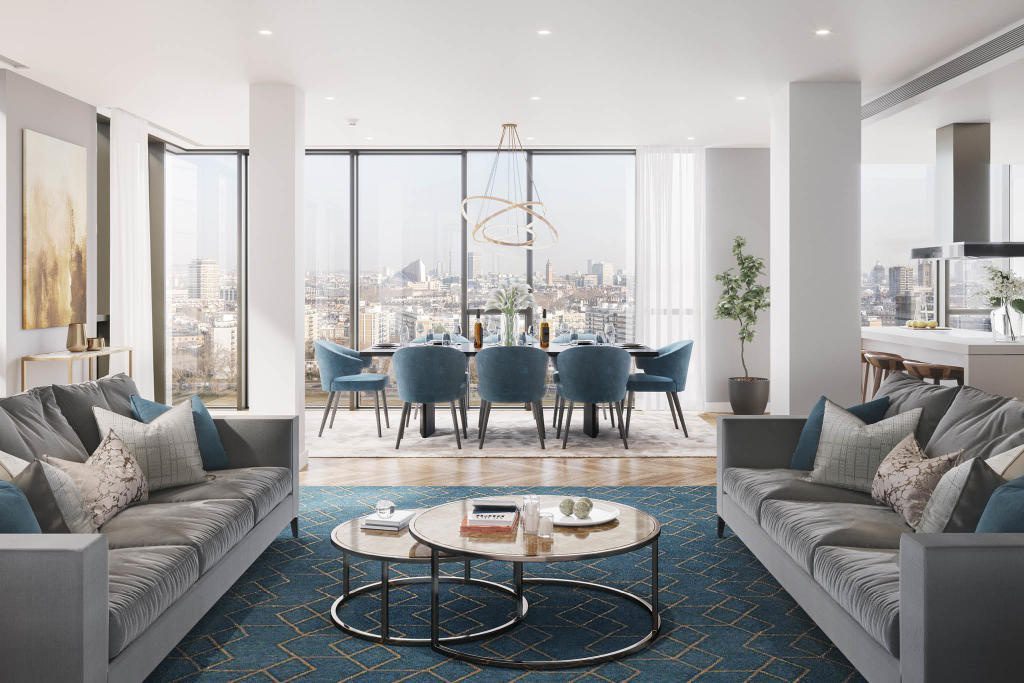 How is luxury living at Battersea Power Station's penthouses?
Battersea Power Station Penthouse
The priciest apartments are there in Boiler House Square, the body of the main power station offering river views. Let's have a look at one of the highest priced apartments that is also mentioned at dailymail.co.uk and see how the eye-watering asking price is justified. It is a lateral apartment located across 11th and 12th levels of the main Boiler House Square of the Battersea Power Station. The ultra-luxury pad is put forward for sale by Copperstones at a whopping price of £16,000,000 and can be all yours, if you have a few million pounds to spare. The 6 bedrooms and 7 bathrooms duplex penthouse features an open plan layout and offers views of the River Thames.
Key features
The salient features of the duplex apartment include: – 3 receptions, 6 bedrooms and 7 bathrooms – 2 Parking spaces included – Internal area: 4,744 sq. ft. – Sprawling outdoor terrace that spreads over 1,446 sq. ft. – Roof Terrace 1,253 sq. ft. – Total Area: 7,443 sq. ft. – Kitchen completed with chic Gaggenau appliances and marble worktops – Floor-to-ceiling glass windows – Chevron flooring Not just the apartment is a piece of art but after reaching 11th floor, the journey to the apartment will be punctuated by views of the generous landscaped gardens. A number of centrally located lifts are also available there to take residents directly to the basement car park.
Other amenities include:
24 hours concierge
a residents' lounge
bar
business centre
fully equipped gym
20-metre swimming pool
Sauna, spa and hot tub
games room
private cinema A theatre, fashion boutiques, cafes and restaurants are there to make living convenient and equally enjoyable. When it comes to moving in or around London, you can walk to the new Battersea Power Station northern line tube located at the footsteps of the development or take the river taxi service off the jetty. Battersea Power Station may be an iconic landmark and a historical building but the Battersea Power Station apartments is fully equipped with modern and state-of-the-art facilities and amenities – making it chic and the most desirable piece of real estate that every wealthy investor would be proud to own.
We're always eager to hear from you!
Please submit your enquiry and a member of our team will get in touch with you soon.