Main Content
Luxury amenities will focus on wellness in 2019
Luxury amenities will
focus on wellness in 2019
Around the world, every major city is awash in beautiful, high-end developments. Regardless of whether it will be an investment property, a new home for you and your family, or twice a year holiday home, it's not just the villa or apartment that's important, but also the amenities that surround it. A new report by Mansion Global highlights these amenities and here are some of the trends for 2019.
Wellness
This has been one of the more classic amenities available in luxury developments. Indoor and outdoors, weight and cardio rooms with state-of-the-art equipment, yoga studios and spa are just some of the amenities that developers are catering for their wealthier clientele. Well-being is also represent mentally too, with sky and rooftop gardens providing green space, especially in more urban locations.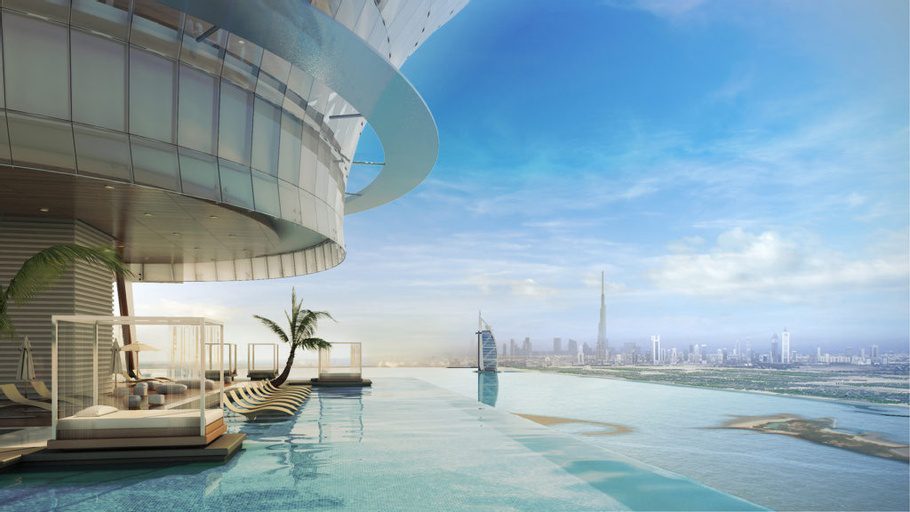 Hotel amenities
Whether a development has a hotel attached to it or not, more and more developments are incorporating some elements from the hospitality sector in their buildings. The Palm Tower in Dubai, for example, will have the five-star St. Regis Hotel in the base of the building, and residents will have access to all the amenities that hotel guests will have. Meanwhile in Miami, the Aston Martin Residences will have access to special hospitality services directly from their apartments.
Sky high facilities
The taller the building gets, the more likely it is to offer some sort of amenities on the higher levels. Infinity pools overlooking natural features and vibrant skylines are found everywhere in the world. Some of the amenities that are more traditionally found on lower levels in the podiums are now being shifted to these higher levels, so that you can have a view when hosting a party or working out. If you're looking for your next luxury home, call Copperstones today on 08 445 555 555 or +44 203 888 5555, or email enquiries(at)copperstones(dotted)net for more information.
We're always eager to hear from you!
Please submit your enquiry and a member of our team will get in touch with you soon.