Main Content
Parkside Views at Dubai Hills Estate by Emaar
Project Description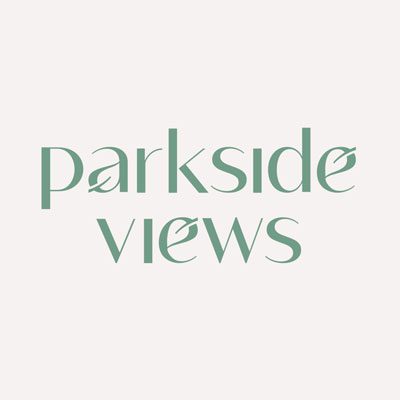 Discover Parkside Views, a new residential marvel by Emaar Properties that redefines luxurious living in the heart of Dubai Hills Estate. This 15-storey development offers a limited collection of opulent apartments with stunning views of the lush Dubai Hills Park, glistening crystal lagoons, and prestigious Golf Club.
Wake up every morning to the soothing sound of birdsong and the refreshing scent of nature. Enjoy a leisurely breakfast on your balcony while gazing at the breathtaking views that surround you. After a long day, unwind in the serene embrace of your spacious apartment, where every detail has been meticulously crafted to ensure your comfort and well-being.
If you're looking for an active lifestyle, Parkside Views offers a plethora of amenities to keep you engaged. Take a refreshing stroll through Dubai Hills Park, challenge yourself to a round of golf at the prestigious Dubai Hills Golf Club, or simply relax by the pool and soak up the sun.
Parkside Views is also home to a variety of family-friendly amenities, including a children's play area and a splash pad. Your little ones will love exploring the development's many outdoor spaces and making new friends.
Whether you're a nature lover, fitness enthusiast, or simply seeking a peaceful retreat, Parkside Views offers something for everyone. Discover the true meaning of luxurious living amidst nature's embrace.
Features & Amenities
Key Features
New residential development in the heart of Dubai Hills Estate

Luxury collection of limited edition apartments at service

18-hole championship golf course for golfing skills in a stunning setting

Picturesque views from balcony overlooking the splash pad and lush green surroundings

Lush, vibrant green surroundings

Flexible payment options are available
Amenities
Multi-storey development with top-notch amenities

A state-of-the-art fitness center

Dedicated children's play areas and entertainment spaces

A private beach area and leisure pool for kids

Infinity swimming Pool

Convenient road connectivity
Interested In
Parkside Views at Dubai Hills Estate by Emaar?
Contact us