Main Content
Guide to Rent
Copperstones
Rental Guide
The UK house prices have recently outstripped wages significantly, which makes it difficult to get on the property ladder, so renting can often be the best option. And with thousands of rental properties being displayed online, it becomes difficult to pick the right next home. Read on to know how to make the entire process seamless and hassle free.
Determine your
Requirements before rent
Before starting the hunt for a perfect rental property in the UK, it is important to answer a few questions such as location, types of properties you want to rent, which property to choose, the length of your stay, budget and commute to your workplace, school and other key destinations. You must also be sure about your needs and wants such as you may find a perfect location but the size may not match your family size or it might not be within your budget. Therefore, you must learn to be flexible and know where you can compromise and also be realistic about your needs that you cannot compromise on.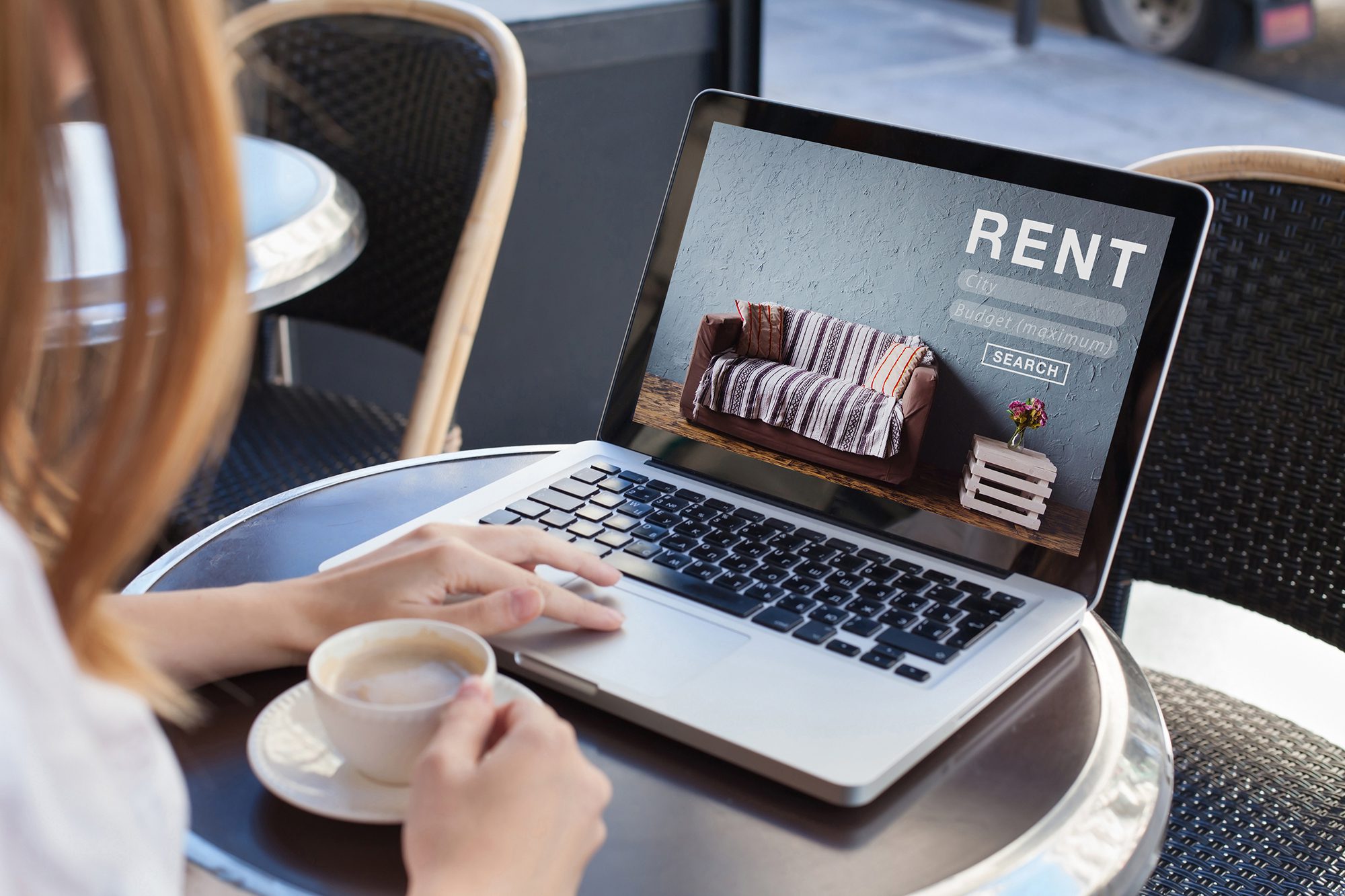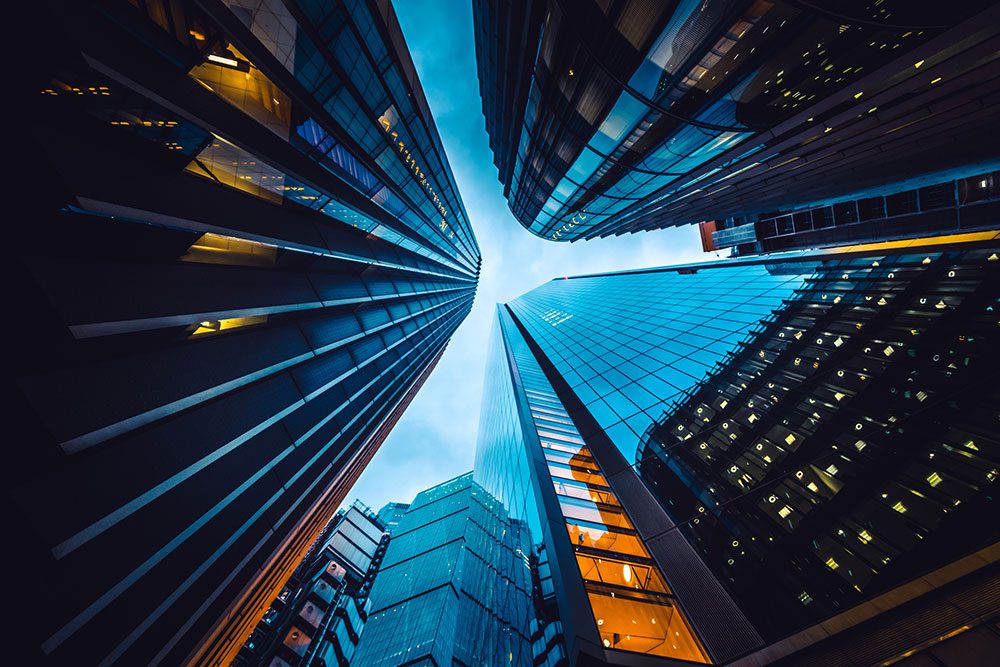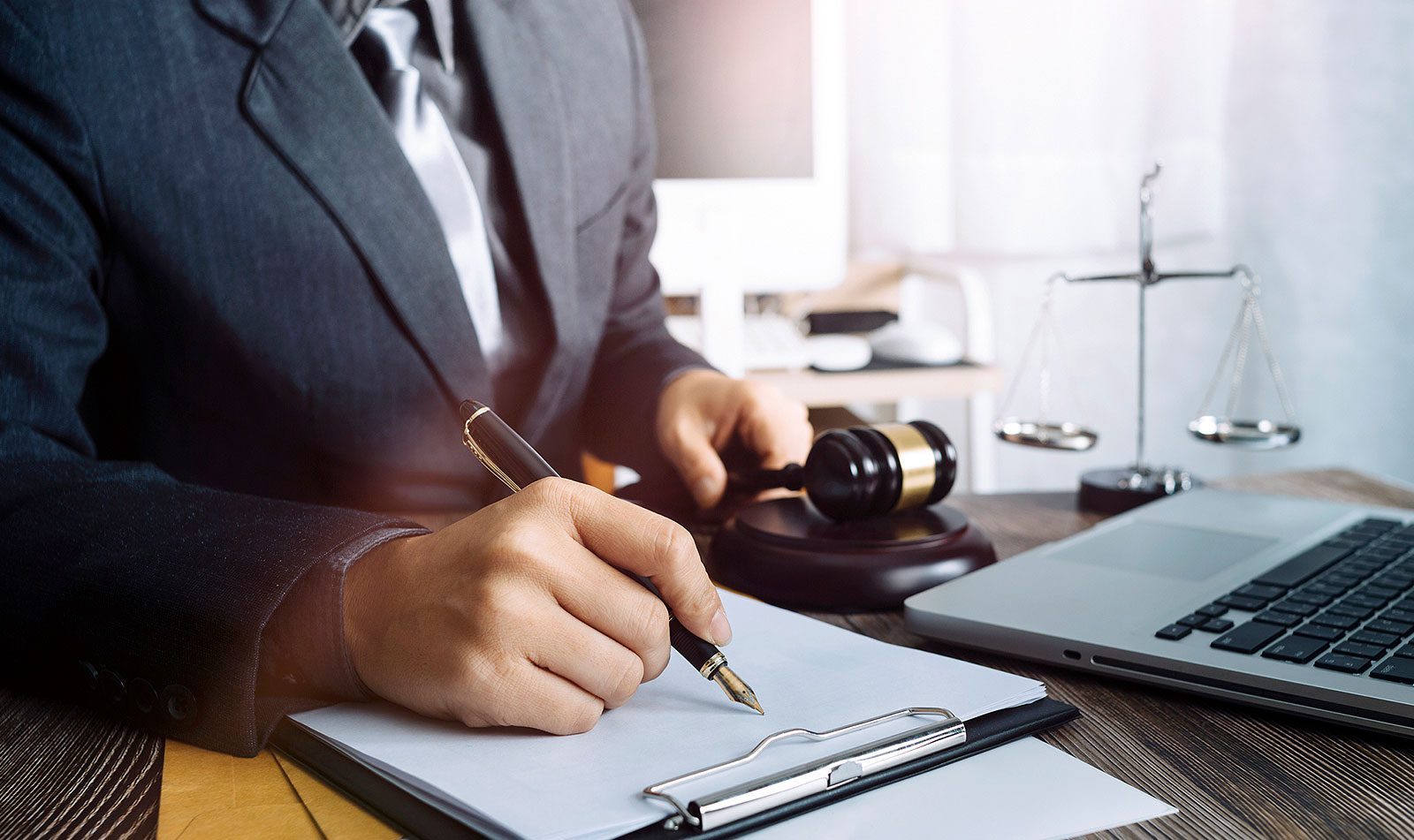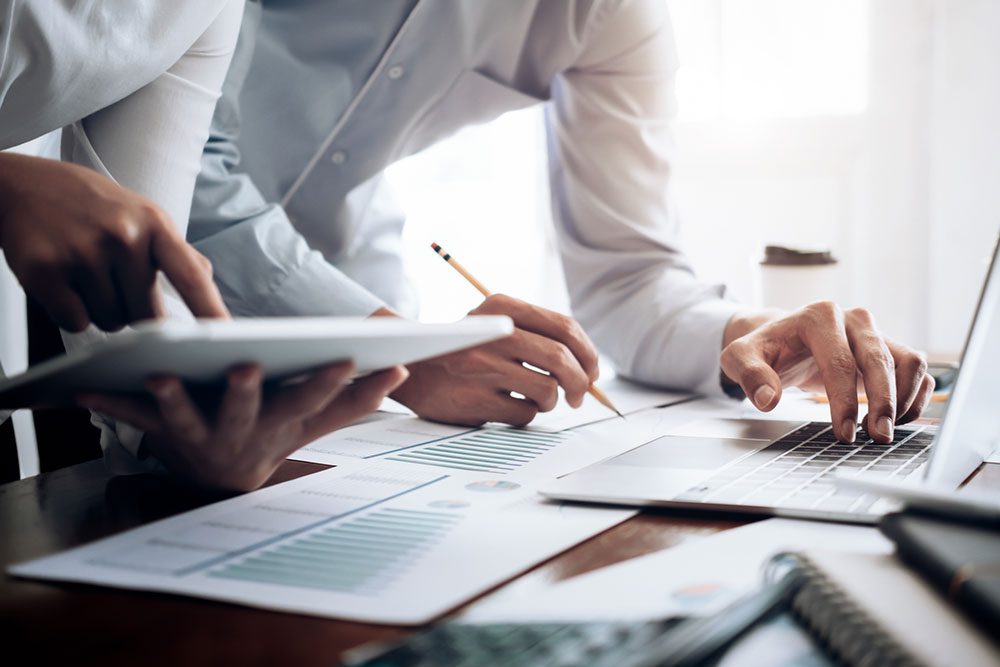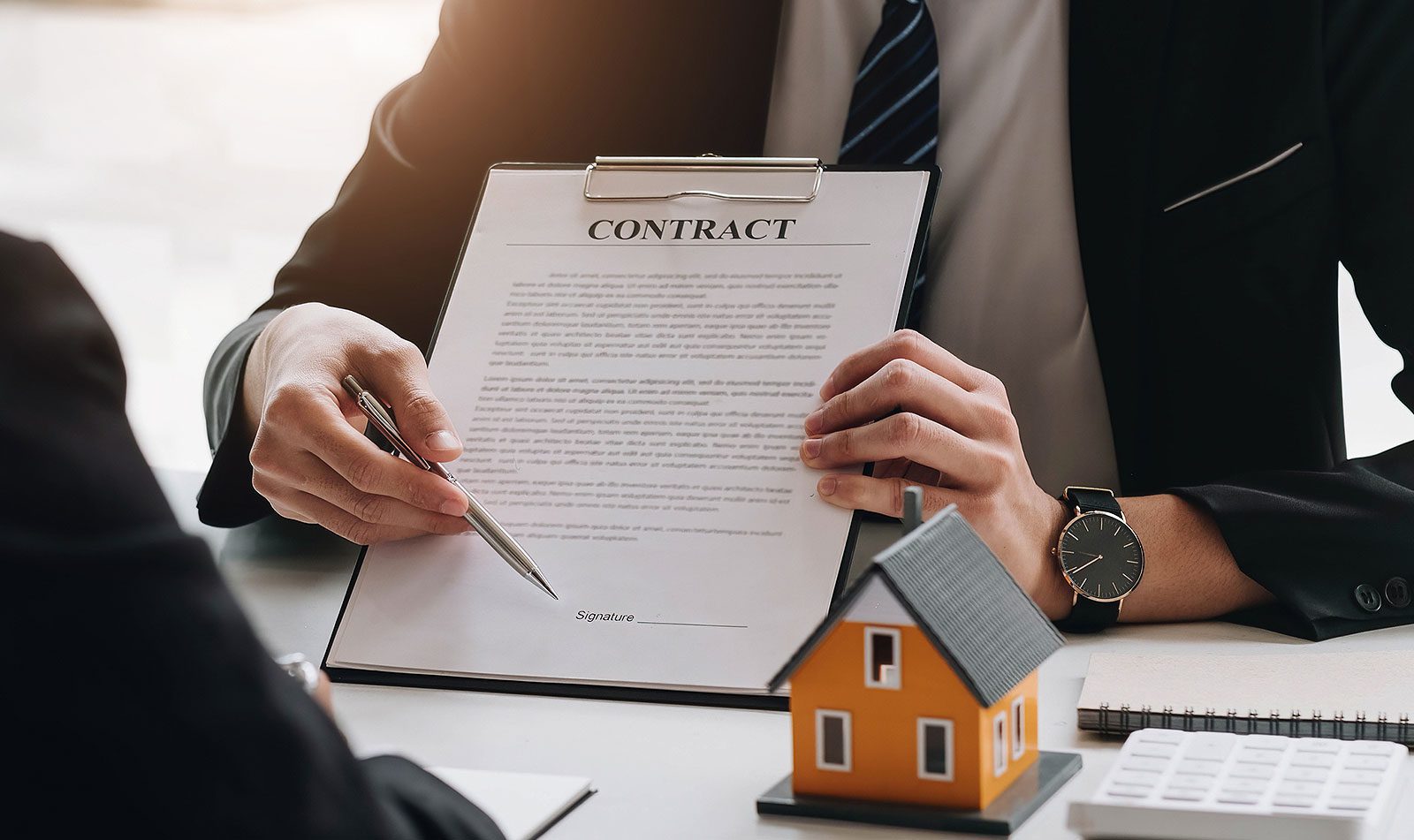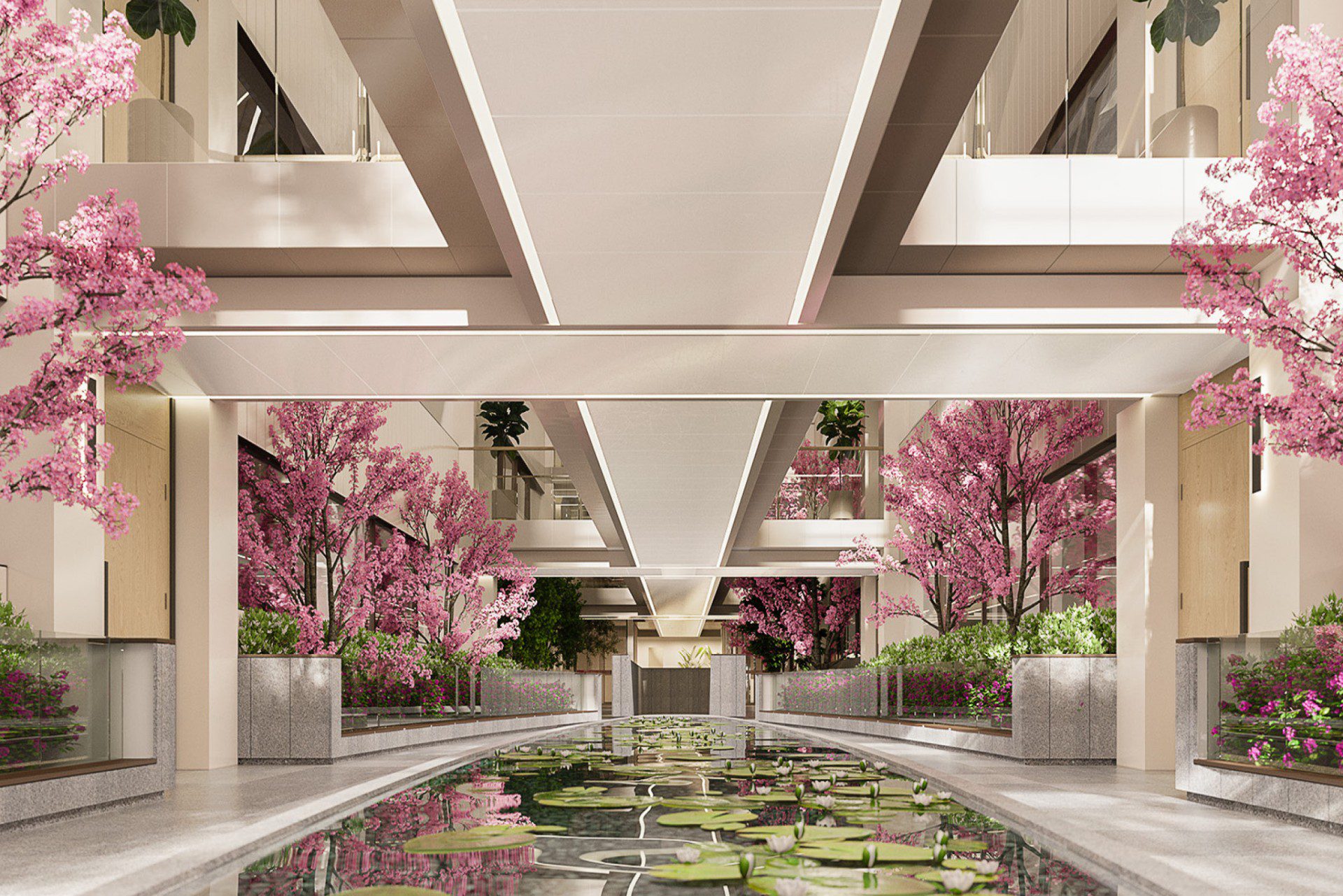 Short-term rentals offer more flexibility compared to long-term rentals and are ideal, if you are looking to stay for a few weeks or months at a certain location. If you only need accommodation for a brief period, such as a vacation, business trip, or temporary relocation, a short-term rental may be a suitable option and makes a great alternative to a hotel apartment - in terms of budget.
These short-term rentals are mostly fully furnished and equipped with amenities, making them convenient for you without the hassle of investing in furniture or household items.
Knowing precisely about what you want and where you want is essential before starting the search. You may have your heart set on an area because either you know it or your family or friends are already living there but experts state that let your budget and other needs be the deciding factor. For instance, your budget might allow you to rent a studio apartment near Central London but it may allow you to rent a one or two bedroom apartment in Balham or the outskirts of London.
Many potential tenants prefer visiting online property portals to grab a wide range of rental properties in the UK. You can find a number of options based on your requirements but in this fast moving market, you may hardly reach the exact property without even contacting a local estate agent in the UK.
You must reach out to local estate agents in your desired area to inquire about available rental properties. They do have additional listings or insights that are rented before even making it to any online property portal
Never finalize the first property you see online or choose any property without visiting. The rental market in the UK is competitive and chances are that if you delay, it is already rented to someone else. Therefore, once you finalize a letting agent and have narrowed down to a few properties, the next important step is to go and see properties in actuality.
If you have specific questions regarding the property or the area, write them down to discuss during the viewing. You must also ask the agent or landlord any question you may have about the property, such as property management, lease terms, utilities, maintenance responsibilities, and nearby amenities. Take pictures or videos if allowed, to help you remember the details later, as it will help you decide in a better way.
Consider multiple viewings, take your time and do not rush the decision.
When you have finalized a rental property in the UK that matches most of your needs and wants, it's time to put in an offer with the estate agent. Discuss with your estate agent and also research rental prices in the area to get an idea of the market value for similar properties.
Once you are fully satisfied and have reached a decision, it's advisable to put your offer in writing. This can be in the form of an email or a formal letter outlining the details of your offer, including the agreed-upon rent, deposit amount, lease duration, and any specific conditions.
Along with your offer, it is advisable to provide supporting documentation that may be required, such as proof of income, employment references, identification, or previous rental history. This helps the landlord determine your credibility as a tenant.
Give the estate agent or landlord sufficient time to review your offer and respond.
If your offer is accepted, the agent or landlord will provide you with the necessary paperwork to finalize the rental agreement. Carefully review the terms and conditions before signing and ensure that you understand them all. Once you are satisfied, sign the agreement and return it to the agent or landlord.
Be prepared to pay any required fees or deposits at this stage.
On the agreed-upon move-in date, you should meet with the estate agent or landlord to carry out the check-in process. This may involve reviewing the property's condition, taking meter readings, and addressing any final paperwork or outstanding matters.