Main Content
3 must know facts about smart cities
3 must know facts
about smart cities
Due to urbanisation, where 68% of the world population is expected to live in urban areas by 2050; smart cities are increasingly looked upon as an intelligent solution. Here are three must-know facts.
Smart cities to generate over $20 trillion in additional economic benefits
A report named 'Role of Smart Cities for Economic Development' has estimated that smart cities could boost the economy of global cities by over 5%, leading to at least $20 trillion in additional economic benefits by 2026.
The white paper by InterDigital on behalf of Chordant, highlighted three phases to impact smart cities
Open data policies, with a potential incremental GDP growth of close to $1 trillion without investments in physical infrastructure
Potential incremental GDP growth of $10 trillion
Structural smart urban economy growth, with an expected increase of 2.8% by 2026
Jim Nolan, executive vice president, Chordant, at InterDigital said:
The benefits are clear: trillions in incremental GDP growth will significantly transform the way we live and how our cities operate.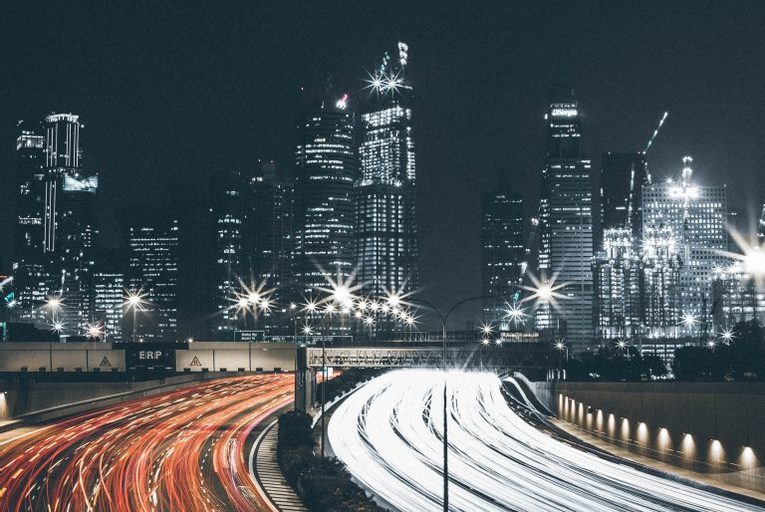 Tackling congestion ranked as the biggest driver for smart cities
According to a report by SmartCitiesWorld, tackling congestion ranked as the biggest driver for smart cities, with 56% of city representatives citing it in their top three drivers.
Congestion also contributes to poor air quality and pollutant that are making global warming an increasing concern for city dwellers.
London has responded to this crisis with air quality monitors in each area, as well as the world's first Ultra Low Emission Zone.
Ericsson predicts that 1.5 billion 5G subscriptions for enhanced mobile broadband by 2024
Digitising and connecting services is a major importance when building smart cities. As 5G becomes the standard, IoT and sending and receiving data at higher speeds will see manufacturers future-proofing their devices for the system.
Dave Russell, VP for product strategy at Veam said:
"2019 will be more about the technology becoming fully standardised and tested, and future-proofing devices to ensure they can work with technology when it becomes more widely available and Europe becomes a truly Gigabit society."
A city within a city
As well as smart cities, developers are keen to integrate wellness and sustainable into the fabric of design. Eighteen developments in Pakistan has integrated a championship golf course in the design, making wellness and healthy living a core component.
Each villa looks out onto wide parkways, and all are carefully sited to maximise vistas of rolling hills. There is a special Club created from locally sourced materials harmonising with the surrounding landscape.
We're always eager to hear from you!
Please submit your enquiry and a member of our team will get in touch with you soon.