Main Content
Hendon Waterside – A Remarkable Investment Opportunity in London
Hendon Waterside – A Remarkable Investment Opportunity in London
Spread over 30 acres, Hendon Waterside is a significant project of Barratt Homes' portfolio that comprises of more than 2,000 homes. It is part of the new major regeneration scheme of West Hendon that is developed by Barratt Homes. Besides homes, there are parks, open green spaces, recreational facilities and world-class amenities set around the marvelous and lush green Welsh Harp Reservoir.
The project is designed to be unique and vibrant where people can live, work, relax and shop around. Whether you sun-bask on balcony, adore glorious views of scenic green spaces around the development, sip your coffee at a café or explore some new shops or leisure facilities – Barratt Homes claims it be a complete lifestyle destination.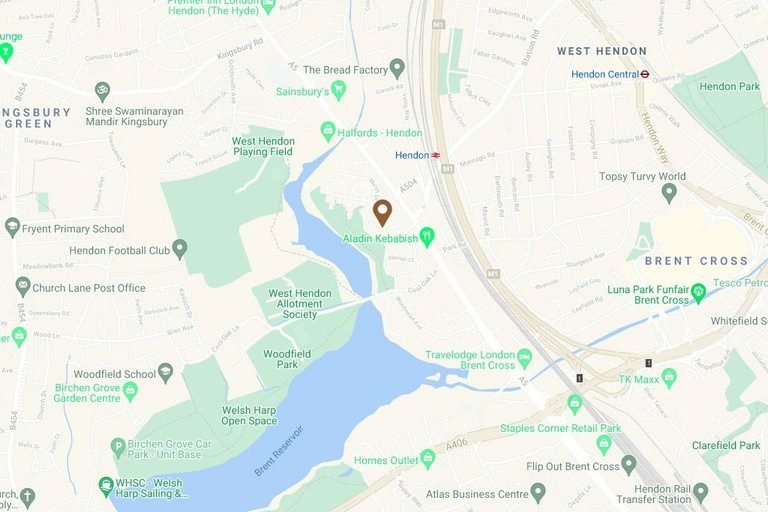 Location
Located in Zone 3, Hendon Waterside is at a few minutes' walk from Hendon railway station and Hendon central tube station. The multi-million pound redevelopment of nearby Brent Cross and Cricklewood aims to 'create a modern gateway for London and a vibrant new urban area in Barnet'. Hendon Waterside is a remarkable option to be a part of this exciting new neighbourhood.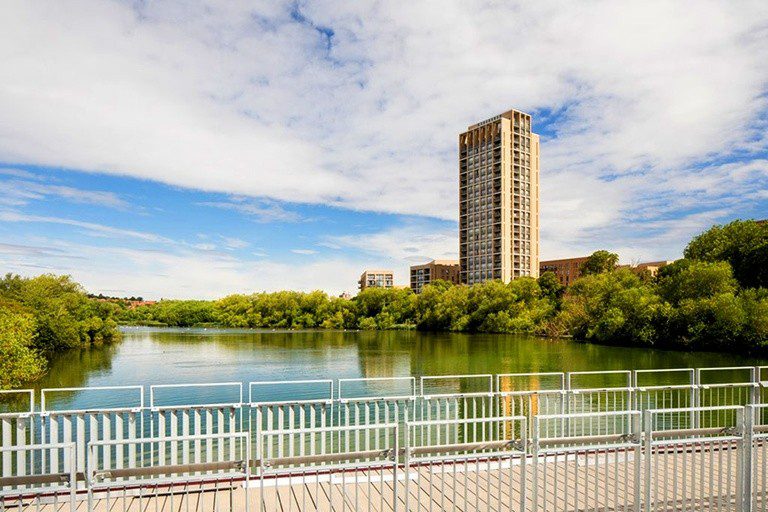 Neighbourhood
The development offers very fast access to central London – in under 30 minutes via Thameslink or Northern Line services. Not just central London but several other key destinations are a few minutes distance from Hendon Waterside like it will take 16 minutes to St Pancras International and 28 minutes to Blackfriars and 10-minute bus to Brent Cross shopping centre.
You need less than 30 minutes to reach Bank and the West End. Bus routes are well-served too with regular services to Brent Cross and Golders Green. It takes 15-20 minutes' drive to reach Hampstead Heath and Fryent Country Park. The M1 and M25 are both within easy reach and the nearby A5 runs straight into central London.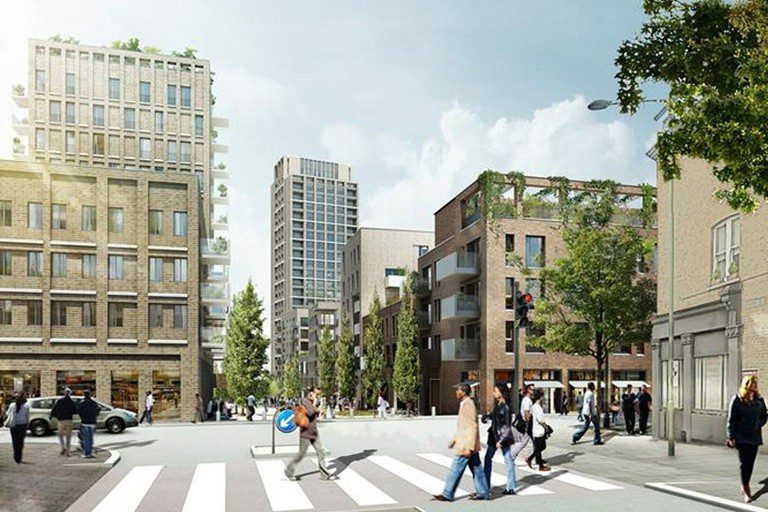 Community
Hendon is one of the most vibrant residential suburbs that Barratt chose for this remarkable project. It is one of the best neighbouring communities around London that offers excellent transportation connections to the city and key destinations. It boasts state of the art facilities and amenities such as open green spaces, best rated schools, restaurants, cafes and excellent transport connections for faster access to London.
Being so perfectly positioned and well connected with bus and tube station, Hendon is a perfect place for young families and professionals. It is a secluded place that shares a strong community sense along with a fine selection of majestic homes.
Properties in Hendon
Hendon boasts plenty of 1920s and 1930s semi-detached and detached houses inspired by Art Deco style along with new apartment and villa developments. There are a lot of properties for sale in Hendon Waterside such as in Shirehall Estate, a large number of detached and semi-detached homes and on Sunny Hill area, there are large detached houses and period properties.
Hendon Waterside is one of the regeneration schemes in West Hendon, comprising of more than 2000 one, two and three bedroom new homes, being developed next to the scenic Welsh Harp Reservoir. All homes come with private outdoor space and designated parking slots.
Amenities
The developer has included all the modern facilities in the development like shops, cafes, restaurants, public community spaces and a Co-Op supermarket. Green footpath, trails and natural woods and 110 acres of open water are some other highlights of Hendon Waterside. The development is awarded an "Outstanding" Built for Life honour and residents can enjoy features like scenic trails around the Reserve and sailing and other water sports on the reservoir.
Retail options
There are not many retail options in Hendon but nearby, Brent Cross Shopping Centre has more than 120 stores and independent shops and branded stores. Large Sainsbury's is also there on opposite to Silkbridge Retail Park boasting Halfords, Comet and Pets at Home. At Edgware Road, known as Hendon Broadway, you can find local shops and further north, it becomes The Hyde.
We're always eager to hear from you!
Please submit your enquiry and a member of our team will get in touch with you soon.