Main Content
How to Stay Ahead of Competition in UK real estate sector?
How to Stay Ahead of
Competition in UK real estate sector?
A viable real estate investment strategy is not all about finding a good deal and getting discount on asking price but it is also about keeping an eye on market trends, identifying the market situation and deciding your next step accordingly. You could certainly go by the rules that you had learnt to perform optimally in pre-COVID world but now, when the economy is disrupted and everything went upside down, we are sure that there are more than one ways to get the job done. Owing to global pandemic led turmoil, real estate market has been experiencing constant fluctuation – but UK real estate agents and experts need to keep a tab on the pulse of trends in order to stay ahead of competition. Not just the property price needs attention but higher yield areas, buyers' demand, market situation and mortgage rates are few other critical subjects, every expert must be concerned about. Understanding these trends can help you determine whether it is time to sell or buy properties, which can eventually benefit your clients. Staying abreast of all these perspectives and keep processing all available information determine how successful you can be in your field. Let's have a look at latest market trends in UK real estate sector that you must keep up with, in order to stay on top of competitors.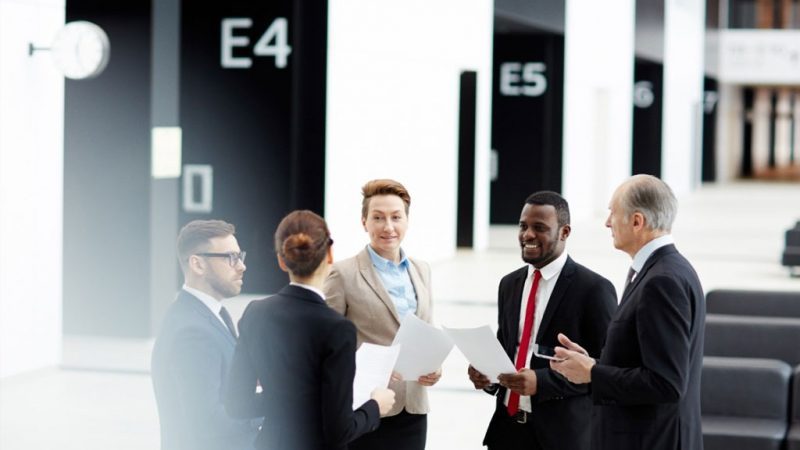 Talk to other experts…
Always keep the communication channel open and to stay on top of competition, it is better to be in touch with different local networks and different schools of thought. No matter, how small or big is your operational area, you cannot find everything through Google. When market trends shift, people can quickly respond to the change and devise a new strategy always spot the opportunities. A real estate expert who remains ignorant about market happenings may hold on to the same strategy that no longer fits into new market. It is important to be a part of core groups. Finding out a particular project's completion date, on-site activity and timeline is crucial and only by talking to people, you can find out the current happenings and discreet information.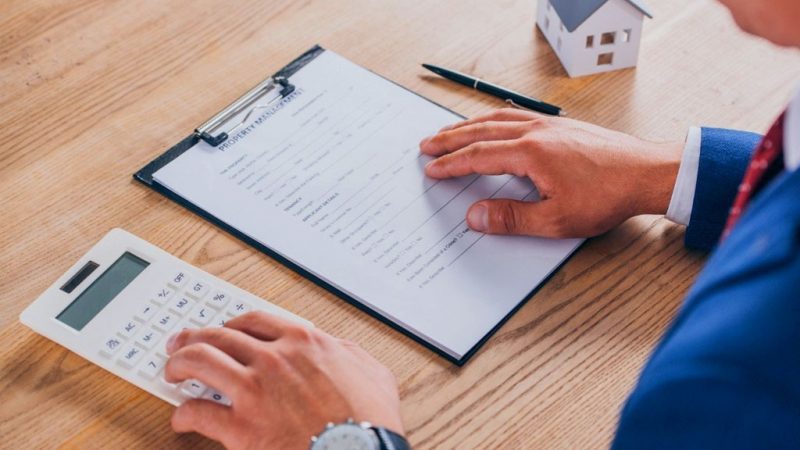 Track real-time data…
Staying in touch with UK real estate market experts is crucial but it is also equally important to be connected with some form of real-time data available in the market. You can make use of that information to help your clients make well-informed investment decision. For any particular area in UK property market you are interested to invest in, keep a track of supply and demand fundamentals and buyers and sellers' dynamics – at least on quarterly basis. Moreover, how long (on average) a property stays on the market before it is sold. The real-time transaction data will also help you keep a tab on properties that do not appear online and correct pricing. When you are there to win the game, you must keep all your options open.
Be credible…
Credibility is the key that customers look for. It is because no one wants to work with a UK real estate agent, who is not consistent in his work and operate in different areas. Consistency is what separates great agents from the ordinary lot, it will speak on your behalf. How to be consistent and work on your credibility besides focusing on property listings. – Choose your operational area after proper research and stay there – Prepare campaign for property listings and send email to your clients – Create distinctive property listings with unique descriptions and professional images – Ask your clients to leave testimonial for you after deal completion – Make videos and let people experience the property virtually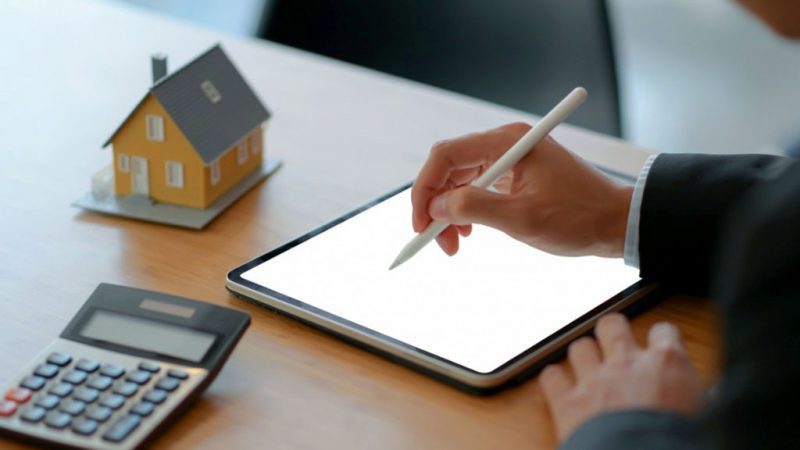 Refine your market research…
To keep up the game, you will have to be a lifelong learner so always take primary and secondary research data into consideration to develop a deep understanding of the market. It is because property markets are volatile and customers' perspectives keep changing depending upon the market happenings. If you will stay abreast of all happenings, you can guide your clients better about a certain neighbourhood, expected yield, locality information, and key selling points of the community along with the advantages of sealing the deal. Moreover, it will be easier for the clients to make a selling decision even, when you will be there to convince them logically and invest elsewhere.
Find out about "coming soon" signs…
>UK real estate market is active and it performed well during pandemic, and there is no shortage of high quality investment projects. All you need is to eyeing for "coming soon" projects around your operational area and reach out to the property developers or agents working on those projects and learn more about the upcoming happenings in the market. It is hard work and may need you to work additional hours but it is worth it. This sort of information will give you advantage of becoming more knowledgeable about future happenings, price and timeline and eventually help you predict where the market is heading towards. Development has deeper and long-lasting impact on the area and you can be in a better position to predict price fluctuations.
Change is inevitable…
Property markets are volatile and changes are inevitable – the key to be successful is paying close attention to market happenings and respond speedily. Always look for projects that put forth by established developers so you can get into and out of it quickly to reduce holding costs. Ask your client to get hold of capital and get mortgage pre-approved to promptly complete the process.
Markets always rise again…
No matter what the situation is or how low property values drop – historically, it is observed that they always recover back and mostly in a better way. Looking at an individual property, the owner may experience rise or fall in value faster or slower than the price shift in the overall market, so it does not decide the fate of an entire area. Even going through current turmoil, you may not be sure about whether you should hold back your property or sell, buy a new property or wait a bit more – but if you plan to stay in the game, you will come out victorious in the long run. It is because property markets always bounce back.
We're always eager to hear from you!
Please submit your enquiry and a member of our team will get in touch with you soon.