Main Content
Is now the best time to invest in Dubai real estate?
Is now the best time to
invest in Dubai real estate?
It has been mentioned time and again that Covid-19 induced pandemic has turned our world upside down. It has not just casted an immense impact on how we go about our lives but have forced businesses to re-organize their strategies, react to the changes and adapt the new business models. Every entrepreneur has been striving to emerge victorious after the pandemic and analyzing their recovery pattern to become set benchmarks for others.
Let's take a look at Dubai real estate sector, stakeholders and their behavior to revive the industry amidst pandemic.
Not just the real estate businesses but the potential investors' confidence has also returned and to retain the prestigious customers, the industry has been undergoing some fundamental shifts that will decide its destiny. There are a number of emerging trends pertaining to the sector and the challenges we can expect in the near future that will shape the future of Dubai real estate sector.
Opportunity in disguise
No matter, how bleak the future looks but amidst the gloom, there is a silver lining of opportunity. And the good news is that residential real estate sector in Dubai is coming back with full zeal and strength and the claim is fully supported by the statistics and official record of transactions. It is estimated that just in February 2021, more than 3,500 transactions took place, worth more than AED 7 billion. This is 15 percent more from January 2021 transactions in terms of number.
There can be a number of reasons for it such as the investors' confidence is returning on the market, seeing the promising projects including The Residences Dorchester Collection, One Palm, Dorchester Collection, and Imperial Avenue, and the price correction at the same time.
First of all, pandemic is not going to be over soon but it is adversely affecting people's income and saving. Therefore, instead of keeping cash, it is better to invest in a reliable investment vehicle and what better option can be than Dubai real estate sector.
Another stellar and most important reason behind investment in real estate sector is that homes are no more just homes, where previously people used to crash after a long busy day but homes are offices, schools and their sanctuaries now. People are spending more and more time at homes, working from home and attending school from home. Most of them are upgrading their homes to be more comfortable and even several have been considering to move into larger spaces.
A notable trend in Dubai real estate sector is that people are moving from rental properties to owning home. These are the reasons behind the strong recovery of residential real estate sector of Dubai and that is why we have been witnessing record sales amidst pandemic.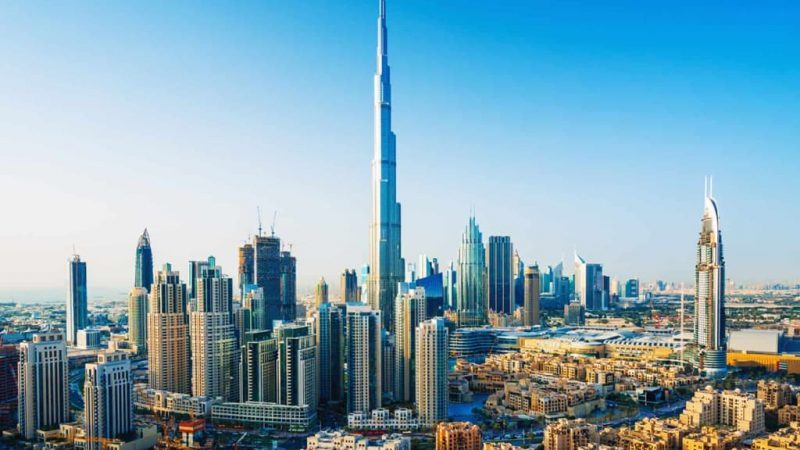 Emirati nationality and citizenship for investors
Recently, the UAE government has made a historic move by amending Executive Regulation of the Federal Law concerning Nationality and Passports and allowing investors and professionals to acquire the Emirati nationality and passport under certain conditions.
The amendment in rules regarding nationality will play significant role in uplifting the country's economy and inviting the right kind of people to the country. According to real estate experts, this single move can be a game changer for Dubai real estate sector in particular and UAE real estate sector in general, as it will increase the demand of residential properties both by end-users and investors alike.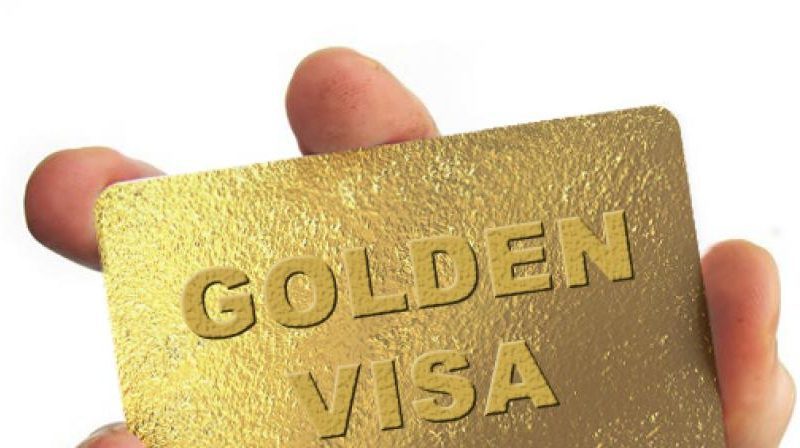 UAE Golden visa
A number of landmark visa rules have been introduced by the UAE government recently, which will positively impact the UAE real estate sector. The expats never become citizens in UAE unlike western countries but the fact is that the more people tend to stay in the country for generations even, the better the economy will be in terms of stability and the more sustainable demand for the properties will be.
UAE government has recently introduced UAE Golden visa, which offers 10 years residency for more classes of investors, professionals and students along with the ability of foreign students to sponsor their families and the provision of 5 year renewable retirement visa to the retired residents. These all new visa rules will lead to a less transient expat population which will eventually help increase the property demand in the country.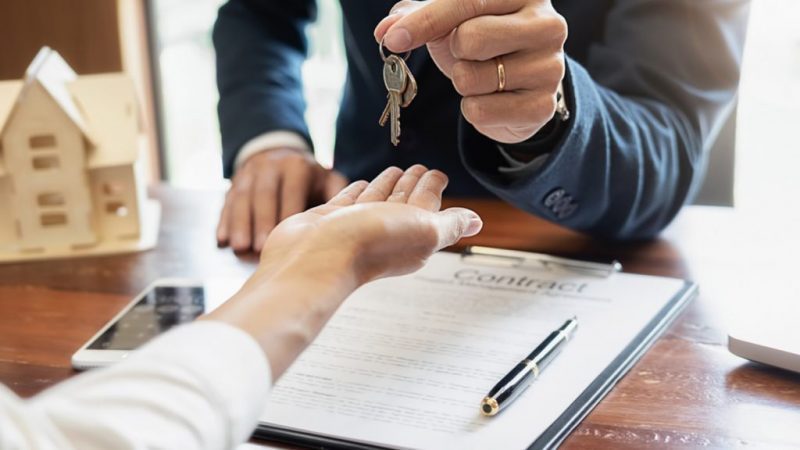 Tenants opting to be house owners
A trend has been recently observed that an increasing number of residents in Dubai have been shifting from rental properties to their own homes. There is a surge in number of queries related to home mortgage and price of new homes for sale in Dubai. This was supported by the latest data released by the Property Finder group, which showed that the Dubai property market made a solid performance in the last quarter of 2020—posing market sales worth AED22.07 billion through 11,065 transactions from October to December.
If we dig deep the reasons behind the sudden spike in number of queries related to properties for sale in Dubai, the biggest one is attractive property prices, lower mortgage rates, and higher loan to value ratio. According to new mortgage rule, expats can borrow up to 80 percent of their property purchase price while the UAE nationals can borrow up to 85 percent of the total property value. That is why a large number of people are looking for affordable homes in order to avoid exorbitant monthly rents and have something of their own.
UAE's latest changes to social and legal reforms
The UAE government has announced amendments in its social and legal reforms by the end of 2020, which are welcomed and considered expat friendly. Amongst these changes the significant ones are that people from all faiths can purchase alcohol now, non-married couples can live together, and dissociating marriage and inheritance laws from Islamic laws for non-Emiratis in the country.
At the same time, the government announced a law enabling the non-Emiratis to possess their own commercial firms in the country, making it significantly easier for expats to start their business in the country.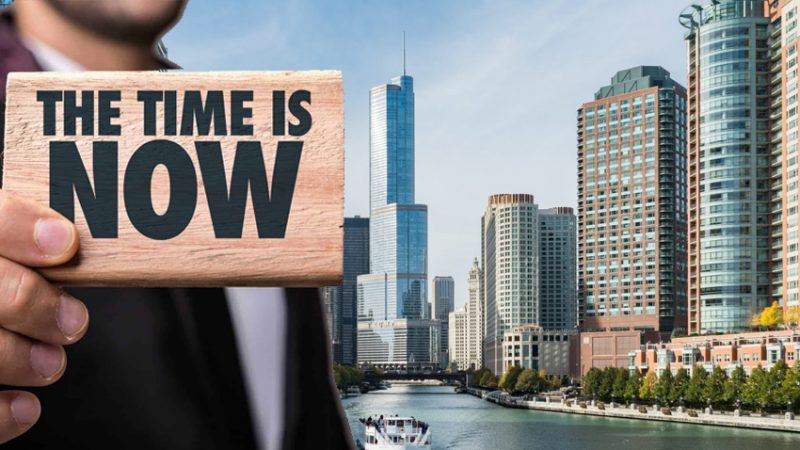 Is now the best time to invest in Dubai real estate?
Though Dubai real estate sector was the one that was most affected by the Covid-19 led pandemic but experts forecast that it will bounce back in few months. Moreover, new rules have been introduced by the UAE government, which will surely bring the economy back on the road of growth and prosperity. Moreover, prices of properties are reasonable and within budget of most of the investors. Considering all these things, it can be said that it is definitely the best time to invest in Dubai real estate sector.
However, if you are not sure which projects are promising and can bring positive returns on investment, call us at +44 203 888 5555 and discuss your investment plans. Our experts will help you carve a personalized investment plan with the best outcomes.
We're always eager to hear from you!
Please submit your enquiry and a member of our team will get in touch with you soon.