Main Content
More first time buyers said to enter Dubai property market
More first time
buyers said to enter Dubai property market
New laws regarding visas and retirement options are encouraging Dubai residents to take the plunge as first time buyers in the property market, said Haider Ali Khan, CEO of real estate portal, Bayut.com.
Key positive trends he identified
Cultural hub: the highly anticipated Expo 2020 and new developments like Bluewaters Island are being well-received in the region.
New laws:The announcement of new visa and retirement laws has made Dubai an appealing market for expat investments. The changes will help the UAE develop into a knowledge-based economy that attracts and retains the greatest professional talent. This is significant since expatriates make up approximately 80% of the UAE's population according to Arabian Business.
Payment plans: He noted that developers were offering "innovative and attractive new payment plans, rent-to-own schemes and other marketing strategies to entice more buyers."
Foreign Investment: The increase in foreign investments in Dubai, especially from China is a positive sign. Last year Dubai attracted a record $10.5bn foreign direct investment, creating 25,000 jobs.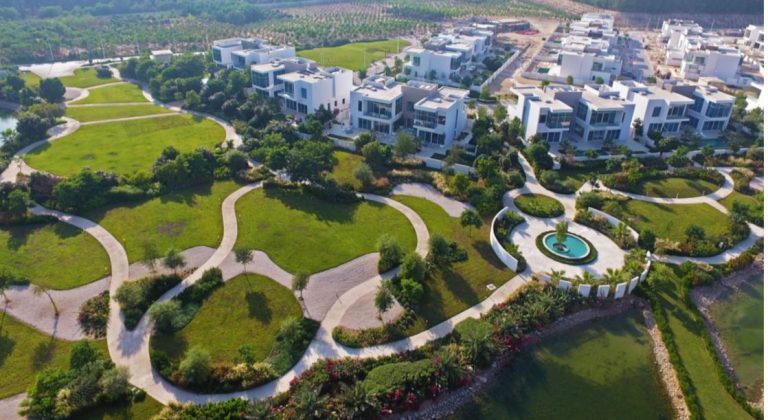 Dubai developments
Al Barari: This green community includes 189 luxury villas, 20 minutes away from Burj Khalifa. Fusing Islamic and contemporary architecture, 60% of the development integrates green space, centering on wellness and sustainability.
The Palm Tower, Palm Jumeirah, Dubai
The Palm Tower: This 52-story beachfront apartment is located at the heart of the iconic Palm Jumeirah. It is also directly above Nakheel Mall, a world-class shopping destination.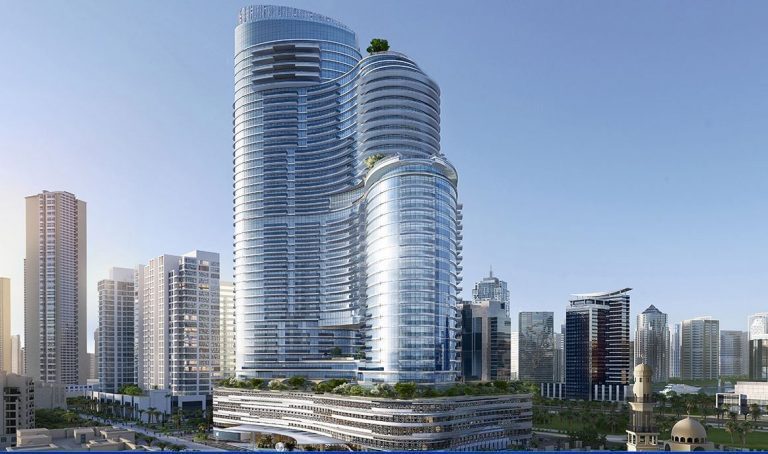 Imperial Avenue, Downtown Dubai
Imperial Avenue: Ideally located between Business Bay and Downtown Dubai, this vibrant residential neighborhood comprises of tree-lined streets, while being within a five-block radius of the latest fashion, boutiques, and exclusive eateries.
We're always eager to hear from you!
Please submit your enquiry and a member of our team will get in touch with you soon.