Main Content
The World's 5 Top Cities to Buy a Second Home
The World's 5 Top Cities to
Buy a Second Home
Despite the fickle nature of the real estate market, it is always advised to buy a property – when it comes to growing your savings. After the world is getting respite from COVID-19 led upheaval, you must be eager that the real estate sector is thriving across the globe and swarming with lucrative opportunities, which means, it is an ideal time than ever to invest in properties in stable markets. When it comes to the top-grossing cities around the world, a few names are globally renowned for their high-performing realty markets.
Miami, New York, London, Abu Dhabi, and Dubai are to name a few – not just because you will have to pay a premium price to buy a property there but due to escalating demand for properties in these global cities. If you are also looking for an opportunity to generate steady cash flow in terms of rental income, while equity building in form of wealth – investing in real estate in one of the global cities might be it. Whether you are about to take your first step in the real estate sector or planning to expand your portfolio, read on the following blog to find our best picks in these cities.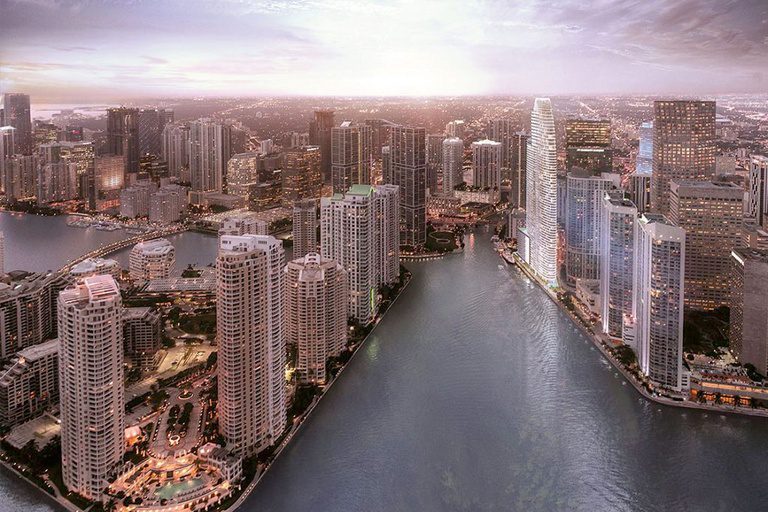 Miami, United States of America (USA)
Starting our list with one of the most renowned cities in the USA. As new residents have been flocking to Miami during the pandemic due to its lower taxes, moderate temperatures, and a number of investment opportunities – the city has become the second most expensive real estate market in the USA. Seeing the development and growth, investors are ready to pay more for luxury properties for sale, to get settled there as compared to any other city, escalating the property prices resultantly. Based on its consistent performance during COVID-19 induced pandemic, it is safe to say that it is one of those markets, where opportunities overcome the risks. All you need is to park your savings in a reliable project that offers promising returns.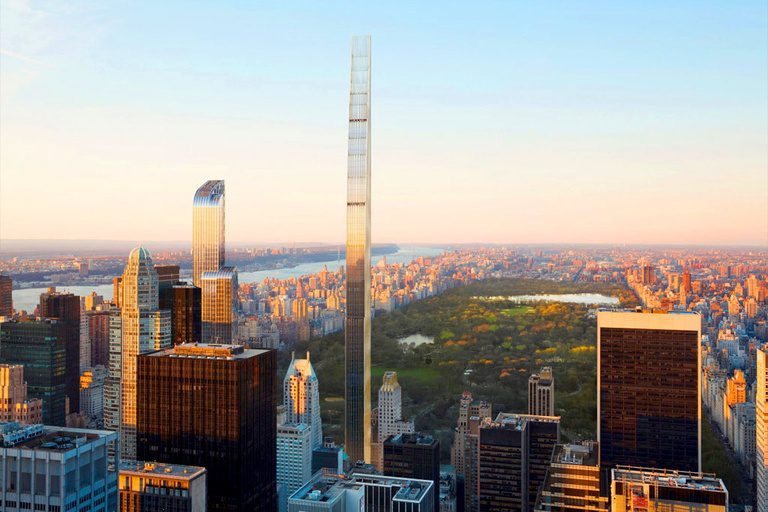 New York, United States of America (USA)
It is a dream city for most of us, not just because of the opportunities it offers but due to the escalating price of properties in New York. This city is a perfect blend of high-end properties for sale, the finest developments, excellent shopping avenues, recreational spots, employment opportunities, and a lot more for the dwellers. What attributes does a city must have to be the most desirable? New York has it all and therefore, several can just dream of having their own property there. As much as the demand is higher, so is the price. To have a base in this city, you will have to pay a premium price tag.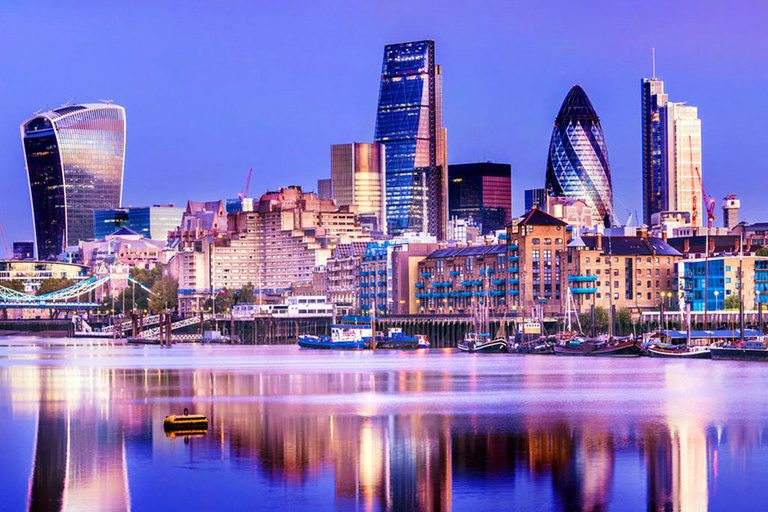 London, United Kingdom (UK)
Ranked as number 1 on the list of financial centres in the world, London gloriously claims the title of the "Financial Capital of the World". It is home to the UK royal family, owns numerous tourist attractions, and has the headquarters of many major companies, operating around the world. With no competition so far, this city can vouch to be one of the most desirable places in the world to live. And being one of the global cities it attracts people, which adds to the demand for properties in London and eventually, drive up the prices. Interestingly, the UK property market demonstrated excellent performance amidst a temporary halt induced by COVID-19 led pandemic.
A tax break was also introduced by Chancellor of the Exchequer, Rishi Sunak, which boosted the pandemic-stricken UK realty market, in general, and London property market, in particular.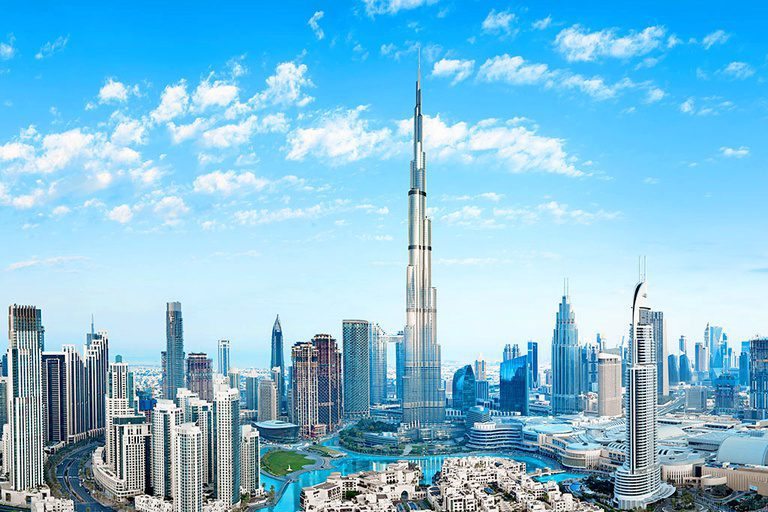 Dubai, United Arab Emirates (UAE)
According to a recent Relocation Report report compiled by Money.co.uk, Dubai and Abu Dhabi have been included in the list of top 10 places in the world to relocate to. With Dubai real estate market bouncing back, and work from home being tried and tested, relocating to any place of your choice seems possible more than ever before. Dubai is ranked 4th in the list of the best cities around the world for relocation with a score of 5.67 points out of 10. The UAE government introduced and made sure to impose investors' protection laws, Dubai real estate market has always been a favourite investment spot for wealthy investors.
With development taking place at a faster pace, new developments being delivered, and now the market stimulated by the impact of Expo 2020, it can be said that owning a property in Dubai is a better decision in the long run as compared to renting. Moreover, Dubai properties also offer a good return in terms of rental amounts year on year basis. There are numerous developments offering luxury properties in Dubai in areas like Downtown Dubai, Dubai Marina, and Jumeirah Village Circle to name a few. Copperstones deals in several real estate projects in Dubai that are currently on offer with amazing payment plans.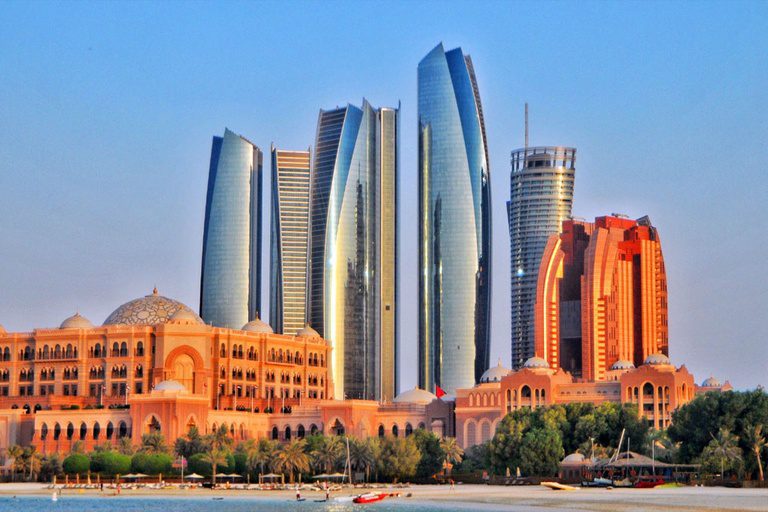 Abu Dhabi, United Arab Emirates (UAE)
Abu Dhabi, the capital of the United Arab Emirates, has been ranked among the world's top 5 cities to buy a holiday home. It is one of the safest cities in the world offering a tranquil lifestyle complemented with the finest facilities, attractive property prices, low crime score, and relatively moderate temperature as compared to the rest of Emirates. Initially, investors may think that Dubai is the hub of development in the UAE but in recent decades, Abu Dhabi has grown tremendously in terms of modern high-rise developments, developed beachfront residential projects, shopping malls, and displaying the region's cultural heritage through mosques and the likes. Like Dubai, Abu Dhabi offers safety to the residents with the best quality of life, as well as the provision of world-class amenities and infrastructure.
We're always eager to hear from you!
Please submit your enquiry and a member of our team will get in touch with you soon.