Main Content
2,000 millionaires move to Dubai and the rest of the UAE
2,000 millionaires
move to Dubai and the rest of the UAE
Approximately 2,000 high-net-worth individuals (HNWIs), each with at least $1 million worth of net assets (property, equities and business interests) moved to the UAE in 2018, with 1,000 settling in Dubai, according to a 'Global Wealth Migration Report' for 2019.
The UAE was a popular choice for the mega-rich due to the country's safety, business-friendly environment and quality infrastructure. The report also found that the number of affluent migrants has risen by two per cent in 2018 compared with the previous year. This has provided economy and growth opportunities for the country.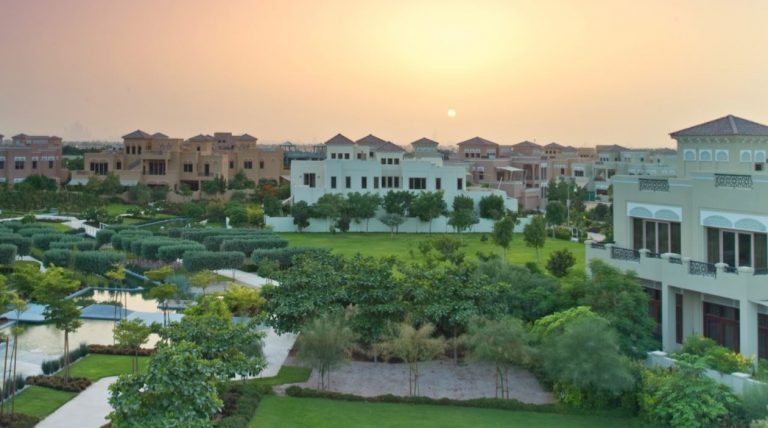 Developed Dubai
Al Barari Residence, Dubai
The report stated that Dubai was the most prominent financial centre in the Middle East, and one of the safest cities in the region. It is also a popular destination for High-Net-Worth-Individuals (HNWIs) and wealthy expatriates.
Her Excellency Ohood Al Roumi, Minister of the State for Happiness and Wellbeing is aiming to make Dubai the happiest and smartest city in the world.
Furthermore, a Happiness Agenda is overseen by the Government's Smart Dubai department, along with 60 Chief Happiness and Positivity Officers.
The move towards a happy, sustainable place to live in has lead to wellness within real estate. For example Al Barari, in Dubai plans to balance 60% of the 18.42 million-square-foot residence with green space.
Top countries
The top country attracting the largest number of millionaire migrants was Australia, with HNWI net inflows of 12,000 in 2018. This was followed by the USA, Canada, Switzerland and the United Arab Emirates.
The report noted that:
Countries that attract HNWIs tend to be very healthy and normally have low crime rates, good schools and good business opportunities.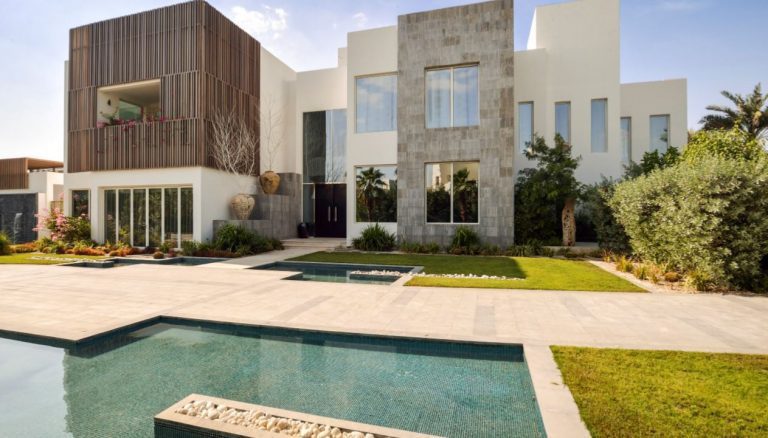 Future growth
Dubai continues to attract professionals and expatriates and has an impressive list of data to support this:
Dubai brought in over 16 million tourists in 2018 and has a target of welcoming 25 million tourists by 2025
UAE was named one of the world's best places to work, ranking fourth for economics in HSBC's Expat Explorer survey of more than 22,000 people working abroad
It was also found that the UAE ranked as one of the happiest countries in the world by consultancy firm BCG in collaboration with the 2019 World Government Summit
We're always eager to hear from you!
Please submit your enquiry and a member of our team will get in touch with you soon.