Main Content
4 major advantages of living in a sustainable city
4 major advantages of
living in a sustainable city
Two years ago Ora Developers, Saif Group and Kohistan Builders and Developers envisioned building a sustainable city residence named 'Eighteen' within the heart of Islamabad, Pakistan. Here are four major benefits to living in a sustainable city like Eighteen.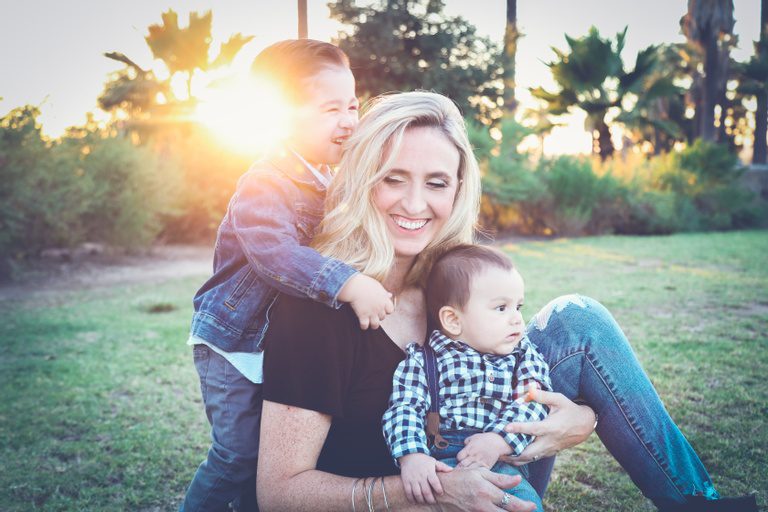 Good for the environment
Sustainable city, Eighteen Residences, Islamabad
The world's cities occupy just 3% of the Earth's land, but account for 60-80% of energy consumption and 75% of carbon emissions.
Eighteen residences is a city within a city, set in the capital city of Pakistan. Featuring a large number of luxury apartments and villas around a championship golf course and rolling hills, this promotes a sustainable lifestyle:
The Club (social and entertainment hub) is sourced from locally sourced materials
Smart water system: wastage water recycled and used for agricultural use
Own power plant which generates their own electricity
18 Hole Golf Course and sports facilities
Nature reserve, neighbourhood green and parkway
Tennis Courts, swimming pools and cricket fields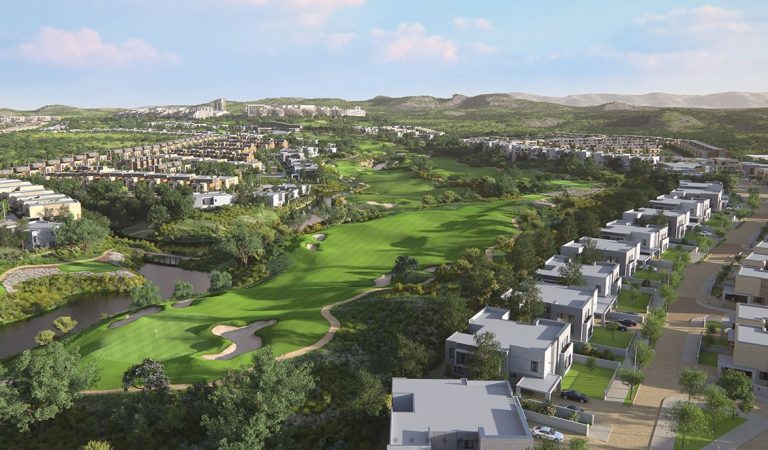 Stronger community
The Resort – five-star hotel, community living, international family
Loneliness, living alone and poor social connections are as bad for your health as smoking 15 cigarettes a day. (Holt-Lunstad, 2010)
By building living spaces and luxury amenities (a club, a five-star hotel, a first-class shopping mall, a hospital and a business centre) as well as necessities like an international school and a mosque, Eighteen residents can enjoy a healthier and happier way of living.
Not only does this integrated lifestyle result in stronger social bonding but residents can live, love, grow, learn and care more for themselves and each other.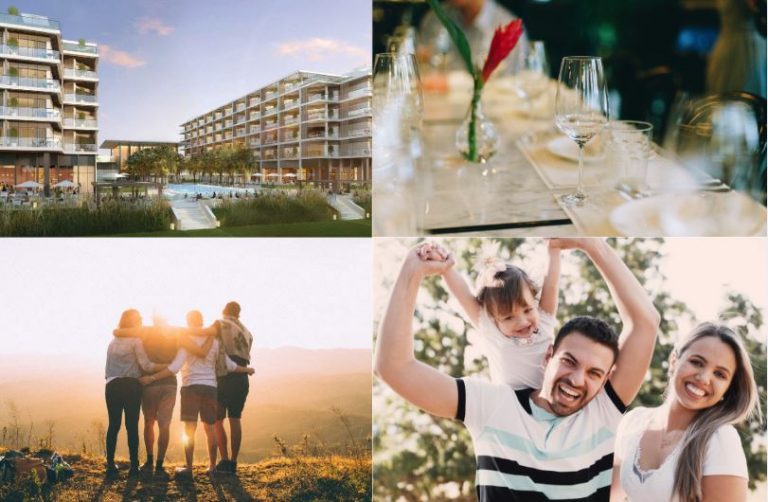 Safe and secure
Villa, Eighteen Residences, Islamabad
Gated communities tend to have higher property values, compared to non-gated neighborhoods (TPG Group).
Not only are gated communities safer and more secure, but they may have more real estate value due to:
Less traffic: safer for families with young children
Sense of community: controlled and safe environment
Privacy: peace of mind with no intruders or burglaries
Eighteen residences will include modern city style apartments, with uninterrupted views of the golf course, ideal for couples. Lavish private villas will be provided for families wanting the benefits of luxury living in Islamabad.
Working smarter
WeForum found that the average city dweller spends 15% of their driving time sitting in congestion and 20% looking for a parking space
The Core at Eighteen is a business centre that features 13 unique buildings with state-of-the-art features.
Just 10 minutes from Islamabad International Airport and 20 minutes from downtown, residents can live and work smarter.
Time in traffic jams or congested trains are eliminated completely, with more energy to be spent on work. Residents can walk to work, catching the metro to central Islamabad.
A first-rate Clinic will also be built in the community, with worker's housing available for professionals to live and work at resplendent Eighteen.
Want to live, love, grow, learn and care at Eighteen residences, Islamabad? Contact Copperstones today on: 0203 888 5555
We're always eager to hear from you!
Please submit your enquiry and a member of our team will get in touch with you soon.