Main Content
Do Testimonials Help Creating Credibility for Realty Business?
Do Testimonials Help
Creating Credibility for Realty Business?
Now when most of the transactions take place online, people love to read reviews more than ever before – and before purchasing anything from booking a hotel to buying a new mobile, from buying a property to choosing a school for their kids. It goes without saying that reviews and testimonials are the only credible ways to build a brand's authority. A genuine business is one that creates customers, who further generate business through new customers. It means testimonials play crucial role for a business to thrive as they give a clear message about how much the existing customers are satisfied working with you and what new customers can expect.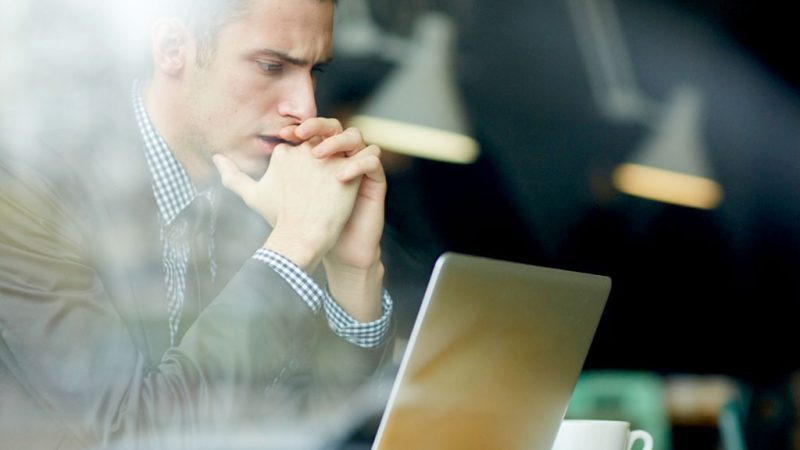 People read online testimonials and believe too…
If you are still unsure about testimonials then let me tell you that 9 out of 10 customers actually read online reviews before finalizing any deal. And words have the power to influence human brain's functioning both in negative and positive ways; thus make sure that the information available online about your UK real estate business helps clients see why they should come to you.
Stand out from the crowd…
Nowadays, when numerous social media platforms are around to keep people updated about every happening – positive content is the only way to build your real estate business credibility. Testimonials can help establish a brand's name, build its credibility, and improve the chances to be seen online (especially, on different platforms – if your clients talk about you on different social media platforms) and this all will unanimously help you stand out from crowd.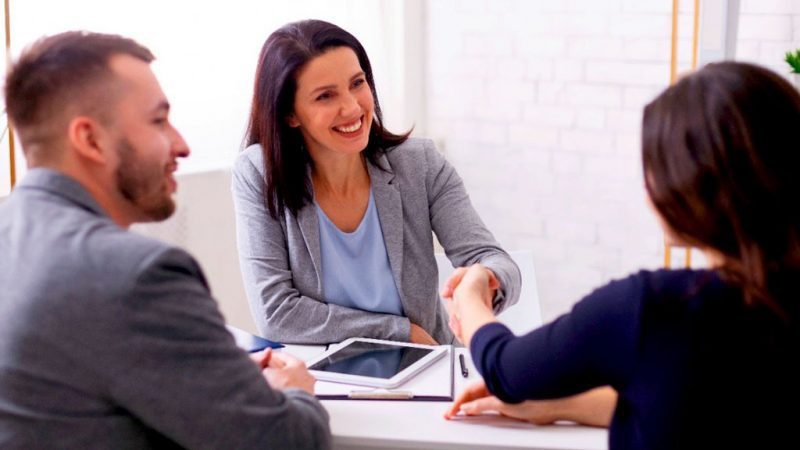 Does trust matter in online world?
Being a customer, will you like to purchase anything from a business having suspicious online presence? Certainly, not. No one wants to do business with anyone, who they do not trust. And before making any important purchase, customers turn to their friends and family members for advice and tend to know their source. Buying offline property in UK is one of the most important decision in one's life. And can you believe that one will not turn to his peer group before making this decision? How do online testimonials help establishing a brand's trust in real estate sector? – More than 90% of customers go online with their query before turning to a brand – More than 90% of customers read online reviews and testimonials – Positive online reviews and testimonials help customers make up their minds and trust brand – According to a survey, more than 80% of online buyers weigh online reviews and testimonials equally to personal recommendations from friends and family members – Reviews read a number of reviews before they consider a business trustworthy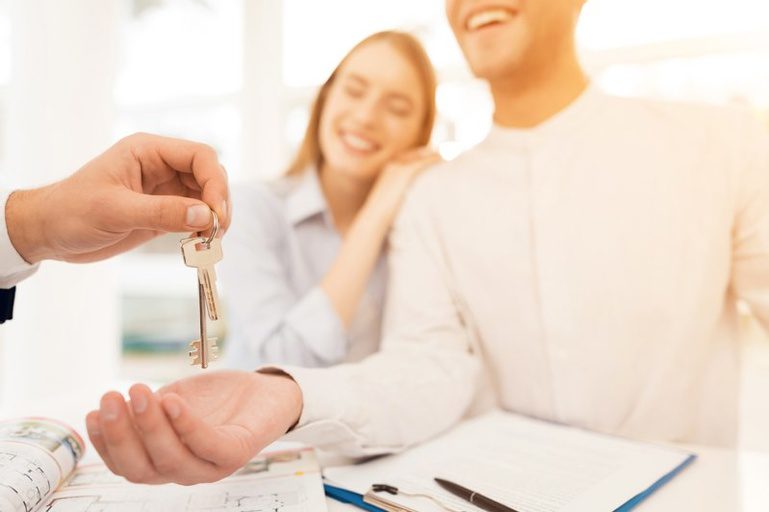 Testimonials help to build a brand…
When you receive some thankful messages and praises from your satisfied clients, do not just keep them in your inbox. Convert them into testimonials and flash them on your website because these testimonials help prospects make their mind to do business with you. As it was previously mentioned that people like to connect to others before making any purchase decision and these testimonials help them feel that they are making a well-informed decision, based on others suggestions. Testimonials highlighting a business strength, character, business ethics and specialization can help customers visualize what it is like to do business with you. And in today's competitive real estate market, positive words can help you stay ahead of competition.
All you need is authentic testimonial…
In today's competitive market, it has to be authentic for a testimonial to leave an impact on potential customers. A fake testimonial cannot just put your potential customers away but can badly affect your business reputation. Using testimonials on your website is an effective way to bring your business into limelight but all you need is authentic testimonial.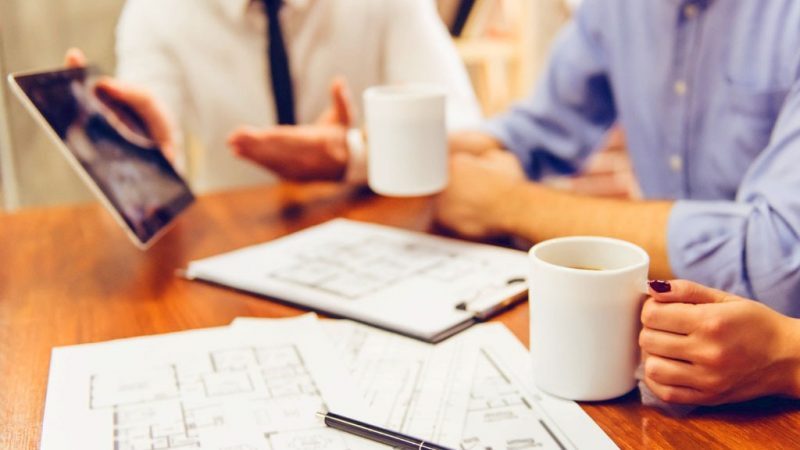 Video testimonials are more effective…
Video testimonials are more effective in today's world, which cannot be just proven authentic but a sure way to boost leads and client base. Videos are the best way to show future prospects about your proven track record. Another way to bring authenticity is to ask your key team members impart real estate knowledge and wisdom through video message. They can review a special property or can simply share tips to consider for investing in UK real estate market.
Share it ahead…
When you start getting video testimonials, do not just keep them on your website but share them on all of your official social media platforms. It will definitely catch the eye of potential customers, who will in turn reach your website and contact you.
We're always eager to hear from you!
Please submit your enquiry and a member of our team will get in touch with you soon.